Cryptocurrency's popularity has skyrocketed in the last decade. There has been an increase in the number of people buying Bitcoin and other cryptocurrencies in the hopes of making a fortune. People are having a harder time figuring out which digital money is the greatest investment as the number of cryptocurrencies grows.
Fortunately, a slew of websites, TV shows, and crypto TVs have sprung up to provide the greatest information on cryptocurrency trading. Cryptocurrency is a hot topic right now, and you need to know as much as you can about it. Investors gamble on prices rapidly rising or falling due to the market's volatility.
The wagers, on the other hand, are extremely speculative. Even more, instability is caused by unexpected outpouring or flood. It's much easier to figure out which digital currency to purchase right now, which one to hold, and which to sell for a quick profit if you're following live crypto news. What's the best way to stay up to speed on the latest developments in cryptocurrencies?
Best Cryptocurrency TV channels in 2022
There aren't many TV stations devoted to crypto investment, unlike forex or stock markets, because cryptocurrencies are so young. There are a few people who have created specialized channels on YouTube to educate viewers about Bitcoin, Etherium, Shiba Inu, DogeCoin, and other cryptocurrencies. Some of the most well-known broadcast networks, on the other hand, are beginning to follow suit. Live bitcoin news may be found at these five sites.
1. Bloomberg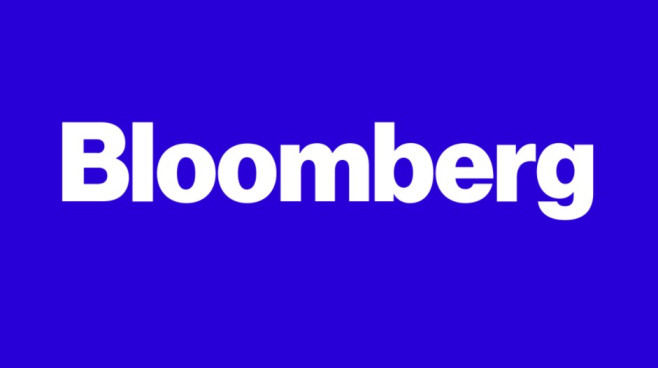 As far as business news goes, Bloomberg has long been the go-to source. People who tune in to Bloomberg TV can get a sense of what is going on in the financial markets. As well as an in-depth study of financial markets, the channel covers the most recent business and stock market news.
According to recent reports, Bloomberg has created a special section of its website devoted to cryptocurrency. Digital assets are now covered on Bloomberg TV. Aside from that, it offers current Bitcoin exchange rates.
Thus, you'll be able to utilize its services to keep tabs on and track data from Bitcoin exchanges like Kraken and Coinbase, among others. To follow virtual currency information, including decentralized cryptocurrencies, you can use streaming platforms. You'll also receive an in-depth look at all the big cryptocurrencies and whether or not they're worth investing in.
2. CoinDesk TV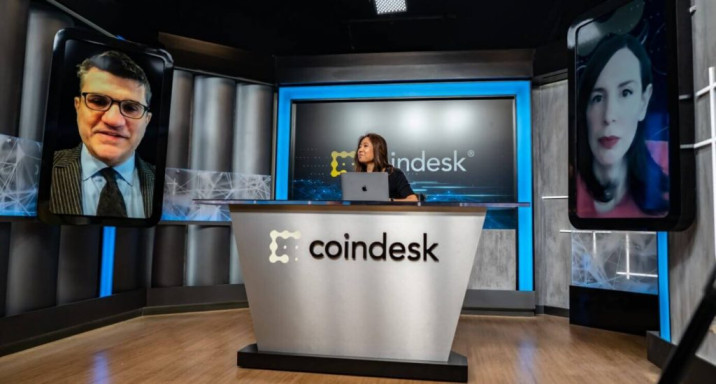 If you're looking for cryptocurrency-related news, you can't go wrong with CoinDesk TV. It's the only place you'll see programming about cryptocurrencies on TV. Everything regarding the crypto industry is discussed here, from analysts to professionals to investors.
The central banks' involvement in regulating the digital currency ecosystem is one of the many topics covered in the course. Aside from that, you'll get up-to-date information on the many start-ups that are taking digital assets. Use CoinDesk TV to learn about everything cryptocurrencies, including metaverses, NFTs and blockchain technology; De-Fi; trading platforms; and more.
As a bonus, you'll learn about the technology that support the crypto movement, and you can even follow a discussion between opposing sides over the future of cryptocurrency! CoinDesk is, without a question, the go-to site for cryptocurrency lovers.
3. CNBC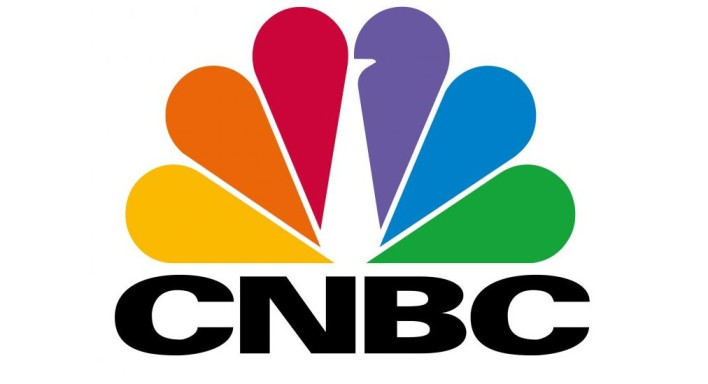 The most up-to-date information about cryptocurrencies like Bitcoin, Ethereum, and Ripple can be found on CNBC. The Exchange, a show on CNBC, provides a distinct benefit over other platforms. Anyone interested in investing in stocks, bonds, gold, foreign exchange, or cryptocurrencies can find plenty of information on the show The Exchange, which is situated in a real-world newsroom.
Reports on the most important and fascinating aspects of crypto will be made available to you. CNBC also offers a channel called Crypto Decoded, where you can learn about the fast-growing, fast-moving world of cryptocurrencies and its ecosystem. Including Bitcoin, NFT, Meme Tokens, Metaverse, Altcoin exchanges, the blockchain, and any other cryptocurrency-related information you may need to know.
4. Roku Channel Store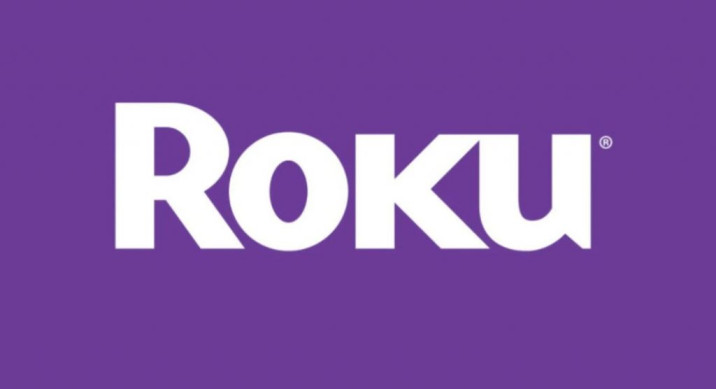 The best place to obtain a bitcoin TV app is the Roku Channel Store. There is a slew of channels dedicated to all things bitcoin on this platform. As a member of our community, we'll provide you with access to channels that will teach you all you need to know about all of the main cryptocurrencies. You may also get news and information from various programs to help you keep up with the rapid changes in the world of digital currency.
Cryptocurrency TV, Crypto, Crypto Charts, Cryptocurrency News, Crypto Market Live Price Chart, Bitcoin and Blockchain, Crypto News, and The Crypto Channel are some of the greatest channels on the Roku Channel Store.
In addition to the screensaver showcasing crypto values and neutral news, the channels include extensive cryptocurrency price charts, informative opinion pieces from experts and investors, and real-time statistics on digital currencies.
5. Coin Bureau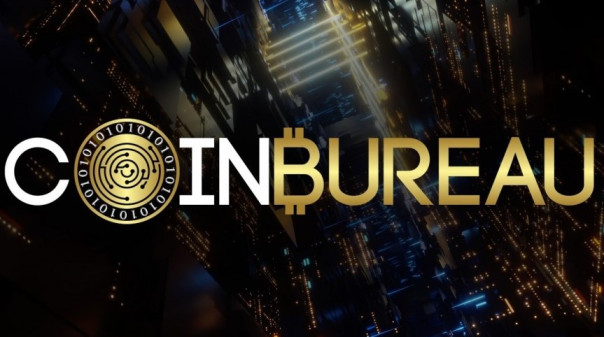 A leading source of cryptocurrency news is Coin Bureau. It provides the most up-to-date information about cryptocurrencies and the factors that influence its value. Cryptocurrency TV channel Coin Bureau analyses the market and provides evaluations to assist investors locate good investment options. Additionally, you'll get a better understanding of cryptography and the emerging digital currencies that are taking the market by storm.
Coin Bureau has a YouTube following of almost 1.7 million people. Every day, new videos regarding cryptocurrency are posted to the channel. In addition to learning how to invest in cryptocurrencies and the newest charts and their meaning, you'll also find out about the finest crypto exchanges, the current investment trends, and the digital currencies worth holding for the long run. When it comes to investing in digital assets, Coin Bureau will teach you how to avoid frauds, including NFTs.
Conclusion
Digital currency investors need to be aware of what is going on around them in order to make informed decisions. There is a lot of price swinging in the cryptocurrency market. With the right knowledge, you can make informed decisions about which cryptocurrencies to buy, which to sell, and which to keep for the long term. You won't miss out on any of the newest cryptocurrency news with the help of these top cryptocurrency TV stations.