Spotify is one of the most popular music streaming services available today. One of the most popular features of Spotify is the ability to keep track of what music your friends, family, and even strangers are listening to. You must add them as followers in order to do so. It's worth noting that everyone's profile is set to public by default.
When uninvited people follow your profile and access your specific playlists, you have a privacy concern. Unfortunately, despite widespread demand for a remedy or the option to delete Spotify followers, it is still not attainable. The Spotify team indicated that you might vote on the block followers on Spotify complaint on their website, and the function will be considered.
Nothing has been done in over ten years since the vote began. Meanwhile, use the methods listed below to keep your profile as secret as possible and maybe avoid the creeps.
Data sharing should be limited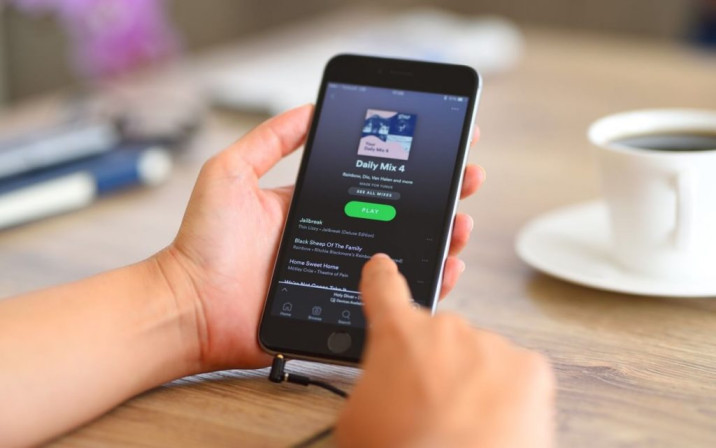 To keep the amount of data Spotify shares with other users to a minimum, follow these steps:
Log in to Spotify using your laptop, PC, or smartphone browser. These functionalities are not available in the app.
Click on your profile photo, which should be in the upper right corner of your screen.
Choose the Settings option.
Make sure the option to Make my new playlists public is switched off.
This step must be repeated each time you create a new playlist.
Start a private session to listen to music anonymously.
Because a session expires when you close Spotify, you'll need to repeat this step each time you open the app.
Make your old playlists inaccessible to others
To make existing playlists private, follow these steps:
Log in to Spotify using your computer or web browser.
All of your playlists will show on the left side of the screen once you choose the Playlist icon.
To launch a playlist, you wish to keep private, look for it and click it.
Click on the three dots exactly under the cover image at the top of the list.
Select Make Secret from the drop-down menu.
Then, for each playlist you wish to make private, repeat the procedure.
Hide tracks that have recently been played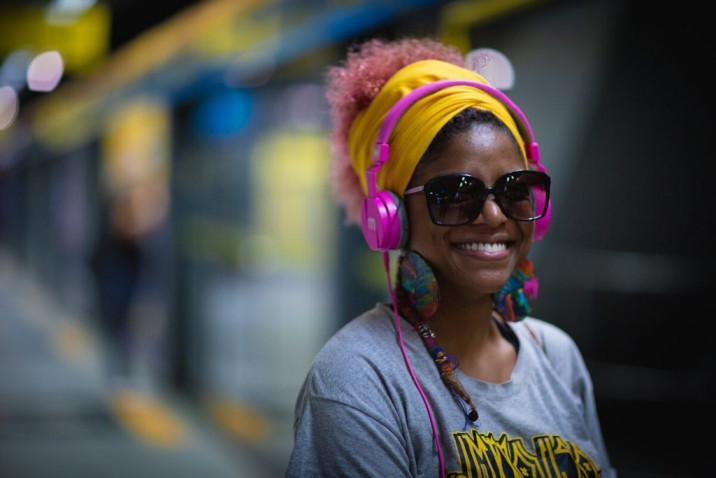 You may also use Spotify to conceal your history like seen below:
Log in to your Spotify account on your phone or laptop.
On your homepage, click the Settings icon, which should be visible.
Go to Recent Played Artists and switch off the feature if you're on the phone.
If you're using a laptop, ensure sure Share My Listening Activity is switched off before continuing.
Make a new display name
You can't delete someone from your Spotify account, but you may alter their display name and hope they don't locate your profile again. To do so, follow these steps:
On your phone or tablet, launch the Spotify app. Because it lacks some functionality, your computer or web browser will not complete this step.
Go to the Settings button and select View Profile to view your profile.
Directly beneath your display name, click Edit Profile.
Before quitting the screen, change the display name and save it.
On Spotify, you can't ban or make someone unfollow you. On Spotify, you can't unfollow anyone, but you can always utilize the suggestions above to increase your privacy.