At the forthcoming presentation, Apple is expected to unveil a new MacBook Pro. The "Unleashed" event, which will take place on October 18 at 10 a.m. PT/ 10:30 p.m. IST on apple.com, has been officially announced by the business on Twitter.
There have been a few leaked details on the new MacBook Pros, as predicted, prior to their release. According to a leaker named Dylandkt, two MacBook Pro versions will be released: a 14-inch and a 16-inch. Both will have 512GB of storage and 16GB of RAM.
MacBook Pro Models will Have M1X Configuration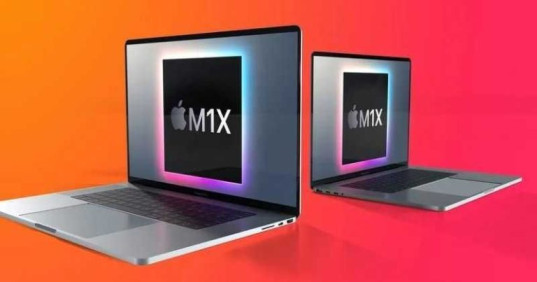 The MacBook Pro will include high-pixel-density Mini-LED displays and a new high-powered M1 CPU, similar to the 12.9-inch iPad Pro. These devices, on the other hand, do not have a touch bar and instead have connectors.
Earlier sources suggested that the upcoming MacBook Pro models would include an updated 1080p webcam and an M1X chip with the identical configuration in both 10-core CPU variants.
Dylandkt recently tweeted a picture showing a couple of the characteristics of the future MacBook Pro models. According to reports, the MacBook will have a new charging port called MagSafe.
A Mini LED display with fewer bezels and no bottom logo will be available. The lowest models will have 16GB of RAM and 512GB of storage, and both will contain a 1080p webcam. The M1X configuration is the same on both MacBooks. The prices for the 14-inch and 16-inch variants will be identical.
The next MacBooks will feature a flat-edged design similar to that of the iPad Pro.
Additional GPU cores, an HDMI connector, and an SD card slot will all be included. Apple analyst Ming-Chi Kuo predicts that MacBook Pros will be available in the third quarter of 2021. Creative workers, film editors, and musicians will be interested in the 14-inch and 16-inch variants.
All of these information, however, are speculative. When the corporation releases all of the specifications at the future event, everyone can decide whether or not to purchase it. On October 18, the pricing details will also be announced.