In the latest upgrade, millions of Android phones will no longer be able to use Google Maps, YouTube, or Gmail. The revelation was confirmed by Google, who stated that Android phones running Android 2.3 would lose access to popular apps.
Users who want to use these apps must either update their phones or purchase a new phone. Most devices will not support the apps till then.
These Smartphones Blocks Apps like Google Maps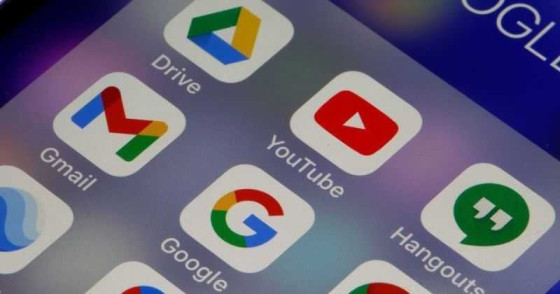 This decision, according to Silicon Valley, is part of an attempt to keep consumers secure. Youtube, Google Play Store, Google Maps, Gmail, Google Calendar, and other apps will not work with the operating system. To use the apps, all smartphones must be updated to Android 3.0.
If you're having trouble upgrading your device, try logging in via browser. Sony Xperia Advance and Lenovo K800 are the phones that are affected. Sony Xperia Go, Vodafone Smart II, Samsung Galaxy S2, Sony Xperia P, LG Spectrum, and Sony Xperia S are among the other devices. LG Prada 3.0, HTC Velocity, HTC Evo 4G, Motorola Fire, and Motorola XT532 smartphones cannot be updated.
By heading to settings >> pressing system >> Advanced >> System Update, you can update the device.
In 2017, Google announced that the Google Pay app would no longer work on smartphones running Android 2.3. You can try utilising the device that is running the software, but you will be unable to access your Gmail account.
Even if you have supplied the right details, it will display username and password issues. The issue will appear in other programmes as well, such as Google Calendar.
According to Google,
"Beginning September 27, 2021, Google will no longer enable sign-in on Android devices running Android 2.3.7 or lower as part of our continuous efforts to keep our customers safe."
According to rumours, Whatsapp will cease to function on Android and Apple devices later this year.