What is Video Editing Software?
The most recent version of Microsoft's Windows is Windows 11. It features a revamped user interface as well as more comprehensive customization possibilities. There are various video editing programs for Windows 11 that can assist you in modifying your favorite videos.
To record moments professionally, you'll need a lot of equipment and camera gear. However, if you want to give your videos a more personal and cinematic feel, you'll require video editing software. Furthermore, video editing is a skill reliant on the software you use.
10 Best Free Video Editing Software:
The best video editors for Windows 11 are listed below:
1. Davinci Resolve: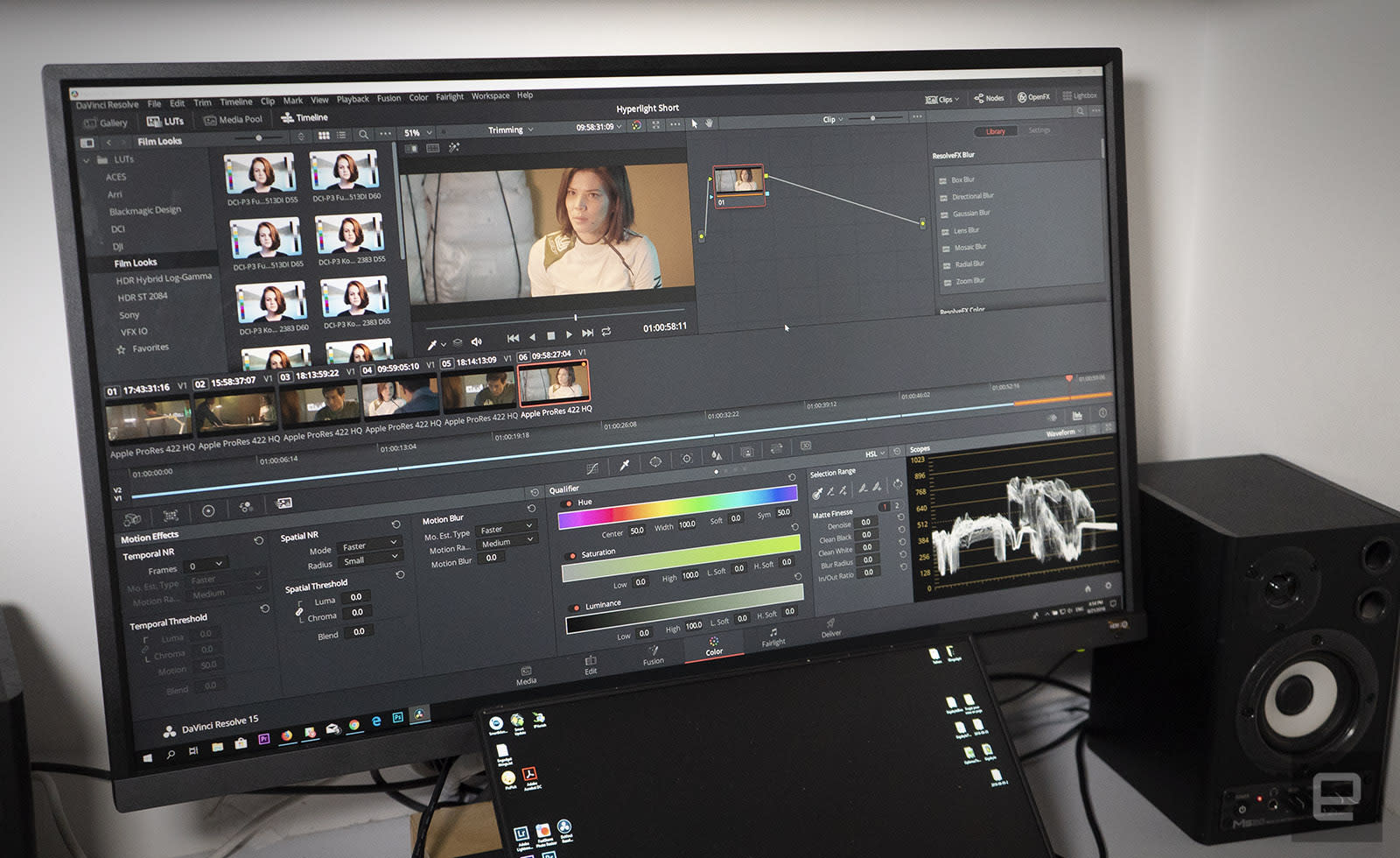 Davinci Resolve is the video editing program for Windows 11 on our list. This movie editor supports 8K editing, color correction, audio post-production, visual effects, etc. These functions may be found in a single video editing program, so you won't need to use any additional software to edit your videos. It offers a high-performance playback engine that can help you save time while editing videos. It has many features, which makes it a professional piece of software to use. It also comes with a dedicated trim interface, clever auto-editing, facial recognition, and a slew of other capabilities, making it one of the greatest video editing programs on the market.
2. Openshot Video Editor: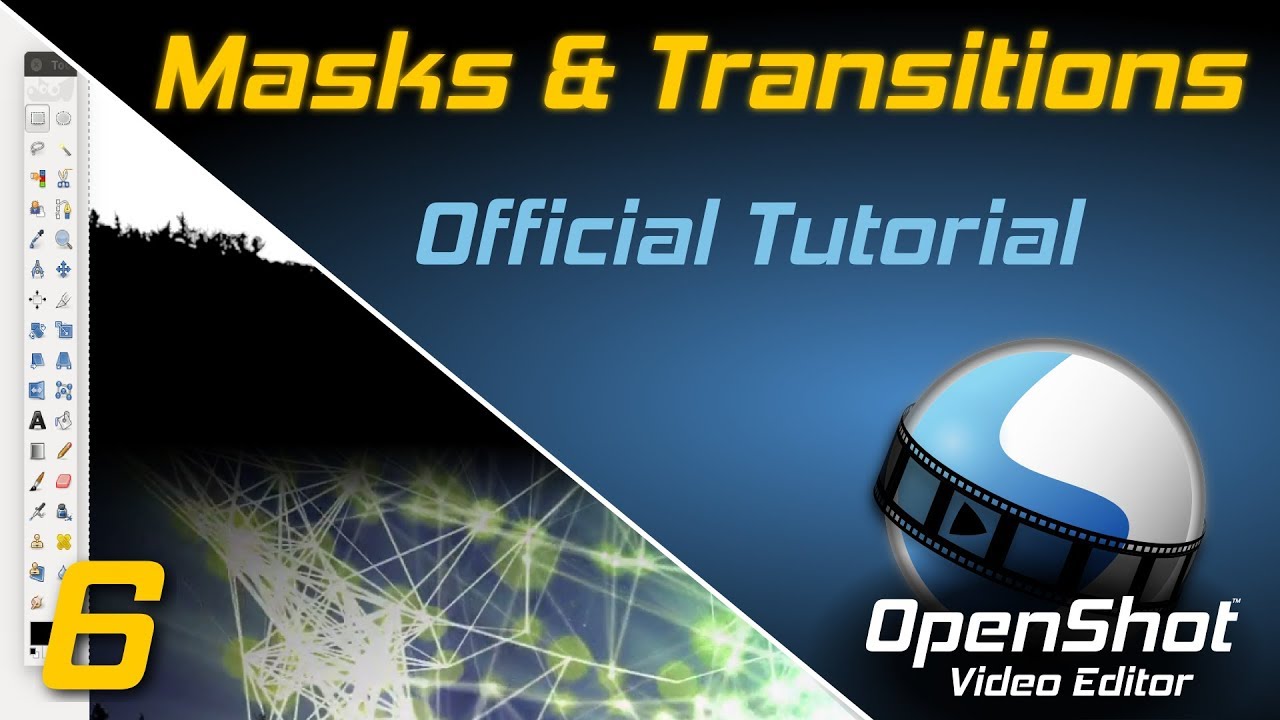 Openshot is a free, open-source video editor for Windows 11 that is one of the best. It has infinite layers, tracks, time-mapping, real-time previews, trimming, snapping, clip resizing, curve-based keyframe animations, 70+ language support, slow-motion effects, cross-platform support, and more.
Furthermore, Openshot provides a wealth of capabilities in a user-friendly interface, resulting in a unique user experience. It is recommended for first-time video editors. This software can be the ideal iMovie Alternatives for Windows if you're looking for an iMovie alternative.
3. Camtasia:
Camtasia is a full-featured professional editing program that contains video layers, audio mixing, effects, VFX, animation, chroma green screen, and all other elements required to create a beautiful YouTube video. It also has a webcam and screen recording for further editing.
Camtasia also features a number of well-known techniques that are expressly geared to improve YouTube content. Although the program is purchased, the variety of features and customer service provided make it a reasonable buy.
4. VSDC Free Video Editor:
There are both free and paid versions of the software. The features of the free edition are limited. You receive chroma key functionality, which allows you to apply green-screen video effects, among other things. A color correction tool, simple image filters, mask tools, and other tools are among the other features. If the free edition of the video editor does not satisfy your needs, you may also purchase the paid version. Video stabilization, 3D diagram templates, and other capabilities are included in the commercial edition of the software.
5. Lightworks Video Editor: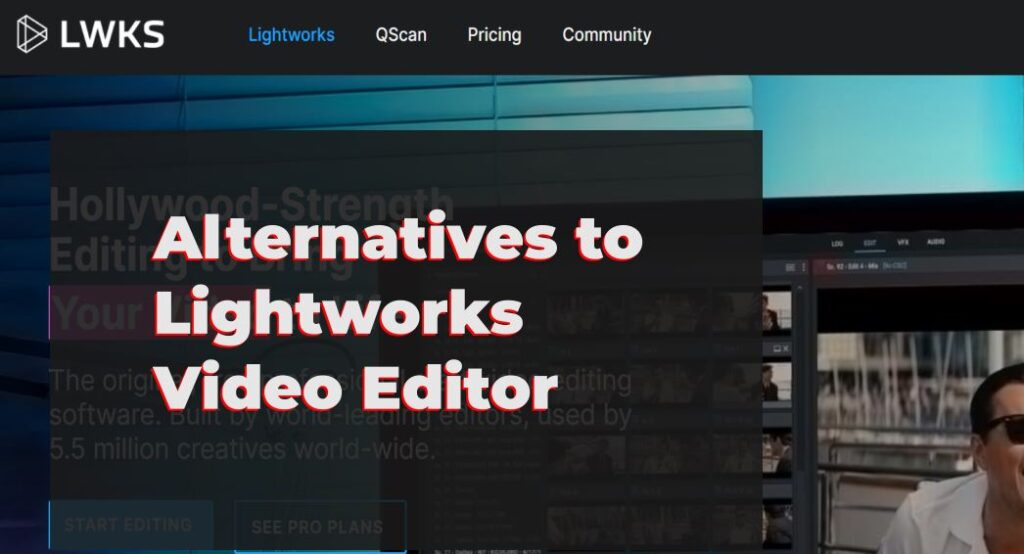 One of the most popular professional video editing tools for Windows 10 is Lightworks. This software was prominently included in films such as Los Angeles Confidential and Pulp Fiction and Hugo and The Wolf of Wall Street. Lightworks also offers professional-level color correction, GPU-accelerated real-time effects, comprehensive format support, and fundamental editing functions. Lightworks is another free video editing program for Windows 11. Lightworks is a comprehensive package that includes everything you'll need to edit videos. The software includes high-quality trim functions that are simple and fast enough to allow you to edit videos properly. Thanks to the software's speed optimization, you may also continue editing the video while importing fresh footage.
6. VideoPad: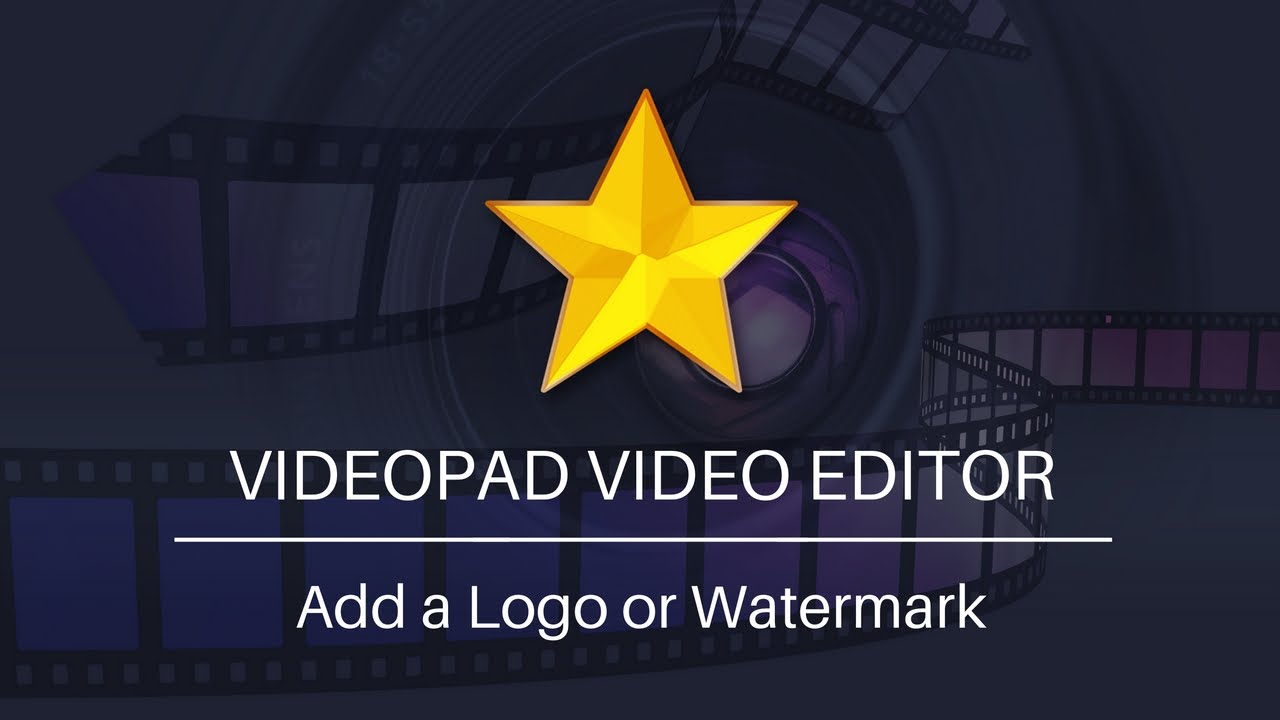 VideoPad is another free video editing program. VideoPad is a simple video editor that comes with most of the capabilities you'll need to edit videos. It comes with a sound effects library that you can use to add various sound effects to your films. You can customize your films by adding special effects, text, and transitions and editing them as needed.
The software contains a built-in split-screen that allows you to edit videos effortlessly. If you wish to customize one of the pre-made transitions, you can do so. VideoPad will enable users to share and export videos to third-party sites like Facebook, YouTube, and others.
7. Pinnacle Studio: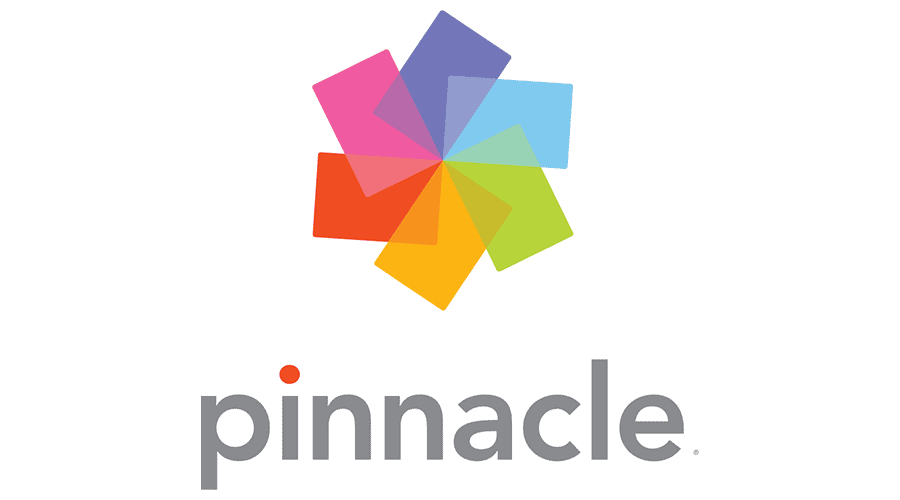 Pinnacle Studio is a video editing program that is inexpensive and simple to use. This software is for you if you don't want to spend a lot of money but still want a full-featured video editing experience on your Windows 11 PC. Pinnacle Studio offers a variety of effects, 4K editing, multi-cam video editing, and color-correcting capabilities.
It also includes a wealth of royalty-free audio, music, voice-overs, and other materials for effective audio editing. Overall, this software is easy to use and contains all of the functionality required to begin video editing.
8. Kdenlive: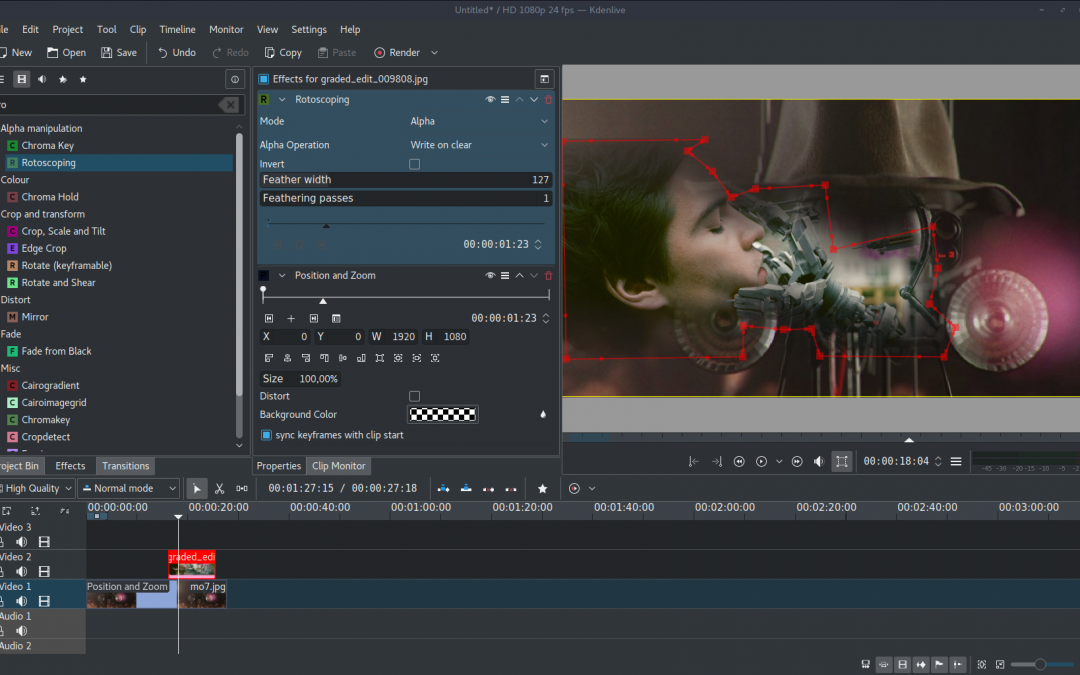 If you're seeking free video editing software for Windows 11, Kdenlive is an excellent option. Multiple audio and video tracks can be added and edited together. The software supports almost all video and audio formats. In addition, the Kdenlive includes a customizable UI and shortcuts. You can also make two-dimensional titles.
9. Adobe Premiere Pro: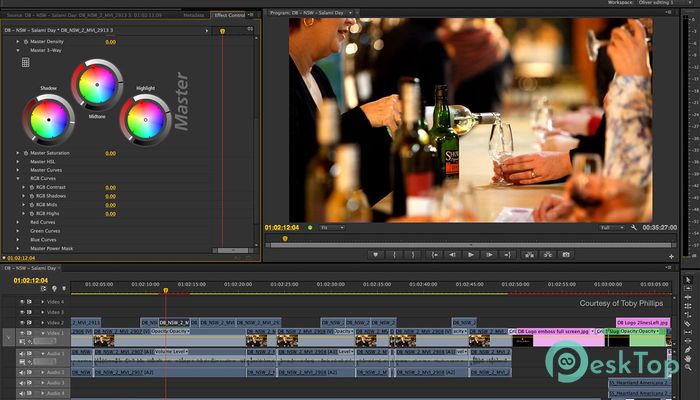 Adobe Premiere Pro is a program that allows you to edit videos. Without mentioning Adobe Premiere Pro, it's impossible to talk about video editing. It is the most widely used video editing program in the industry, and it has all of the features that a user would require. Adobe offers a user-friendly interface that works well with other Adobe programs such as Photoshop for photographs, After Effects for animations, Adobe Audition for audio editing, etc.
"This video editor is one of the best in the industry, and it did a terrific job," the company now boasts. It also has a user-friendly interface and a number of functions. Adobe passes all the tests for being the best video editor for Windows 11 and is widely used.
10. Wondershare Filmora: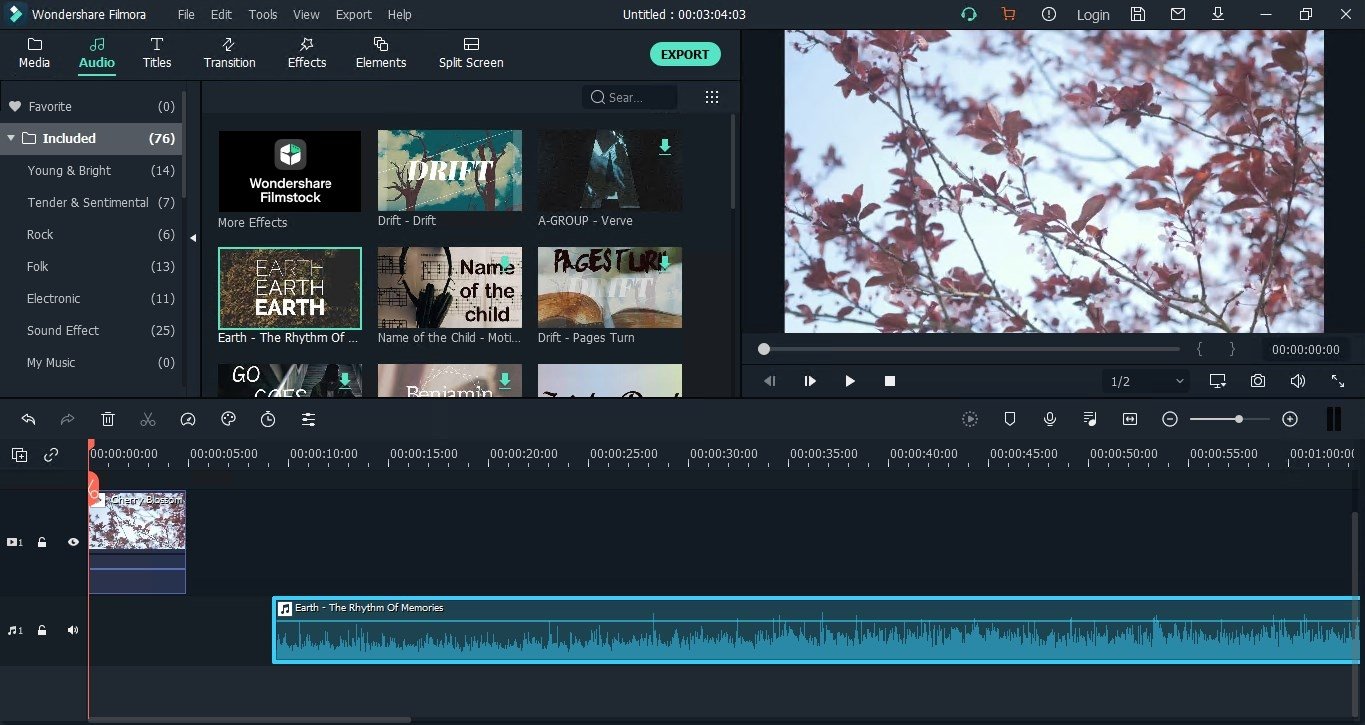 Another video editing software for Windows 11 that you can use is Wondershare Filmora. Both beginners and advanced video editors may use the Wondershare Filmora. This video editing program isn't designed for serious editing, but it will suffice if you only need to make little changes. The software is not free to use, but it is not expensive to obtain. Wondershare Filmora is less expensive than most online video editors.
Conclusion:
These video editors for Windows 11 allow you to perform both basic and advanced adjustments to your video. Pick the one that best fits your needs and give it a shot!