If you use a computer with Windows 11, you are probably aware of the improvements and responsiveness of the operating system. The default Photos app should be adequate for most people, and Windows 11's faster response time will make it even better. Even if it is better than the Windows 10 version, it cannot still open a wide variety of image types. The top 6 picture viewers for Windows 10 and Windows 11 are listed below, all of which will perform flawlessly on low-end PCs and provide a superior user experience to the one provided by the built-in photo viewer.
There are instances when all you see when you open an image in the default photo viewer is a black screen. This may irritate you. The software needs the most basic functionality despite being jam-packed with features.
What do Windows 10 Photo (Image) Viewers do?
On Windows 10 systems, photo viewers are software applications that display and manage photos in various formats. Users get access to photos and images through them, allowing them to explore, arrange, and occasionally modify them. Popular choices include the built-in Windows Photos app, which offers basic viewing and limited editing capabilities, in addition to third-party options like IrfanView, FastStone Image Viewer, and XnView, which frequently offer more sophisticated features like batch processing, slideshow creation, and a large variety of image formats are supported. By giving Windows 10 machines user-friendly interfaces and photo-handling features, these photo viewers enhance the user experience.
Pros and Cons:
Pros:
Effortless Use: Numerous photo viewers offer intuitive user interfaces that make browsing and managing photographs straightforward, making them usable by non-technical users.
Simple Editing: Some viewers have built-in editing tools that enable users to make rapid photo changes, such as cropping, rotating, and modifying brightness/contrast.
Batch operation:  When you need to make the same adjustments to numerous photos at once, batch processing is supported by some viewers, which can be helpful.
Presentation creation: You may make slideshows from your photographs using many photo viewers, ideal for presentations or exchanging memories with loved ones.
Compatible with any format: You can view and handle photographs from various sources thanks to the vast range of image formats supported by some third-party photo viewers.
Lightweight: Many photo viewers are small, quick-loading programs that use only a few system resources.
Cons:
Limited Editing: Even though some viewers have simple editing tools, they are frequently less complete or powerful than specialized image editing programs like Adobe Photoshop or GIMP.
Advanced Features Are Missing: More sophisticated functionality like layers, filters, or sophisticated retouching tools might not be present in free or simple photo viewers.
Privacy issues: Some users' privacy may be jeopardized by free photo viewers that contain adware or gather user data for marketing purposes.
Performance Variance: Larger picture libraries can sometimes cause slowdowns or crashes in the built-in Windows Photos app.
Compatibility issues: Even though third-party viewers can handle a variety of formats, there may still be cases in which specific file types need to be displayed correctly.
Features:
You can access and examine images in various formats using photo viewers, which offer a clean and orderly presentation of your photos.
Basic editing options like cropping, rotating, resizing, and altering brightness, contrast, and saturation are frequently provided by viewers.
You can exhibit your photographs visually appealingly by making dynamic slideshows with transitions and timing settings.
Suitable photo viewers support various image formats, ensuring interoperability with various cameras and devices.
You can pan around to view larger images while zooming in to see details.
Image information such as EXIF data (camera settings, date taken, etc.) and IPTC data (captions, keywords, etc.) are frequently displayed in photo viewers.
You can create albums, folders, and tags or labels in several viewers to better categorize your photographs.
Which Windows 10 app can I use to view photos?
The built-in "Photos" app in Windows 10 can be used to see your images. The Photos app offers a simple interface for viewing your image library and supports several widely used image formats. It allows you to see photographs, zoom in and out, and perform simple edits like cropping and rotating. Additionally, you can share your photographs directly from the app and make slideshows with transition effects. The Photos app is a practical option for casual image viewing and basic editing on your Windows 10 PC, even though it does not have the sophisticated functionality of some third-party competitors.
Top 6 Photo Viewers For Windows 10:
The Windows 6 image viewer listed below is one you should try:
1. Pictureflect Photo Viewer: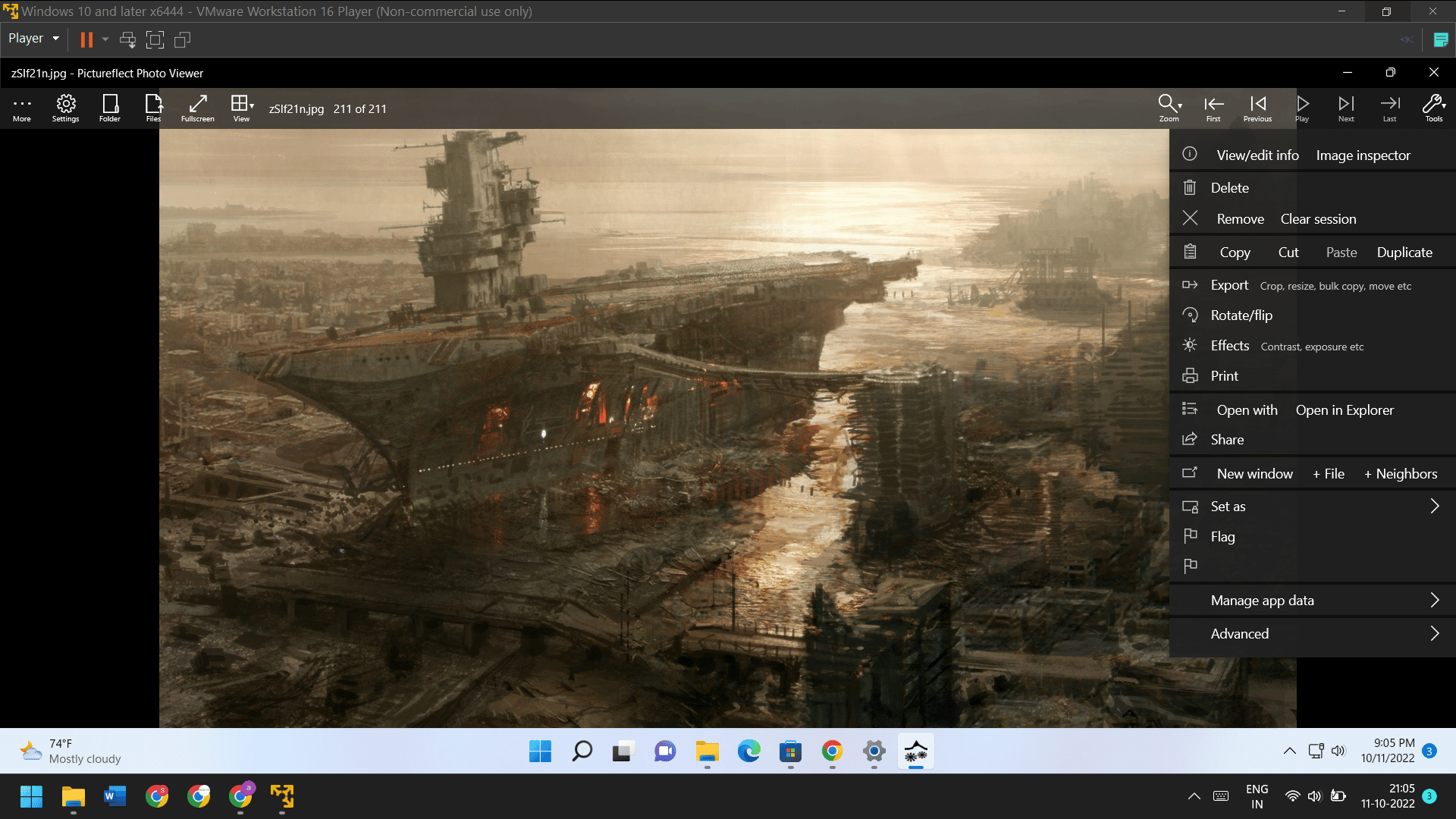 The best program for rapid image previews is IrfanView. However, due to its dated user interface, some people might not enjoy it. Therefore, Pictureflect Photo Viewer is your best option if you're looking for a cutting-edge photo viewer for Windows 10 built on the UWP architecture. It supports several image types, including JPG, PNG, WEBP, RAW, DNG, and more, and is quite speedy and easy to use.
The fact that it supports GIFs makes it Windows 10's universal photo viewer, which is its best feature. Additionally, you can navigate and access controls by just touching in the vicinity of the bottom corners if your Windows 10 computer has a touchscreen. That's wonderful. You. You may choose your backdrop color, alter the length of slideshows, alter zoom levels, display EXIF data, and many other options.
You can purchase the app and edit photos if you want editing features. Overall, if you wish to see photos on Windows 10, I recommend that Pictureflect Photo Viewer is an excellent substitute that you should carefully examine.
2. IrfanView: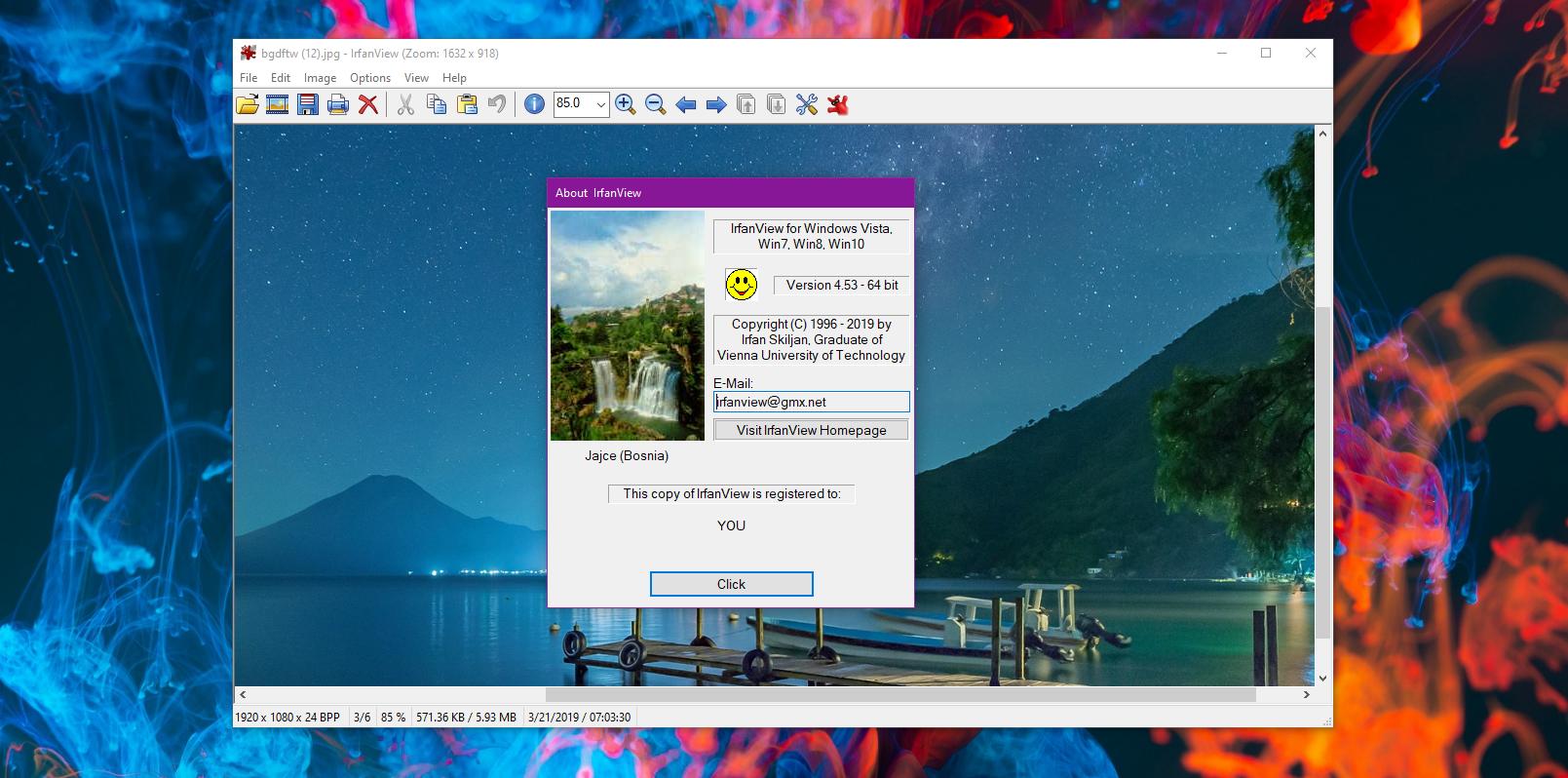 Another well-known image viewer that professional designers and photographers like is IrfanView. It is called "Irfan Skiljan" after its developer and offers more tools than just a simple picture viewer.
With it, you can swiftly edit big groups of image files, zoom photographs, switch to different pictures with the scroll bar, and do much more.
The program is quick, lightweight, and accessible. Once the necessary plug-ins are installed, it supports various image, video, and audio file formats.
3. XnView: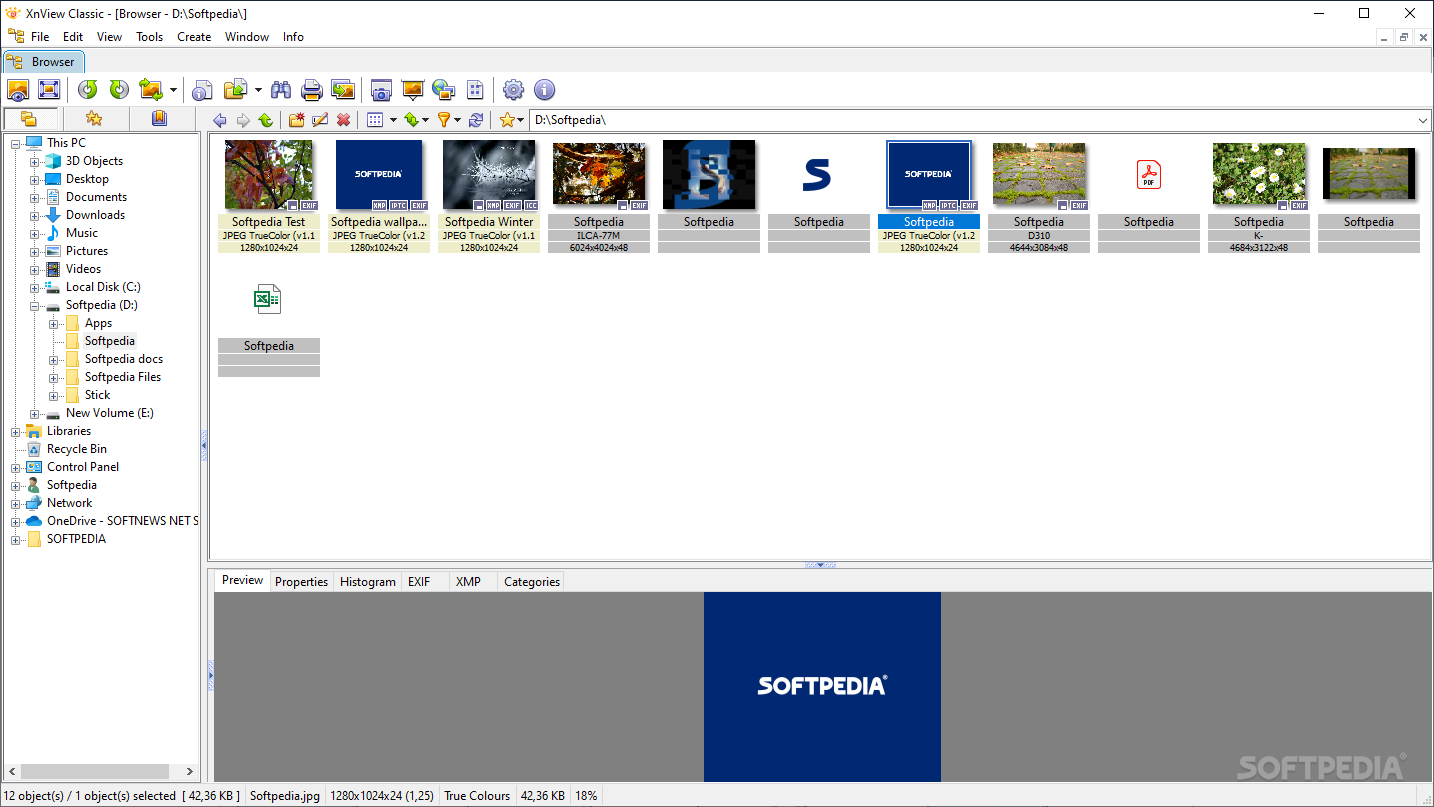 On Windows 10, the picture viewer XnView is quite well-liked. Managing many photos in one tabbed window distinguishes XnView from other programs. It is simpler for users to view and browse all the photos simultaneously when there is a single window with all the current images.
For instance, it can arrange the photographs in a single window with the opportunity to see the images in depth if you wish to compare many images side by side. Within the same window, you can zoom, adjust the orientation, and launch a slideshow. This feature was quite intriguing and practical.
It's unquestionably among the most outstanding picture viewers on Windows 10, and you'll be astonished by how quickly it handles many images. To summarise, XnView is a fantastic solution if you work with many photographs simultaneously.
4. Google Photos: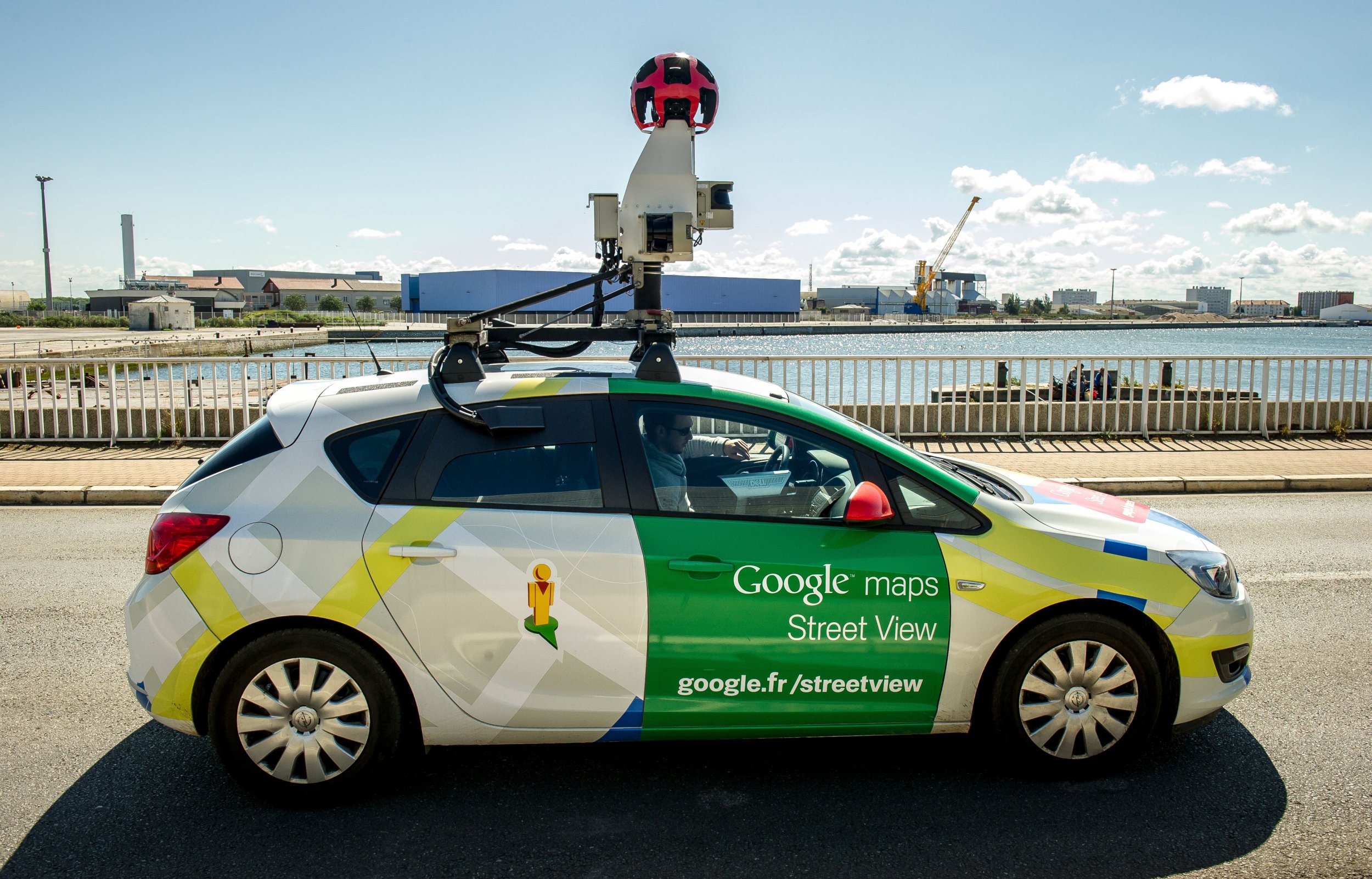 A free photo management tool called Google Photos allows you to back up, access, and store media files on any device, anywhere, at any time.
All you have to do to upload photographs is save the Google Photos website as a PWA and utilize the Google Backup and Sync tool. Additionally, it detects geolocation and significant data about photographs saved on mobile devices and digital cameras.
The software additionally protects a library by cloud backup and PC and mobile sync. The Google Photos search box, which you can use to find photographs connected to your query, is another crucial feature.
5. FastStone Image Viewer: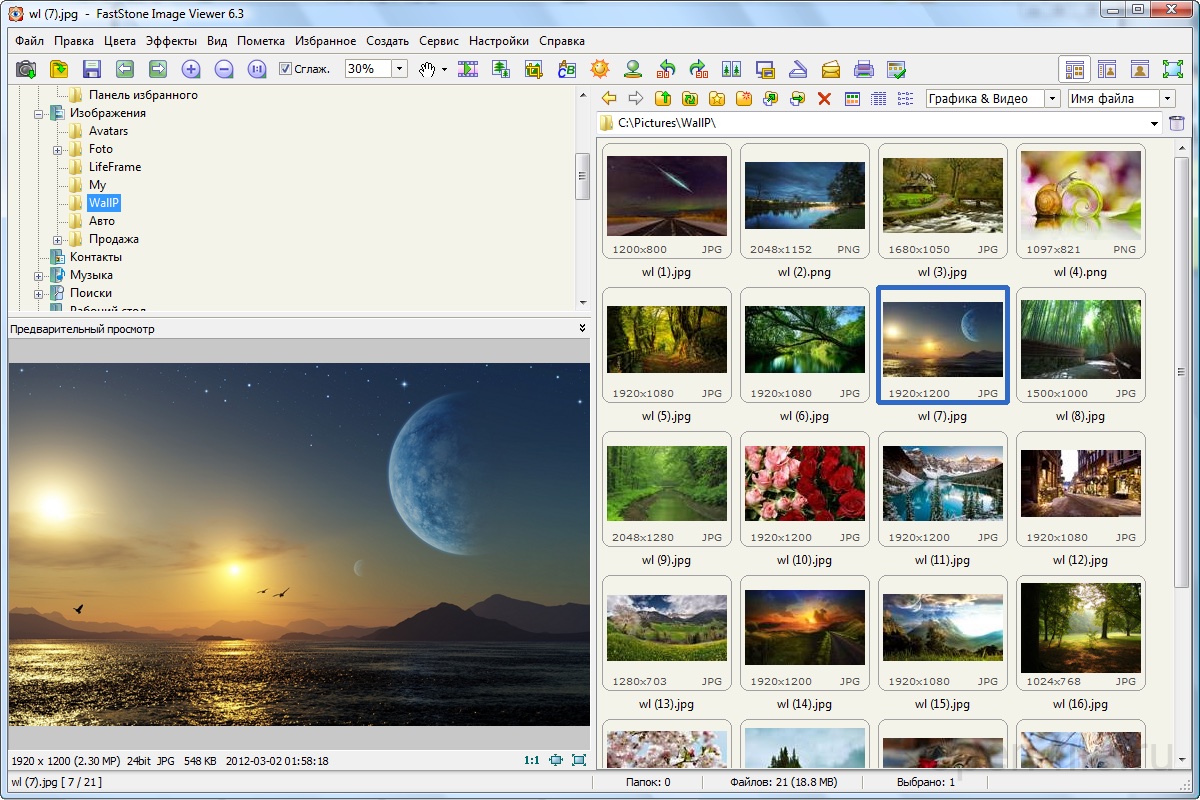 The ideal program to download is FastStone Stone Viewer if you prefer to see photographs in full-screen mode. You can view the entire image, and it opens a variety of image types rather quickly. Full-screen preview can greatly aid photo editors in thoroughly understanding the image.
This program is primarily made for people who work with photographs all day. A few editing tools are also available, such as color management, checking histograms, altering effects, etc. Overall, FastStone Image Viewer is a robust and speedy photo viewer for Windows 10. And this app is highly advised if you are a photographer or picture editor.
6. HoneyView: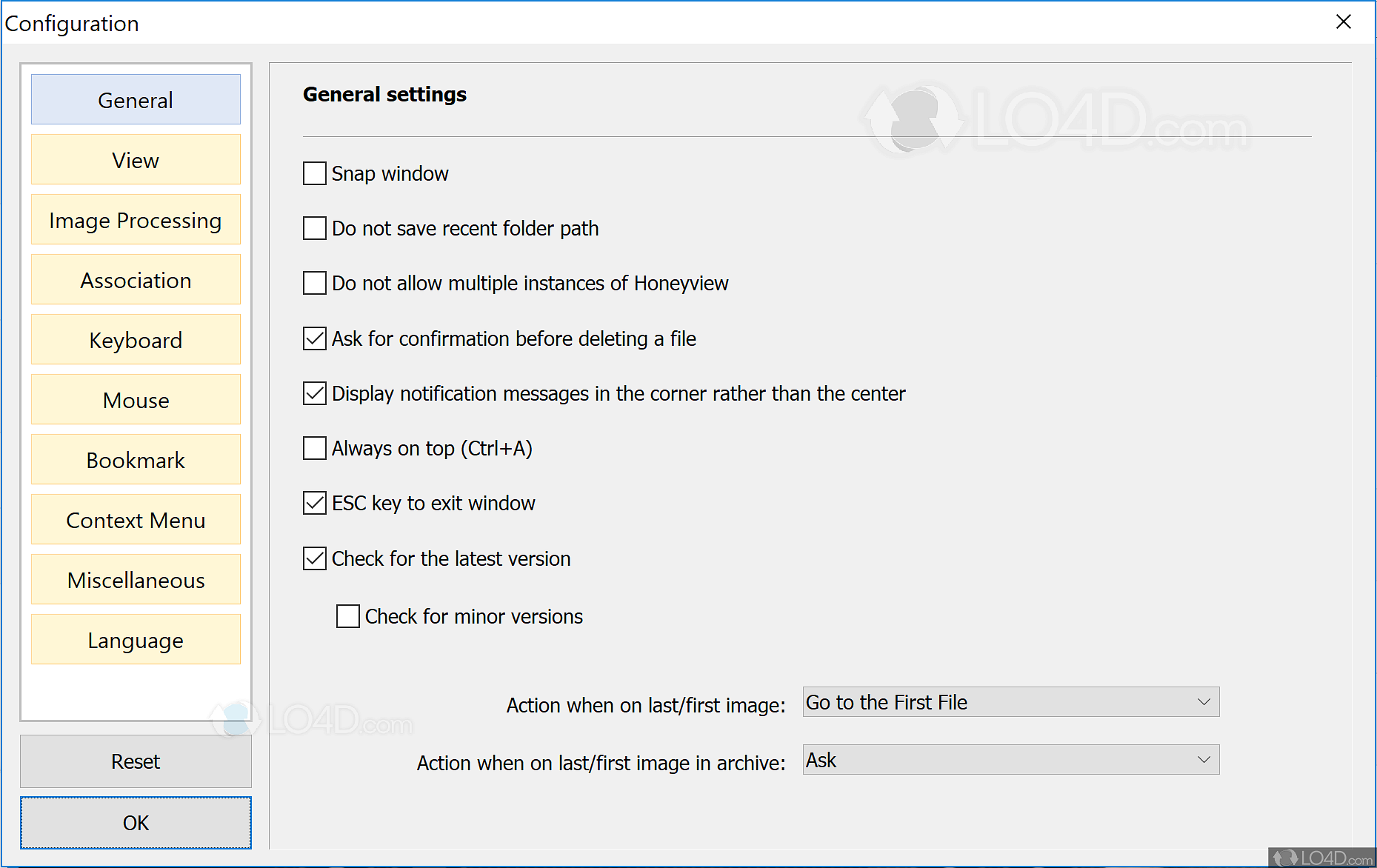 For Windows 10, HoneyView is a straightforward and compact photo viewer. It doesn't have as many features as some of the other programs on this list, but it does offer a simple UI and reliable performance. There are no performance concerns, and image loading is reasonably speedy. Additionally, the app offers all the essential capabilities, including rotation, slideshow, and crop.
The image clipboard and bookmarks are the two features I enjoyed best. An image can be bookmarked so you can quickly find it anytime you look through photos on your PC. You can copy several photographs to the clipboard and then paste them into designated folders.
HoneyView is an excellent program if you're searching for a straightforward Windows 10 photo viewer. It's really straightforward but incredibly reliable and functional. This is the closest thing you can find to the earlier Windows Photo Viewer if you want to keep the Registry the same.
CONCLUSION:
Photo viewers for Windows 10 PCs will still provide simple and effective tools for viewing and managing photographs in 2023. These viewers offer an easy method to arrange and enjoy your photo collection with capabilities including image viewing, basic editing, slideshow creation, and batch processing. Although they might not have the sophisticated features of specialized editing software, their user-friendly interfaces and support for various file types make them an invaluable tool for quick and straightforward image management on their Windows 10 machines.
FAQs:
Which photo viewer does Windows 10 come with?
A: The built-in "Photos" program in Windows 10 offers simple image viewing and rudimentary editing features.
Can I use a photo viewer to edit pictures?
Yes, many image viewers provide simple editing options like cropping, rotating, and changing the brightness and contrast.
Do any third-party photo viewers exist on Windows 10?
Yes, third-party solutions frequently offer more sophisticated functionality than built-in tools, such as IrfanView, FastStone Image Viewer, and XnView.
Can photo viewers be used to make slideshows?
Yes, many built-in and third-party photo viewers provide slideshow authoring tools with various transition effects and timing options.
What does a photo viewer mean by batch processing?
Batch processing lets you quickly and easily apply the same adjustments or actions to numerous photographs simultaneously.