Just think back to the Windows XP and Windows 10 eras. The operating system used to have a quick and stable built-in Photo Viewer. With Windows 10, though, things changed when Microsoft replaced Windows Photo Viewer with Photos.
The new Windows 10 Photos app is also accessible on Windows 11, although it has a lot of issues. The picture does not always load and displays a black screen. So, if you're using Windows 11 and aren't happy with the Photos app, you've come to the correct place.
We'll go over some of the top Photo Viewer Apps for Windows 11 in this article. These photo viewer apps for Windows 11 are all free to download and support a wide range of image file formats.
List of 5 Best Photo Viewer Application for Windows 11
As a result, in this post, we'll provide a list of the best Photo viewer applications for Windows 11. The majority of the apps in the post were also compatible with prior versions of Windows. Let's get this party started.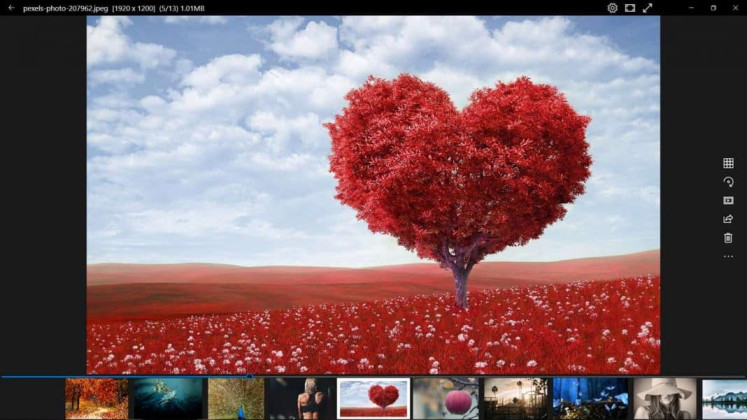 If you're not happy with the Photos app that comes with your phone, you should try 123 Photo Viewer. For the Windows 11 operating system, 123 Photo Viewer is one of the best and fastest photo viewer software available.
One of the oldest photo viewers on the list is 123 Photo Viewer. It has a great user interface and can handle a variety of picture file formats. It also has a few basic photo editing tools.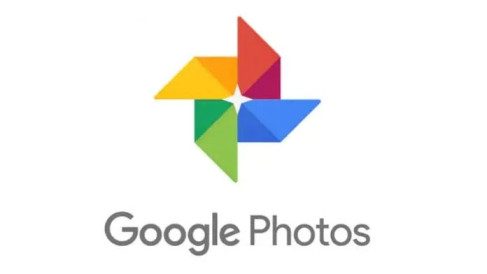 Google Photos, on the other hand, is a little different from the other photo viewer applications on the list. It is, nevertheless, a useful feature that allows you to store images on Google's cloud server.
You may instantly upload photos to Google Drive using the mobile app. The Google Images website gives you access to all of your photos. It does not necessitate the installation of any software on your computer. The service is completely free to use and works with a wide range of image file formats.
For the Windows 11 operating system, IrfanView is a full-featured photo viewer. Even older versions of Windows, such as Windows XP, Windows 7, and Windows 10, are compatible with the programme.
IrfanView is completely free to use and comes with a lot of useful features. You can take screenshots, scan text from photographs, and much more in addition to browsing photos.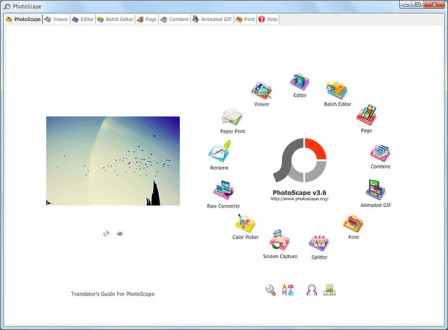 Photoscape isn't quite a Photo Viewer programme, although it can be used to look at images. Instead, it's a full-featured picture editor with a plethora of useful functions.
You may use it to convert photographs in bulk, produce GIF images, and annotate images, among other things. It also includes image cropping, resizing, colour tweaks, filters, and other basic photo editing features.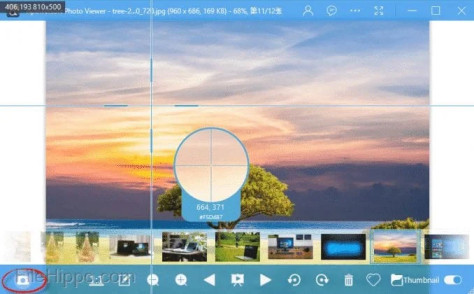 Apowersoft Photo Viewer attempts to replace the original Windows Photo Viewer application's appearance. As a result, Apowersoft Photo Viewer has a simple user interface and supports practically all popular image file formats.
Apowersoft Photo Viewer has the ability to record displays in addition to displaying photos. It also includes a few image altering tools for you to use. Apowersoft Photo Viewer's only flaw is that it does not support videos.
So there you have it: some of the finest Photo Viewer apps for Windows 11. I hope you found this material useful! Please pass it on to your friends as well. If you have any questions, please leave them in the comments section below.