Best Marketing Email Templates:
Have you ever tried email marketing but failed to achieve the desired ROI? This can result from consumers not taking the desired action after clicking on your emails' call-to-actions (CTAs).
Simply put, people aren't reading or responding to your emails because they aren't interesting enough to do so. All of your effort into your email marketing strategy is wasted if your emails are poorly designed because they frequently get ignored and unread. This is where professionally created; stunning email templates can be of assistance. These templates were made by professionals who know what works and doesn't. Additionally, a large number of websites offer these email templates without charge. To find these undiscovered gems, you must know where to look.
What Are Email Templates?
Email templates are pre-made email designs that marketers can use if they don't have the time or resources to create an HTML email campaign from scratch. Most of the time, they are simple to alter by each company's brand requirements.
Additionally, many programs let users create customized email templates utilizing easy-to-use email editors. So you may still use those platforms if you have a flair for design and prefer to handle things independently.
Why Do I Need Email Templates for Marketing?
Simply put, you cannot launch a brand and anticipate its success. Your consumers must be involved at every level of the buying process if you want to build customer loyalty and earn favorable word-of-mouth recommendations.
You should send professionally designed emails for various marketing efforts as email marketing gains importance daily. Not yet persuaded? marketing-related email templates;
makes sure the brand voice is constant,
encourages participation from customers,
enables your clients to perform the desired activities,
And builds strong customer relationships.
Benefits of Email Templates:
reduces time
Manages Documents More Efficiently
Increases the Rate of Email Response
Lessons Workplace Stress
Consistent brand image
Makes Personalization Simple
minimizes human error
Enhances Client Satisfaction
List of 12 Best Marketing Email Templates
1. Zoho Campaigns: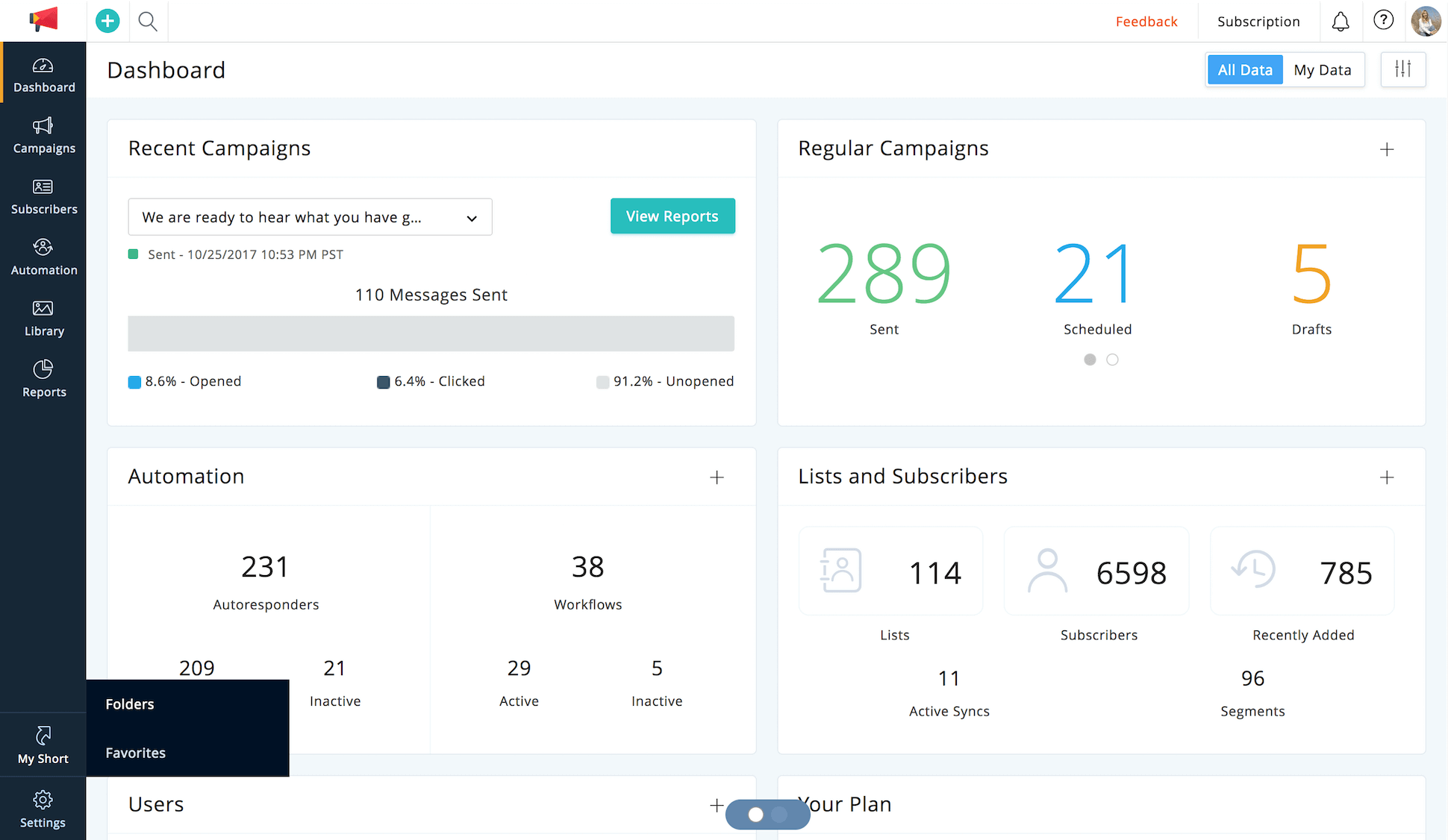 Although Zoho is primarily CRM software, it also provides advanced options for practically all areas of your company. It provides tools for team management, marketing, sales, and finances. There is also a pre-built email marketing service with templates and campaigns.
A vast selection of email themes is available from Zoho. In Zoho Campaigns, there are more than 190 marketing email templates accessible.
You can try Zoho Campaigns for free with a limited number of emails and subscribers. However, an email-based subscription plan is required to access features like A/B testing.
2. Zurb: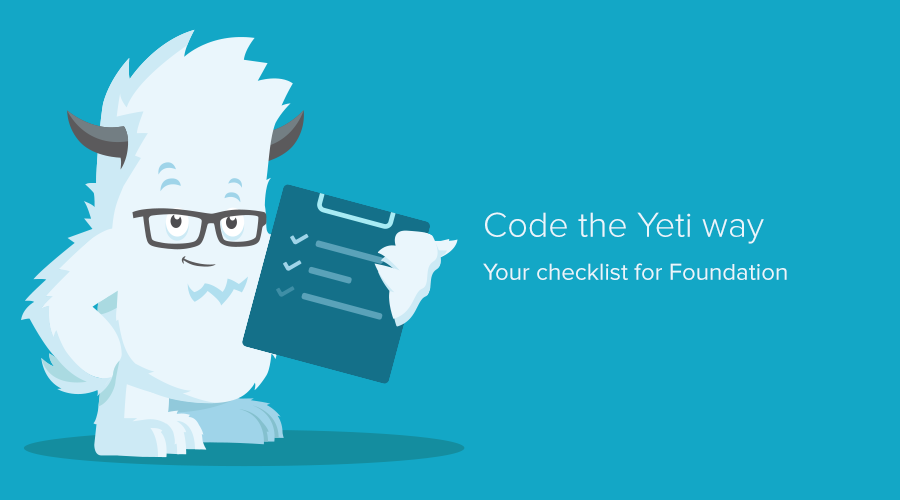 Zurb is a product design firm, not an email marketing service. However, they do provide a free library of responsive HTML email designs.
Although their templates appear simple, you may get them for free. You are not even required to enter your email address or register for an account. Ink, a proprietary semi-editor developed by Zurb, appears to have been abandoned. You must experiment with the code to change the Zurb templates. You should probably look at other choices if you require email templates for marketing.
3. Omnisend:
Omnisend is a different email marketing solution that you want to keep an eye out for. You may access free email templates with their basic plan, which is more than adequate to support small and medium-sized organizations. The customized email templates are made to save time and increase revenue.
They provide a drag-and-drop email user interface and extras like landing pages and pop-ups that can help you grow your customer base. While there are various templates to choose from, you can also use layouts and an editor to create your email from scratch. Not only that, but you can also modify your finalized templates for particular campaigns and save them for later use.
4. Mailchimp: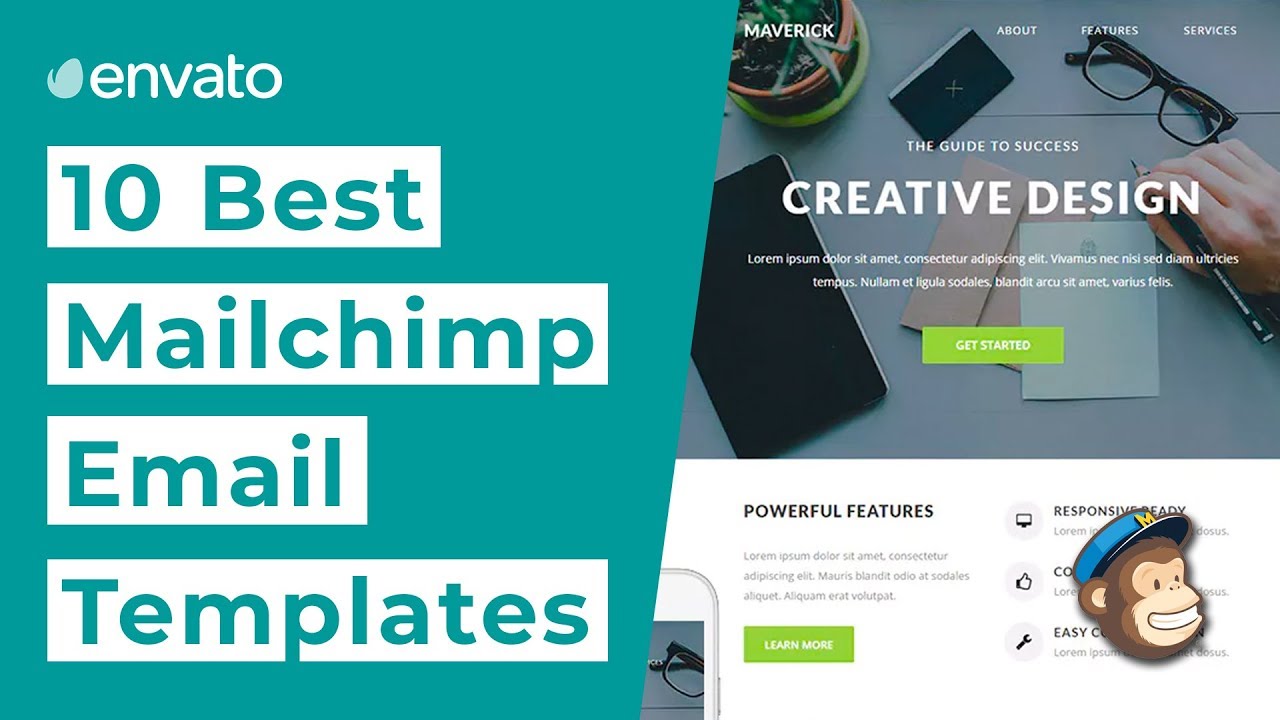 For your campaigns, you can use the free email templates offered by Mailchimp, a well-known email marketing tool. You can send various emails utilizing the website's collection of over 100 predesigned templates.
If you use one of their templates, you are not forced to use all design elements because the designs are fully customizable. You must choose a layout that best conveys your message and then modify it to suit your requirements.
What could be superior? Not only do you not have to start from scratch, but your message also does not have to be forced into predetermined templates. Overall, it's a brilliant technique for producing interesting emails quickly.
5.Stripe: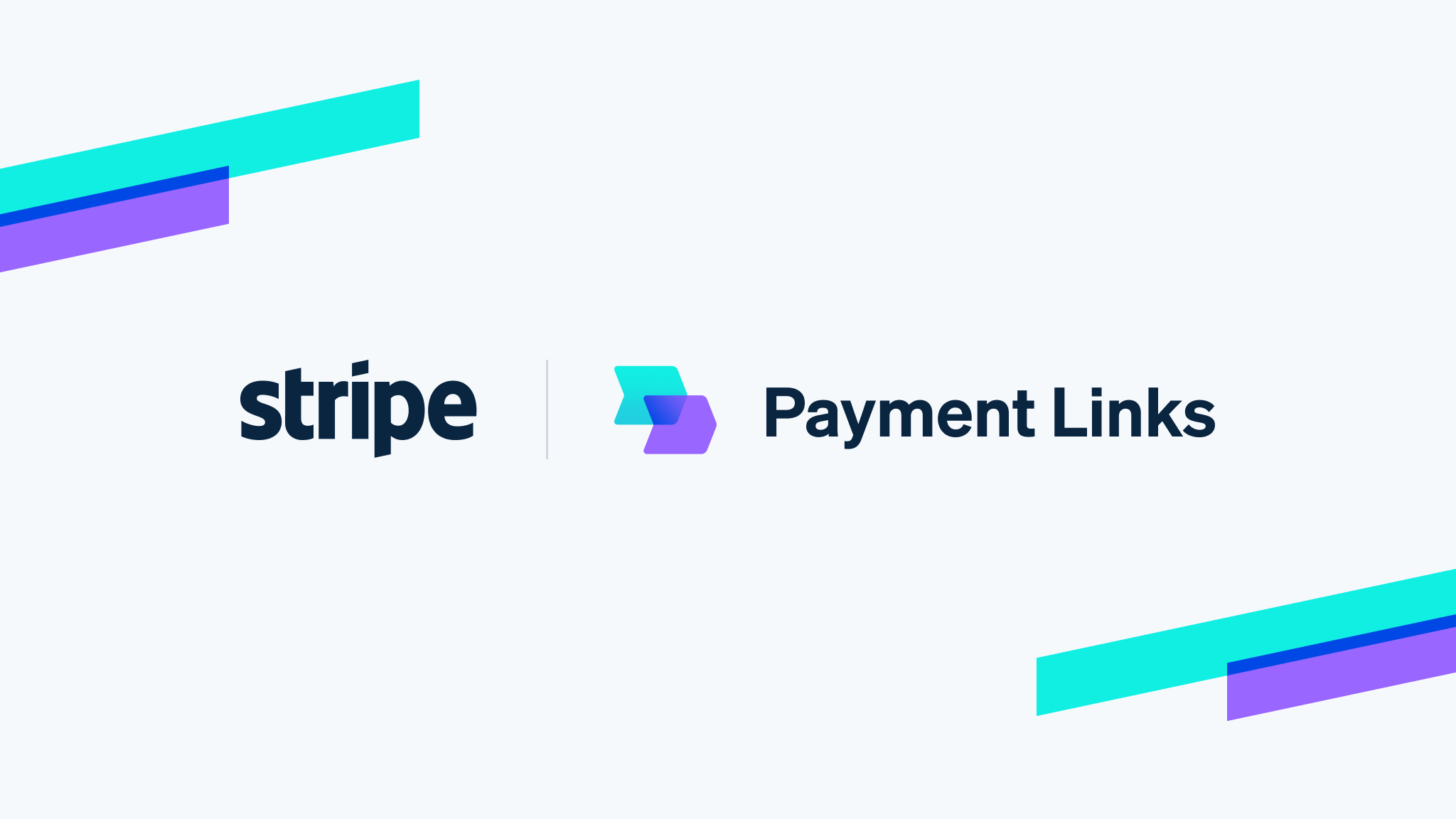 Welcome to Stripo, the email design platform, if you're looking for new email layouts but aren't in the mood to get a comprehensive email marketing platform. The ability to add pre-made interactive elements like CSS-animated buttons, GIFs, and countdown timers is what sets Stripo's builder apart.
Libraries of email templates, with options for follow-up and transactional emails and emails sent in response to shopping cart abandonment. Pricing for their premium templates starts at $15 per month.
Once you've identified an email template that works for you, you can export it to the ESP of your choice. Over 70 email marketing tools, including Moosend and Mailchimp, are integrated with Stripe.
6. EmailOctopus: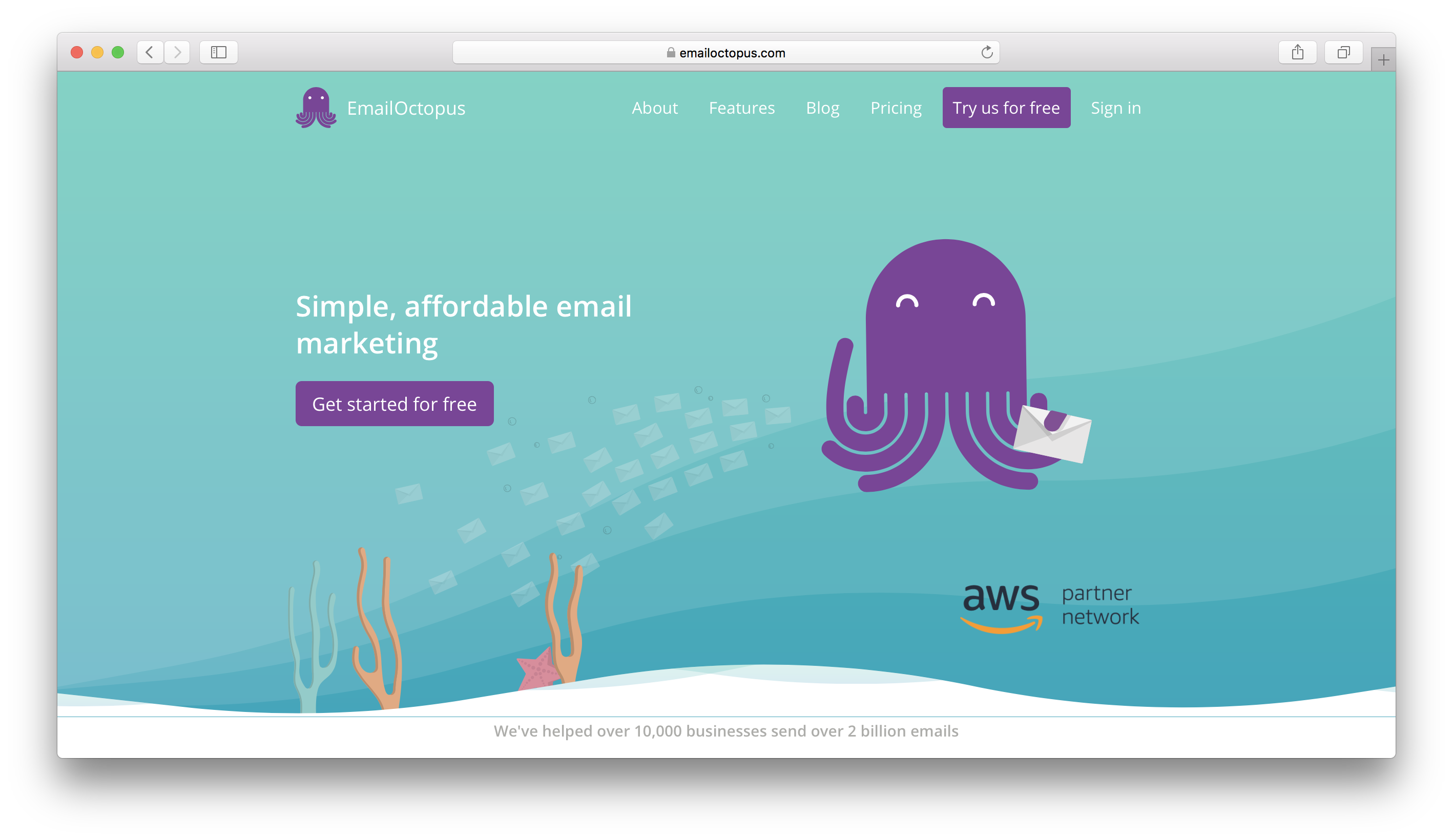 This less well-known source offers a good selection of free email templates. Their template designs are responsive to mobile devices and display beautifully on both laptops and mobile devices.
Despite having a small number of templates, they have simple designs that anyone can use. Their 11 distinctive email templates are sufficient to cover the essentials of email design and serve as a starting point. There aren't as many options by category as there are with some of the other sources mentioned here. There aren't many options, so you can either like or dislike their design.
7. BEE Free: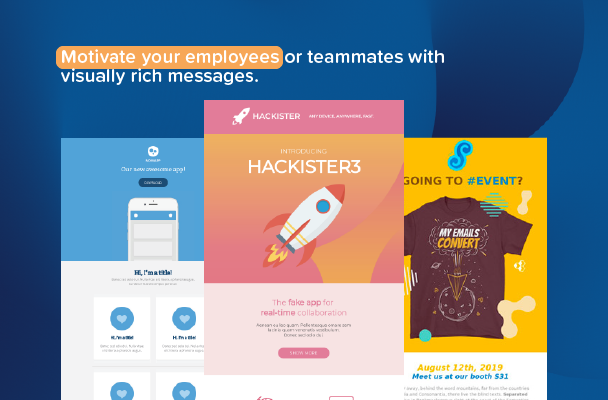 Do you still need more excellent email marketing templates? BEE Free is a great place to start when looking for original and colorful email templates for personal and professional use. Depending on the kind of email you want to send, you can pick from more than 200 different designs. An email template that you can use straight away without modification, they also group their email templates according to industry and email type.
Additionally, given their selection of templates, you won't need to look elsewhere. This is a less common email marketing technique. In actuality, not many people are aware of it. It's a hidden treasure.
8. Dispatch: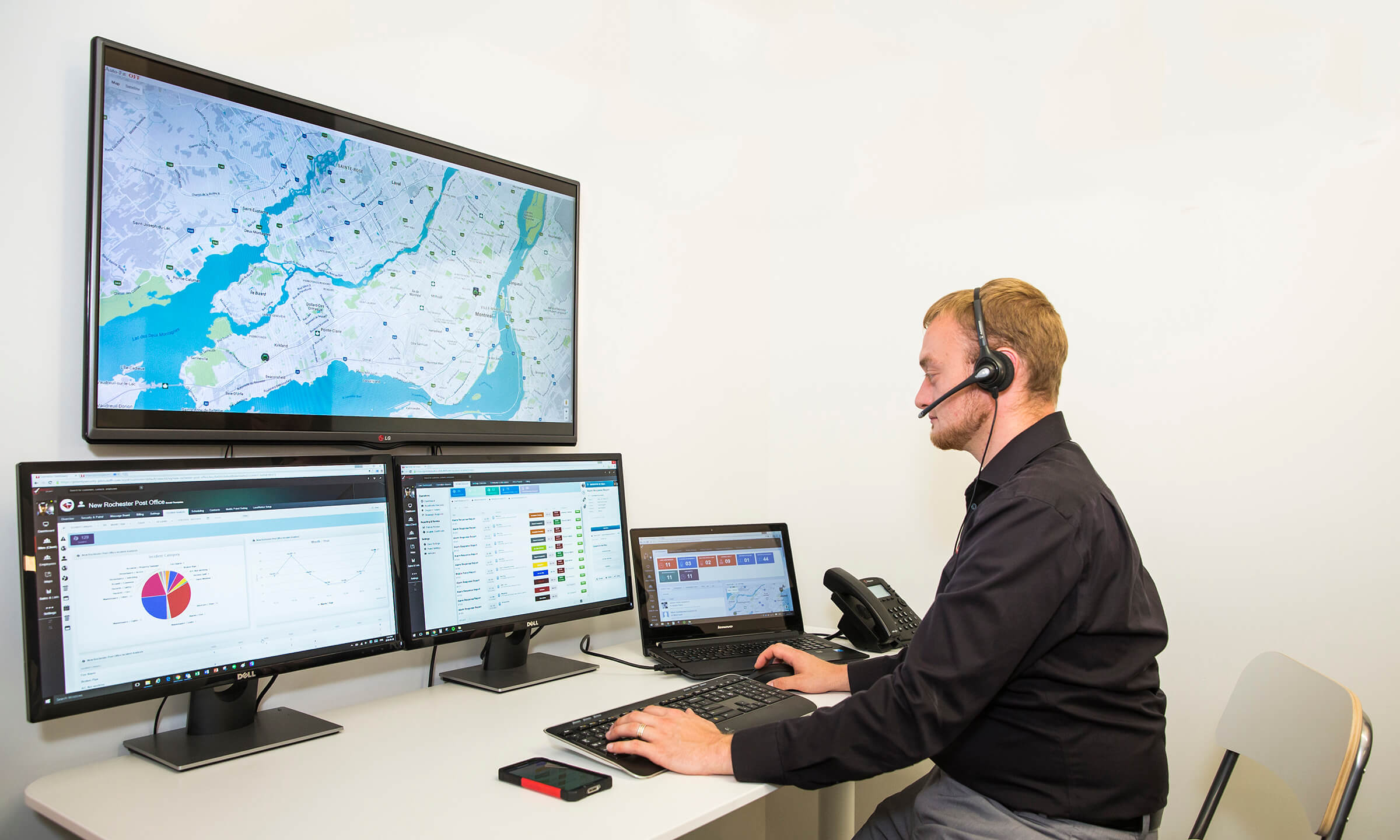 Dyspatch is a visual editor and no-code email builder. It equips companies from all sectors with the means to create transactional and promotional emails that load quickly.
The platform explicitly provides 15 open-source email templates, such as newsletters and welcome and confirmation emails. Without any prior coding experience, you can also easily make your unique email templates. The loading times of emails generated by Dyspatch are something you'll find interesting. They load quicker than conventional emails because it is designed with mobile devices in mind.
9. Sendinblue: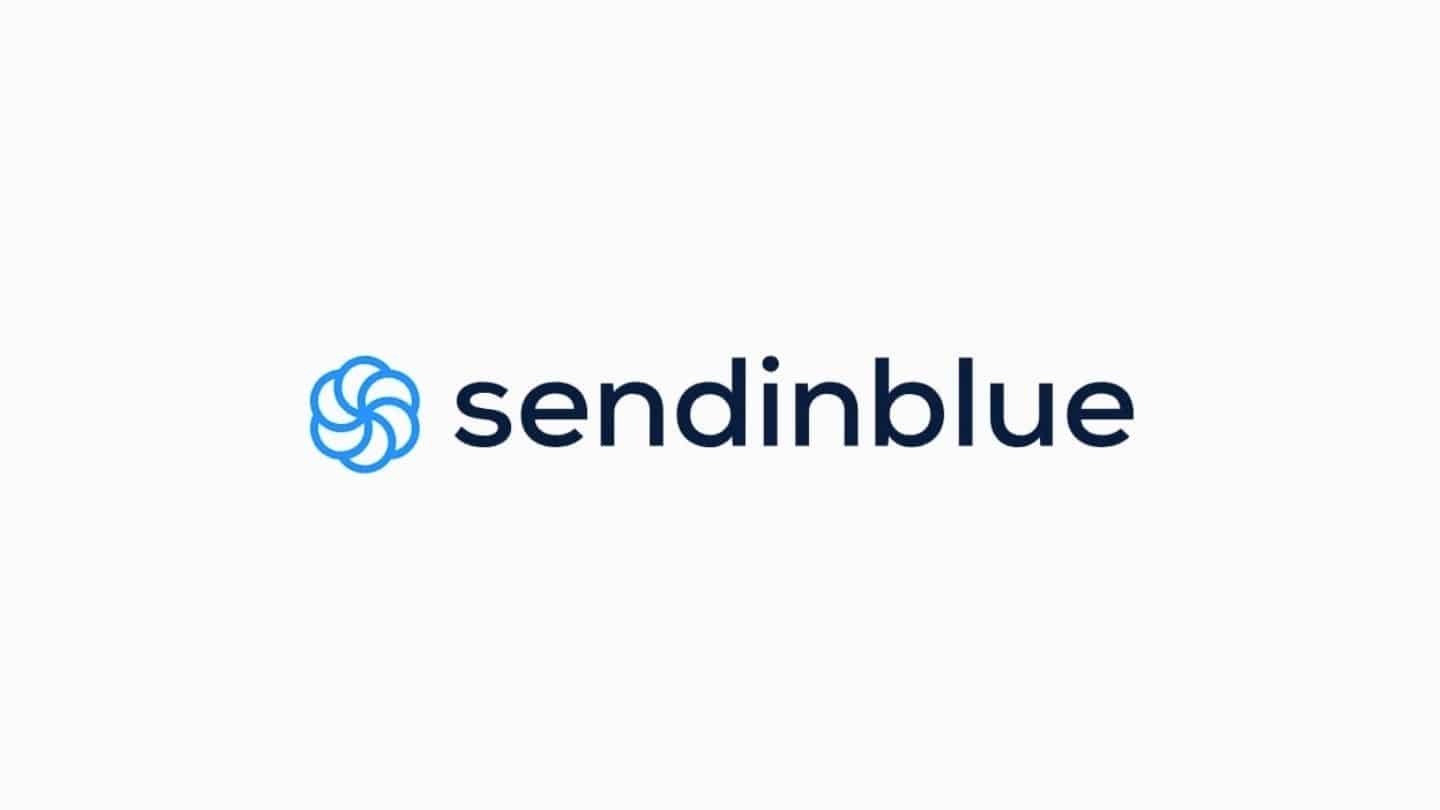 More than 60 fully responsive email templates are available from Sendinblue, and even if you sign up for the company's Free plan, you'll have full access to the template gallery. With this tool, you can make stunning emails without knowing CSS or HTML. Select a template and use the tool's drag-and-drop functionality to reorder the various elements or add new ones.
HTML email templates that you have downloaded. To make any adjustments to this strategy, use its WYSIWYG HTML editor.
10. Inbox Army: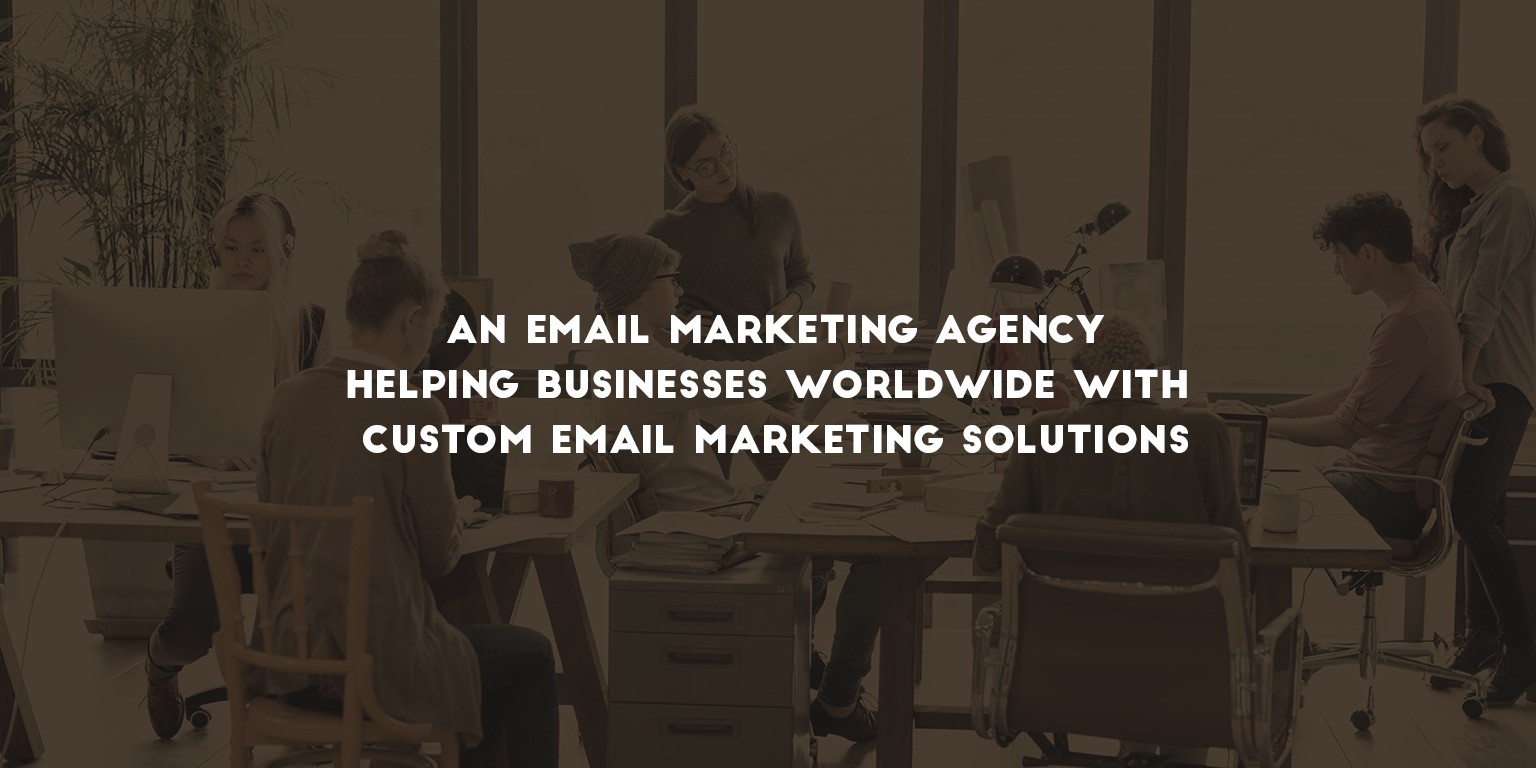 A full-service, specialized email marketing firm, Inbox Army serves a variety of companies. Their email experts have over 250 years of combined experience and have worked in this field for a long time!
From initial production to ongoing support, Inbox Army collaborates with businesses of all sizes, advertising agencies, and email service providers to provide best-in-class service.
Their team can build, deploy, and manage email marketing campaigns at scale, and they support over 50 ESP vendors.
11. Atomic Mail Sender: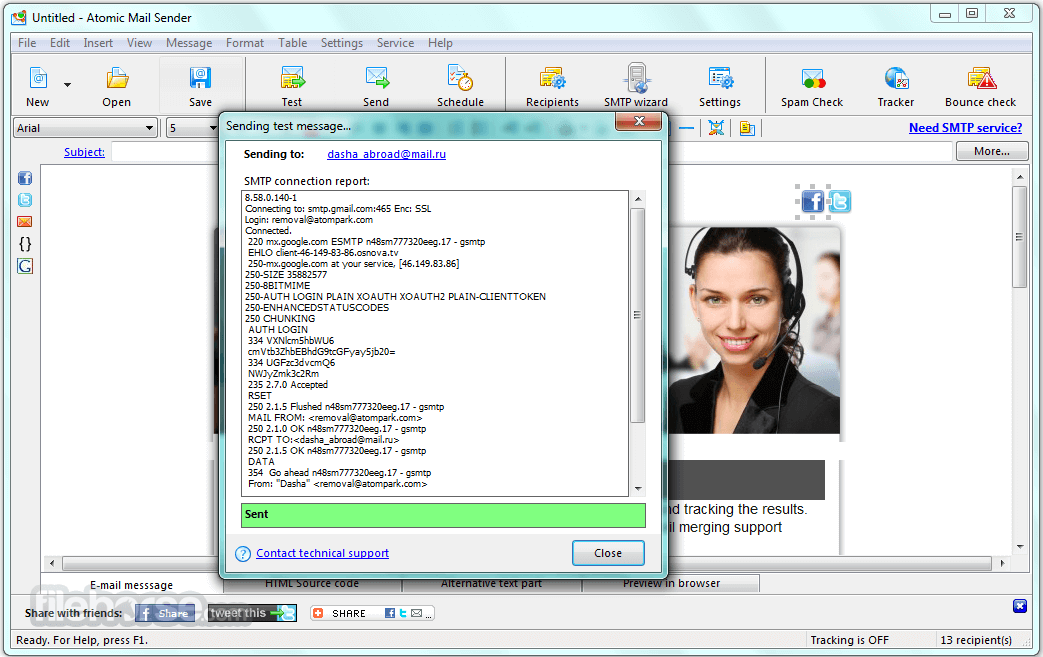 With Atomic Mail Sender, you can create and manage your mass mailing campaign. Several tools in this package make it easier to write and send emails to an extensive recipient list. Lacking experience in newsletter creation? Use free HTML templates to create bulk emails.
Do you want to safeguard and advance the campaign? The tool can connect to an SMTP server. Are you concerned that we'll end up in your spam folder? Make a spam check. Are you worried about the safety of your mailing lists? You keep all the data on your PC when using our software. Because of the program's user-friendly interface, even a novice can easily use these and other features. You can seek guidance from our support service at any time if you have questions.
12. Campaigner: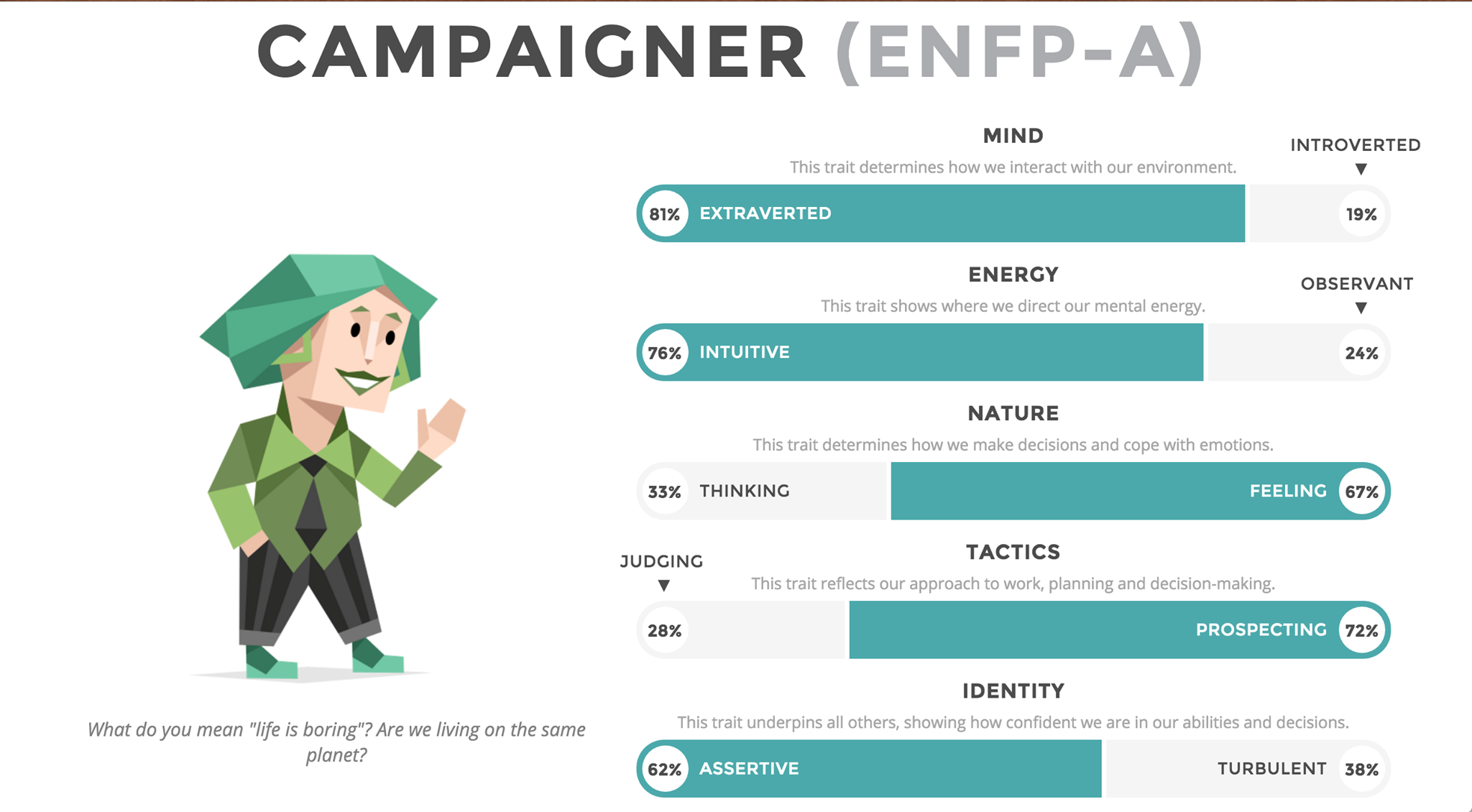 Check out Campaigner if you're looking for a comprehensive email marketing template. They provide features that will advance your business's email campaigns by delivering more than 900 email templates. Companies can use the free trial to test the tool offered per month, which is generous compared to tools with comparable prices.
What are extra features available? To track and monitor their marketing campaigns, resellers, agencies, and corporate senders can use Campaigner's advanced industry-leading A/B testing, responsive design, advanced reporting, API integration, and email workflows.
Conclusion:
Choosing the best email marketing tool or software for your company can be difficult with many available options. We've listed the top 12 email marketing tools and talked about their features and costs because of this. You can carefully examine them to determine which product best meets your company's needs.
As you can see, a tonne of templates is available for every conceivable need and industry. So keep in mind that the next time you're about to send a sloppy email, there's no justification to skimp on email quality, especially since email platforms make creating targeted emails a breeze!
You're ready to locate the templates that your clients will adore. Explore the professionally designed and flawless-looking templates in Moosend's template library to raise your KPIs. Try it free right now!