If you enjoy Asian drama, there are various places where you may watch it online. But not all of them are excellent. Choosing the proper one becomes difficult. You may not find all the videos you seek, or the quality may be lacking. A good site is a treasure hunt.
Top 10 websites to watch Asian drama online in 2022

1. Hulu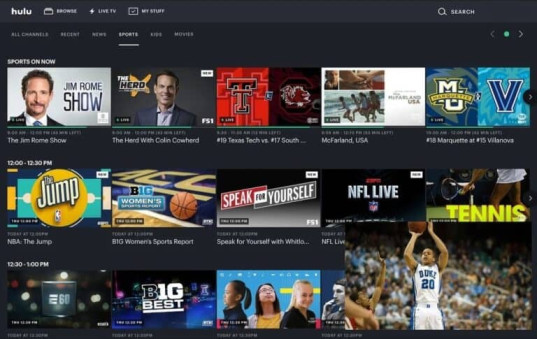 Hulu is another video-on-demand provider with a big Asian drama library. Asian drama is a popular Hulu programme. Select that genre to watch Korean drama on Hulu. Hulu also provides a mobile app for streaming videos. After subscribing, you may view the content whenever you want.
2. AsianCrush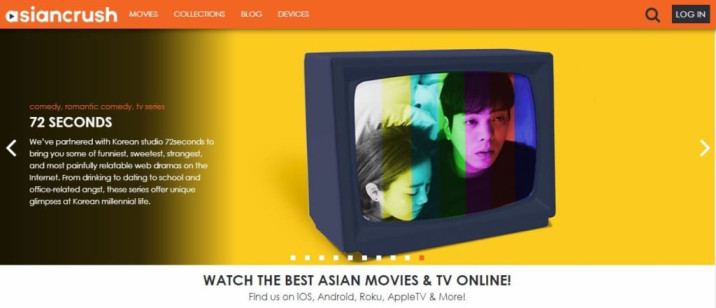 AsianCrush has a lot to offer. The site features Asian dramas and Chinese martial arts flicks. This is a pay-per-view service with a free trial. It also includes applications for smart devices to stream TV series and movies. You may find any popular Asian drama here.
3. Netflix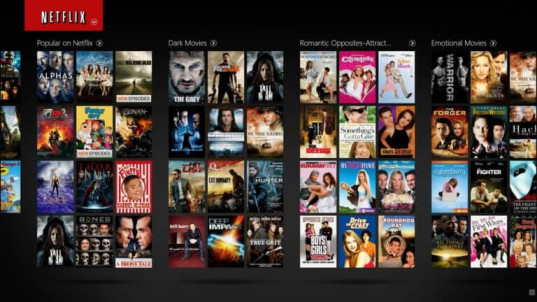 Netflix is a prominent video streaming service. The app offers several films in many languages, including Asian dramas. Netflix is a premium subscription service. Asian dramas on Netflix are HD with subtitles. The site has no annoying adverts and allows you to view uninterrupted. Life, Cain and Abel, and Something in the Rain are all available on Netflix.
4. DramaGo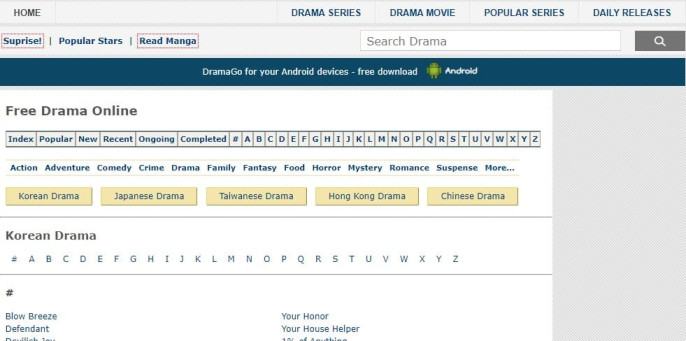 DramaGo is a Korean drama website. The site streams quickly and is routinely updated. Need English subtitles? The movies have them. When A Man Loves debuted on this website. The website also has several new Asian dramas. The nicest thing is you can watch whatever you want, whenever.
5. Viki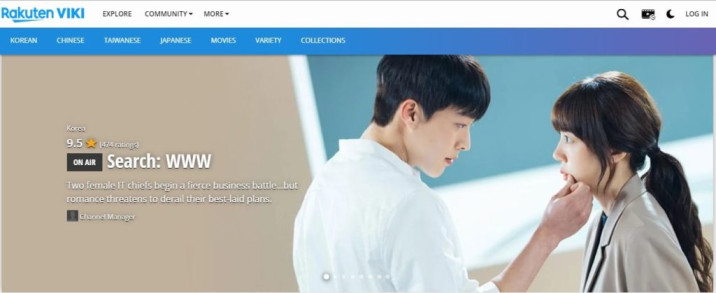 Viki contains hundreds of Asian dramas and films. The site only covers content from Asia. After the seven-day free trial period, members must pay a monthly membership charge. You may find any popular Asian drama here. If you want to watch the latest Asian dramas, Viki is one of the greatest options.
6. KissAsian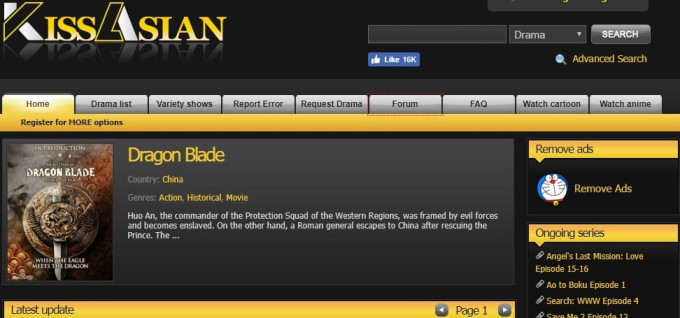 Beautifully designed website with a huge selection of Asian films. The site includes English subtitled programs for multilingual viewers. The user interface is intuitive. All films are HD.
7. DramaNice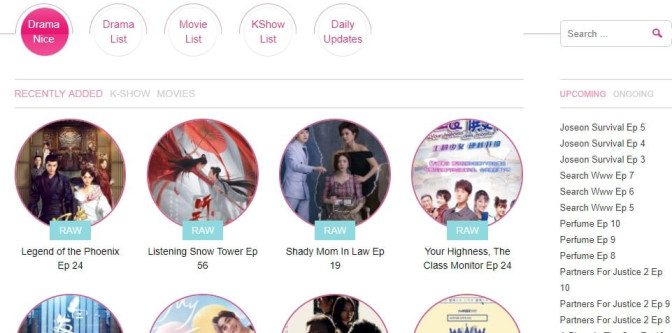 The website is all about Asian drama. Most of the content is Korean dramas. Unlike many other websites, this one solely shows drama films. The sheer amount of drama films is thrilling. It contains most of the new releases that you will appreciate.
8. Viu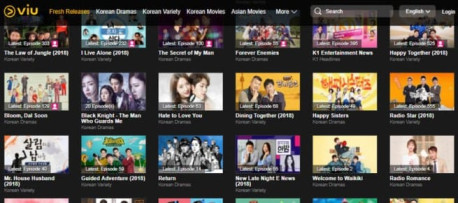 Other Korean drama websites largely copy Viu's material. The site features the greatest Korean and Asian drama films. This is a new Asian drama site. A subscription is required to view the material. If you join, you get limitless high-quality video. Users may also save videos to watch later. If you want to watch the latest Asian dramas, Viki is one of the greatest options.
9. GoodDrama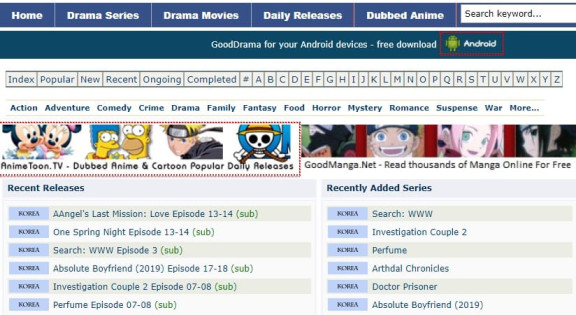 This site includes a vast assortment of drama movies. The movies are classified for easy selection. Most of the featured dramas are Korean, although there are also films from Japan and China.
10. New Asian Tv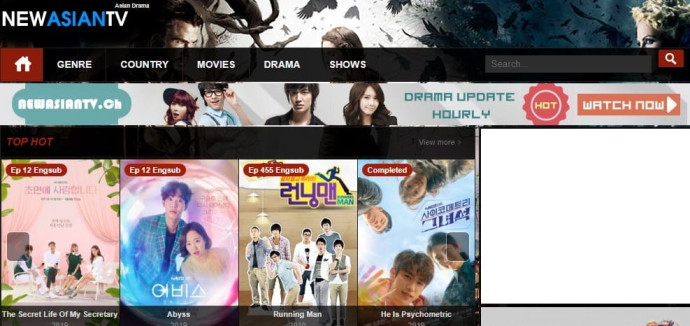 This website has Asian films. Among the most popular films are horror and drama. But the website has limitations. Certain nations may be unable to access the content. The website is still available in 14 countries.