Twitch, the live streaming e-sports network owned by Amazon, had a data breach last week, exposing the source code. The corporation acknowledged on Friday that the documents that were leaked only contained source code.
Twitch said in a statement that no sensitive information about users, such as passwords, login credentials, complete credit card numbers, or bank account numbers, was disclosed.
Only Source Code was Exposed in Twitch Data Breach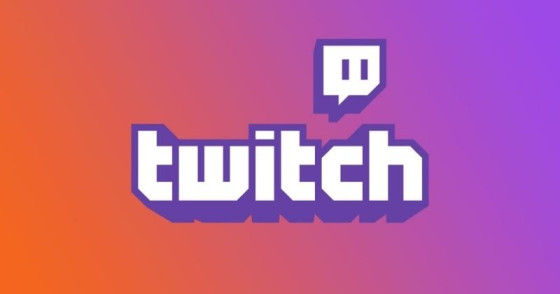 Video gamers utilise Twitch to communicate with users while live-streaming material.
All of the users experienced a server configuration issue, which they blamed on the intrusion. The server configuration is completed during server maintenance. The saved data was accessible to the servers due to a flawed configuration.
Twitch, on the other hand, stated that the breach only affected a small number of users. The company has made touch with those who have been directly impacted. Twitch has a daily user base of over 30 million people.
Twitch stated in a blog post,
"The leaked data mostly consisted of documents from Twitch's source code repository and a subset of creator compensation data." We've gone over the information in the files disclosed in detail and are sure that only a small percentage of users were affected, and that the consumer effect is minor.
We're reaching out to those who have been directly affected."
Twitch has reset all stream keys and provided a link to obtain a replacement. To stream, all users must manually update their software with a new key.
According to estimates, the breach exposed about 125 gigabytes of data, including information on the highest-paid video game streamers from 2019. The payout to voice actors of games like "Dungeons & Dragons" and Canadian streamer xQcOW is over $9.6 million (around Rs. 70 crores).
The data disclosed in an online forum show payments made between August or September 2019 and October 2021.