Technology jobs are well-paying. However, as businesses adopt the digital economy, some abilities are in more demand and rising in price. Technology is at the core of almost every part of our existence in our increasingly digitized world. There is an increasing need for professionals with the necessary abilities to function in this brave new world due to the rapid growth of technology. Here are ten computer talents to earn money in today's digital economy, regardless of whether you're trying to start a new profession or want to investigate technology work options.
What are IT and Tech Skills?
Focus on in-demand skills such as software development (coding in languages like Python, Java, or JavaScript), cybersecurity, cloud computing (AWS, Azure, or Google Cloud), data analysis and machine learning, and mobile app development to earn money in the IT and tech industries. Gaining expertise in these fields can lead to affluent career prospects, freelancing work, or even entrepreneurship in the quickly developing digital industry, where talented workers are in high demand.
Features:
Software development, network administration, cybersecurity, data science, artificial intelligence, and other fields are all possible specializations for IT and tech talents.
Success in the tech sector depends on knowledge of the most recent trends, tools, and technology.
Tech experts frequently deal with complex problems and must use their abilities to develop new solutions.
Coding and programming, which form the basis of software creation and automation, are critical components of many IT skills.
Data analysis, critical thinking, and logical reasoning are essential for data mining and troubleshooting jobs.
10 Best IT and Tech Skills to Earn Money:
We've compiled a list of the top 10 IT and tech skills to learn in 2023.
1. Agile Project Management:
Project management abilities are growing increasingly in demand because they can enhance productivity, help you interact with team members effectively, and even help you land more significant and exciting projects. Among many other project management approaches and frameworks, agile is one of the most widely used. Learning these abilities can also help you get a raise or a promotion, as many businesses are looking for technicians who can lead digital transformation projects and are familiar with Agile.
In the last two years, the number of positions requiring expertise in agile project management has surged by 151%.
2. Full Stack Development:
The ability to work on both front-end and back-end development thanks to full-stack developer skills increases your value to your employer. The number of start-up businesses in the UK is at an all-time high. According to statistics, start-ups in London raised £11.3 billion, placing the city at the top of the list of investment hotspots in Europe. Full-stack developers are essential to start-up businesses since they will assist in saving costs and optimizing projects because there is only one point of contact, streamlining communication and collaboration.
Over the previous two years, the number of positions requiring full-stack development abilities has climbed by 64%.
3. DevOps: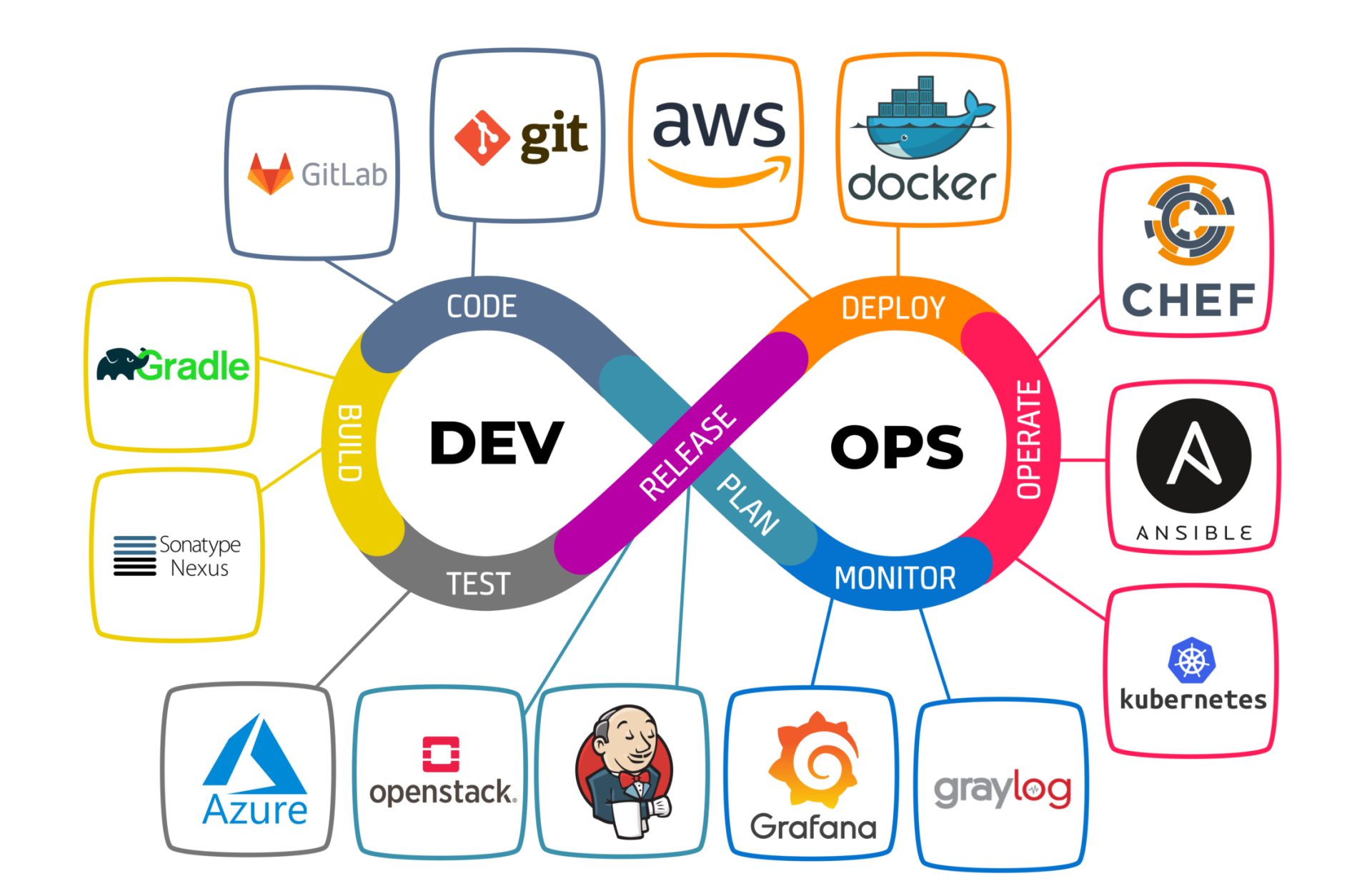 DevOps is the combination of development and operations, and DevOps professionals design the processes and tools that let an organization build applications and services more quickly than using traditional software development methods. DevOps is gaining popularity due to its many benefits, which include enhanced scalability, automation, and the ability to provide products more quickly. This results in the business being optimized and allowing it to focus more on its customers than its processes.
4. Artificial Intelligence (AI):
Artificial Intelligence Currently, AI is the most popular buzzword. AI-savvy professionals are highly sought after. As a result, employment in the field is predicted to last a very long period.
There will likely be 97 million employees utilizing artificial intelligence (AI) between 2022 and 2025. Artificial intelligence could transform every business, but employers are still looking for people who can design, program, and collaborate with intelligent robots.
5. Cloud Computing:
Numerous organizations have moved to the cloud over the past few years, and this trend is expected to continue in 2022, when 57% of firms are expected to do the same with their workloads. In many fields like engineering, development, security, and analytics, businesses seek competent and experienced cloud specialists.
Over the previous two years, the number of occupations requiring cloud computing expertise has surged by 135%.
All the talents mentioned above will help you stand out to companies and give you access to various employment prospects, most likely to offer job security and a high wage.
6. RPA (Robotic Process Automation):
Automation of Robotic Processes The process of developing a software application that can carry out any repetitive business task is known as RPA. It is one of the technological advancements that is advancing the quickest. Professionals may expect to have a lot of job options in this field in the coming years. By the end of 2025, the size of the global Robotic Process Automation (RPA) industry is anticipated to reach $190 million, according to PR News Wire.
7. Cyber Security: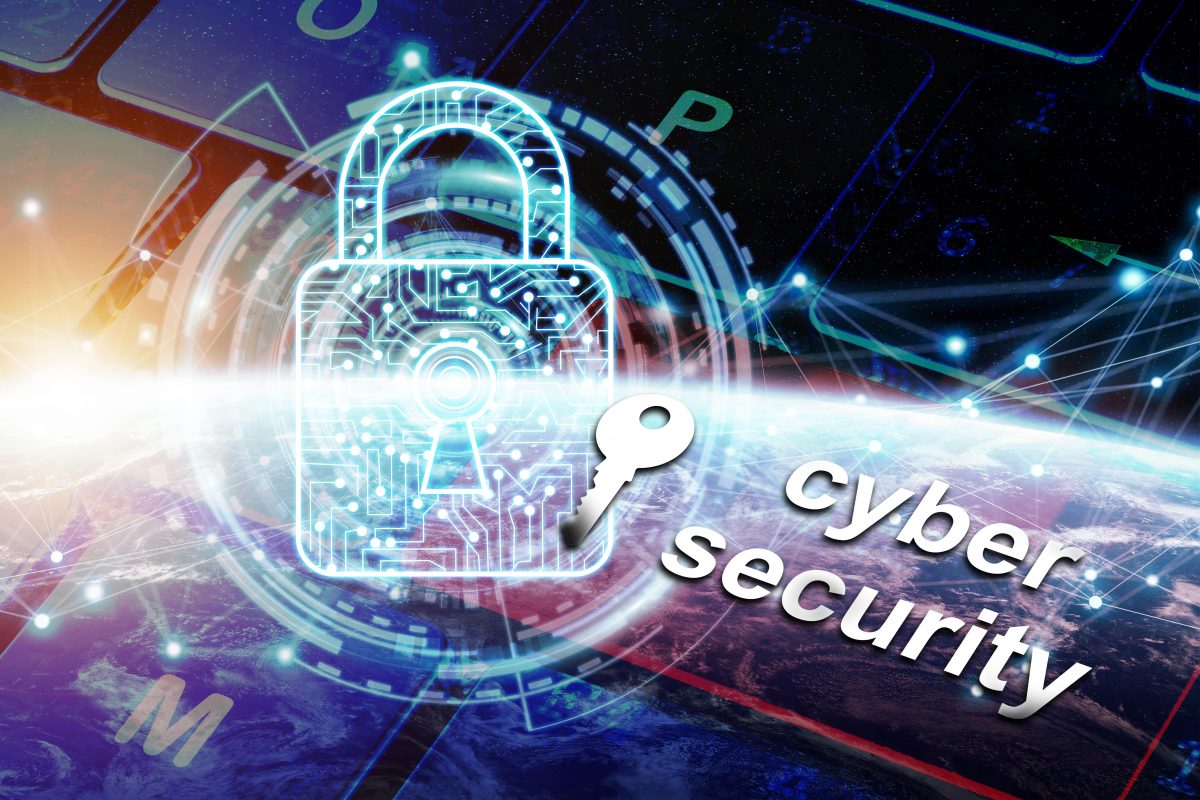 Malicious attackers continue to profit from the growing reliance of businesses on internet-connected devices by conducting ransomware attacks, data breaches, and online fraud. According to this year's Cyber Security Breaches Survey, 82% of boards or senior management in UK organizations view cyber security as a high priority. From 77% in 2021, this represents an increase. Threat analysis, cyber defense, cyber resilience, and threat intelligence are some of the most in-demand cyber security talents to study. Discover the top cyber security abilities required to work in the field.
Over the previous year, the number of occupations requiring cybersecurity expertise has climbed by 39%.
8. BlockChain:
Blockchain is an online database where encrypted data blocks can be distributed instantly. Initially designed to allow cryptocurrency transactions, blockchain has become a management tool for numerous international companies. Blockchain enables businesses to handle data in a large-scale, secure, and safe manner.
According to Glassdoor, the demand for blockchain jobs surged 300% in 2019 compared to 2018.
Businesses are adding more positions as blockchain technology advances to assist them in staying current with their sectors and continuing to conduct business online. Some positions include those for blockchain developers, engineers, and web designers.
9. UI/UX Design:
Designing UI/UX UI/UX design has grown in popularity recently. Without a solid online presence, brands are no longer taken seriously. The brand's public face is represented by its website or mobile app. It encourages the development of bonds between consumers and brands. A corporation performs better with its customers, the better its UX and UI.
UI/UX is ranked sixth on Glassdoor's list of the "Top 25 highest-paying entry-level careers." Companies like Microsoft, Amazon, Adobe, Apple, and others are interested in your skills.
10. Augmented Reality (AR) and Virtual Reality (VR):
Virtual Reality and Augmented Reality The technologies that connect the virtual and physical worlds include augmented reality (AR) and virtual reality (VR). These technologies let users visually experience information and content as it would appear in the real world. AR/VR technology finds applications in gaming, healthcare, marketing, travel, education, aviation, and automobiles, specifically in training applications.
While VR delivers an immersive virtual environment, AR users can interact with real-world scenes.
Conclusion:
Finally, IT skills are the foundation of our increasingly digital environment. They cover various skills, from coding and problem-solving to cybersecurity and project management. IT skills are still crucial for people, businesses, and society at considerable as technology advances at a rapid rate. In this dynamic industry, where creativity and the capacity to overcome complicated problems are rewarded with various employment options and the chance to influence the direction of technology, it is essential to embrace continual learning and adaptation.