NHL is one of the major four sports in North American. Additionally, it's gaining popularity. The sport has adopted modern technologies, just like other sports. The apps on your smartphone allow you to follow sports in various ways, including streaming games and finding timetables.
Are you currently looking for legal software to stream NHL games? Check out our list for the top NHL streaming applications to watch all the games live on an Android or iOS device!
Best NHL Streaming Apps
1: watchESPN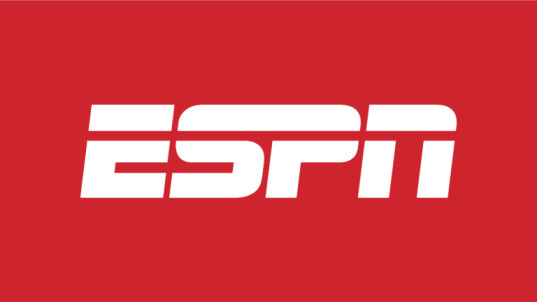 You can watch sports from anywhere, anytime with the free WatchESPN app for iOS and Android. The app provides access to team schedules, game results, and other information in addition to several streaming alternatives.
Your favorite teams and leagues can be added to appear in the news stream immediately. You won't ever miss out on information on your preferred league or team thanks to the news feed's ability to adjust to your preferences. The most current event videos are also available on demand. You can always listen to the broadcast if you can't attend the games in person.
2: NHL – Best Apps To Watch NHL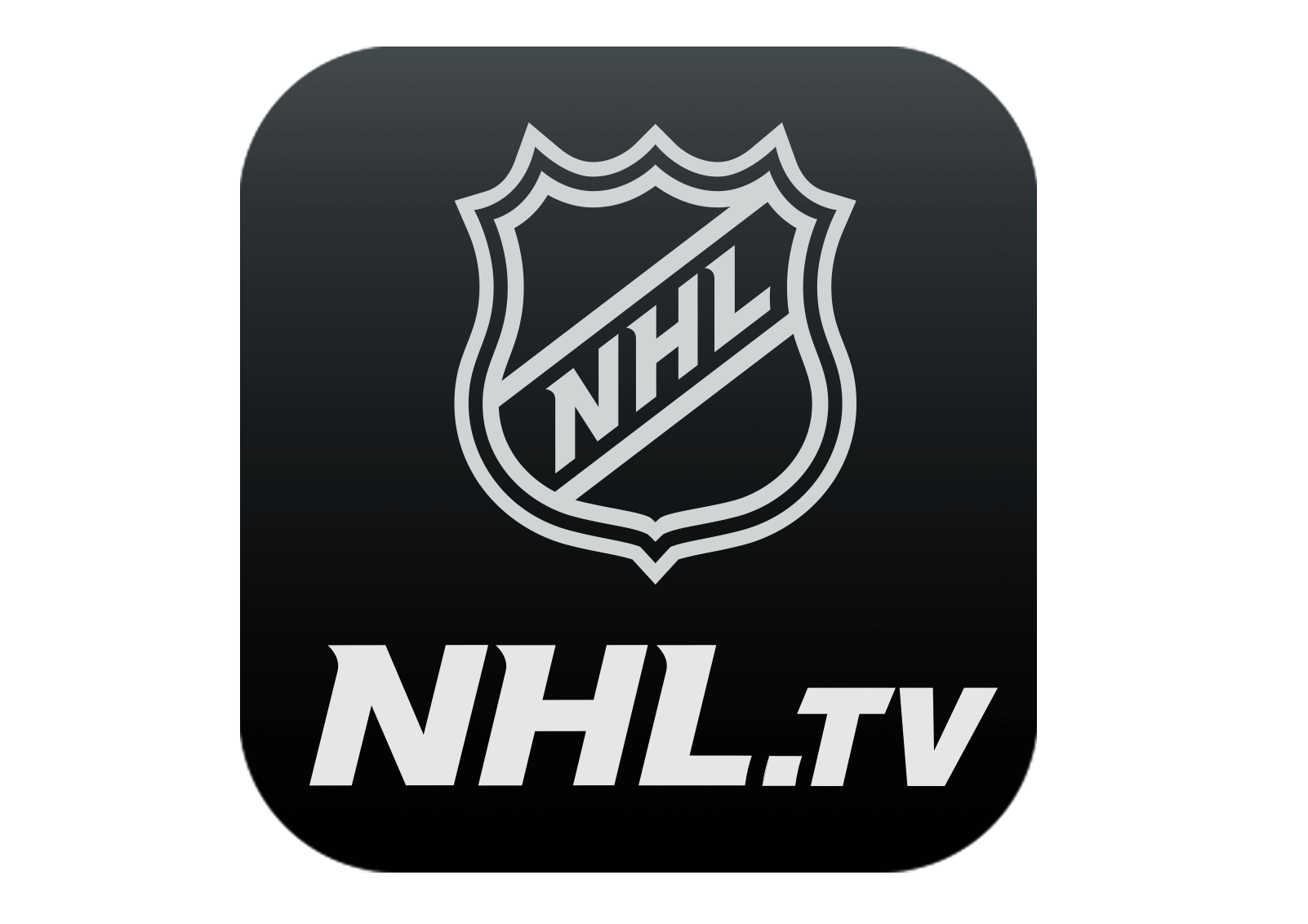 All games from NHL.TV are streamed using this app. NHL Centre Ice is available as a streaming service, and the complete season of games costs $144.99. A monthly subscription is also available for just $24.99. The price for a single season of live game viewing is $115.99.
This subscription is useful for people interested in games for a specific period. Additionally, the NHL offers a YouTube account where you may view free clips of any games you might be interested in. This covers nine-minute stretches, the Stanley Cup Playoffs, and the conclusion of particular games.
3: theScore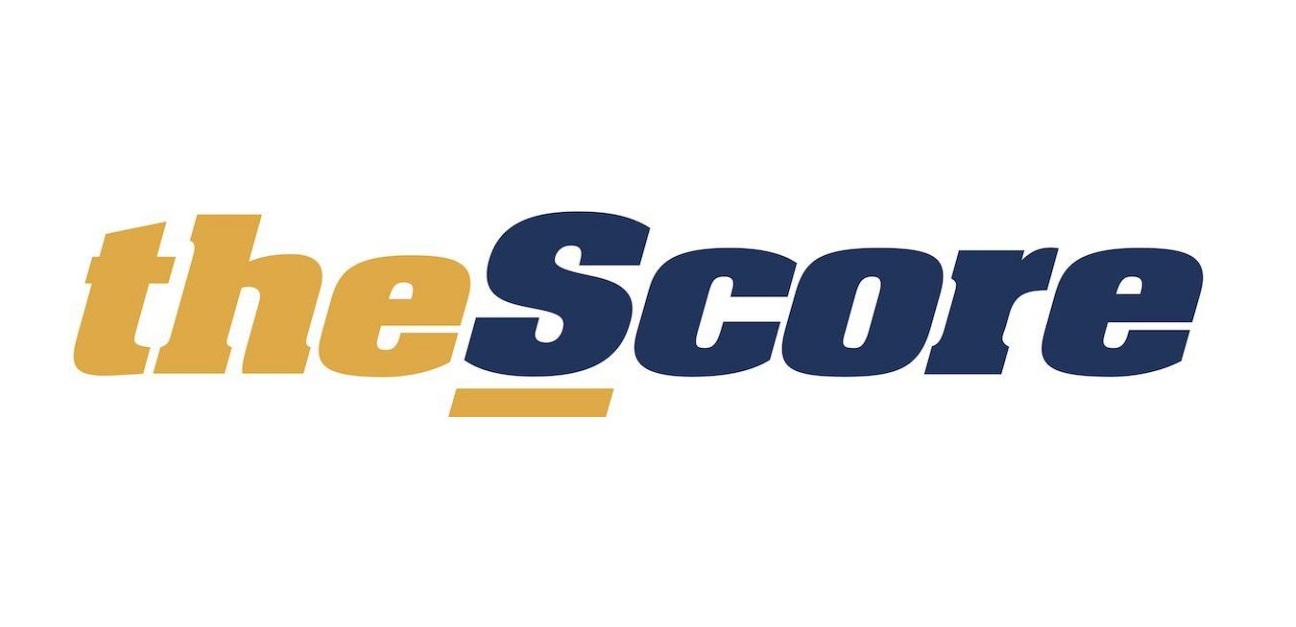 One of the finest places to find hockey news is theScore. It has several elements like schedules, news, trades, rumors, highlights, and scores. Additionally, the app is well-designed, has a tonne of information, and lets you personalize your news stream by choosing your favorite teams. This category includes many of great apps.
For instance, those who are okay with the monthly charge ought to seriously consider The Athletic. Some other websites, like ESPN, also function. TheScore, on the other hand, offers hockey fans a decent combination of features and news.
4: HockeyTV – Best NHL Streaming Services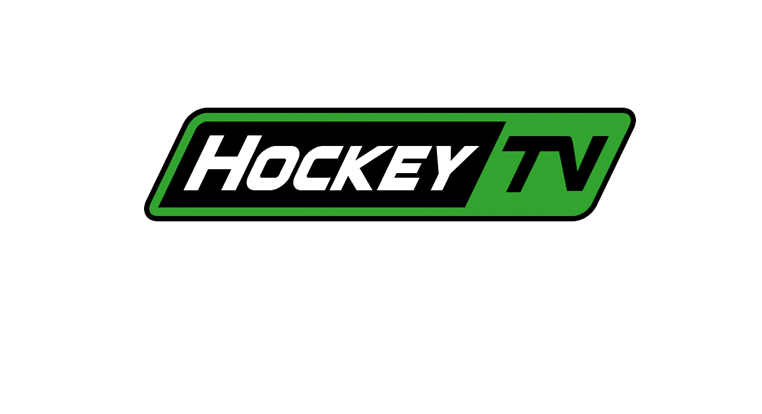 Watching hockey video broadcasts is best done with the HockeyTV app. Because it enables you to watch broadcasts in excellent quality even after they have been recorded, it is regarded as one of the best among its competitors.
This app specializes in providing access to exclusive content that is only available through it. It collaborates with numerous national hockey teams and leagues. So, when it's under the supervision of the sport's officials, watching is more simpler and easier.
The app streams over 20,000 games each season, many of which are top-tier amateur contests. You also get access to regional, national, and worldwide competitions. There are a lot of helpful features available on HockeyTV. Thanks to them, you may watch as many of your favorite hockey live broadcasts as you like.
5: Feedly – Best Apps To Watch NHL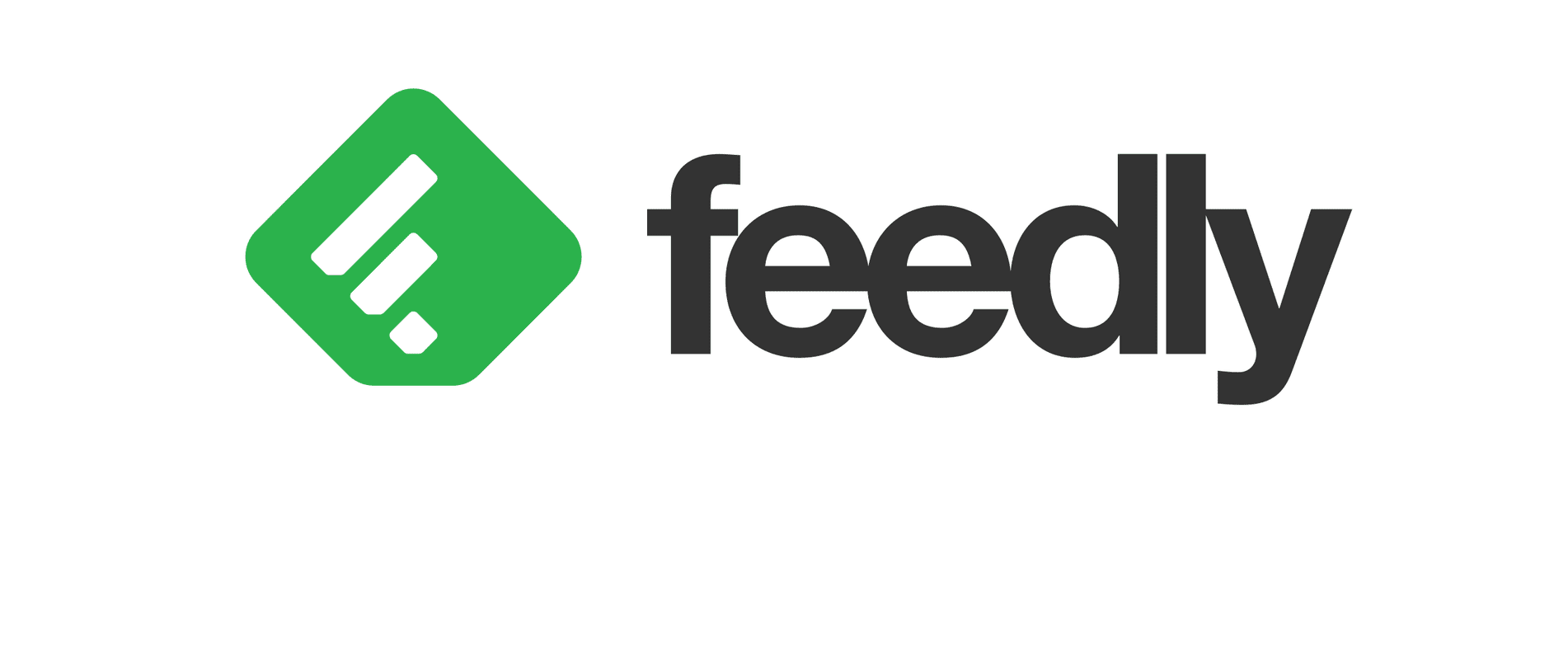 An online news reader is called Feedly. Additionally, it's among the top hockey apps. You can follow many sources without downloading each source's separate apps. You should be able to save time, space, and sanity this way. In addition to hockey, it is helpful for nearly any other subject. You might be able to set up your complete news stream in this item with a little perseverance. Both phones and tablets are supported.
You can also access a web interface on your PC. Additionally, it connects to services like Facebook, Twitter, Evernote, and others. This makes keeping up with and spreading news much simpler. There is a subscription charge, but it is entirely unnecessary if you only intend to watch sports.
6: Fubo TV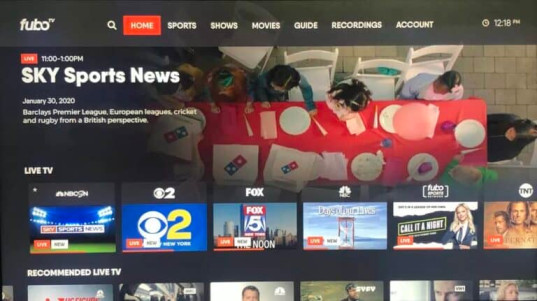 One of the most well-liked places to watch live hockey games is Fubo TV. It includes NHL, NBC, NBCSN, and many other networks. The $64.99 a month is the most crucial factor to consider when purchasing a Fubo TV membership.
This one is one of the best applications for watching hockey games almost exclusively during your free time. This app offers AMC, Bravo, E!, and Showtime channels. Additionally, you'll have access to the Golf Channel, MLB Network, NBA NTV, and NFL Network. After downloading the app, you receive 500 hours of Cloud DVR Plus, where you can keep the games you've recorded that you want to watch later or repeat.
7: Hulu TV – Best NHL Streaming Services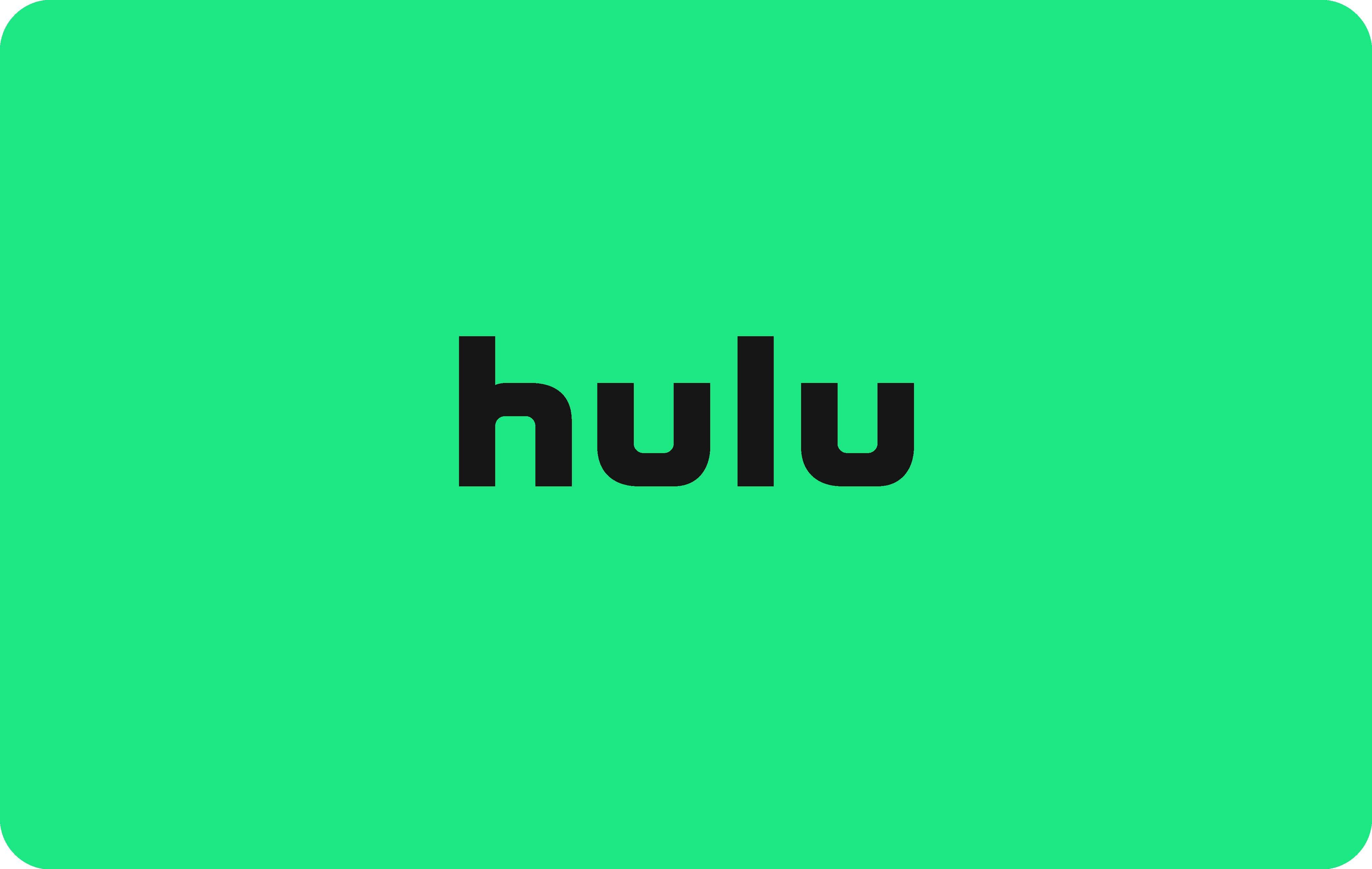 Hulu offers NHL player biographies, post-game analysis, and a wide range of related topics in addition to the games and highlights. Access to 60+ live TV channels and all of Hulu's content is unlimited. There is access to ABC, CBS, NBC, Fox, FS1, TBS, and ESPN.
You should look into the local channels offered in your area before enrolling. Hulu Live TV's monthly subscription is $6.99. Become a new subscriber to begin your free trial.
8: Sling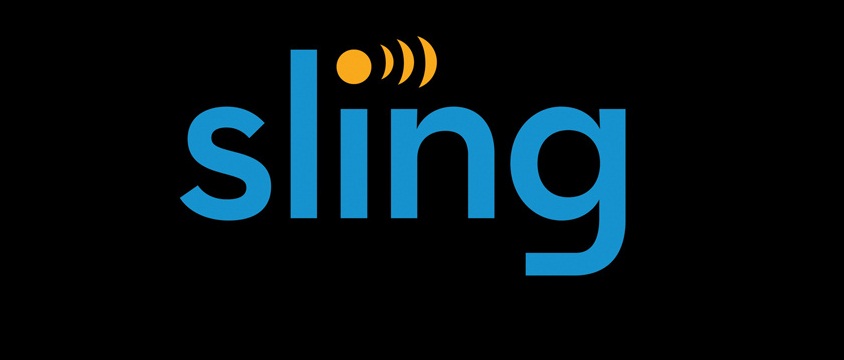 The typical thematic tabs, game results, news, highlights, and club and player data can all be found in this app. They will resemble all common apps virtually exactly, albeit slightly better. Additionally, supporters can download the official app of their preferred team and select that club from the Championship app. As a result, you will learn even more insightful details about your favorites.
Regarding the app itself, it is a fantastic, practical, lovely, and educational source of all the most crucial and valuable information about everything happening in the NHL.