A Kenya safari is a once-in-a-lifetime experience that many people aspire for. It's a chance to see diverse wildlife species in their natural habitats, explore unique landscapes, and immerse yourself in a vastly different culture. 
However, with all the excitement and anticipation, it's easy to make mistakes that can ruin your safari experience. Here are some of the most common mistakes to avoid when going on a Kenya safari: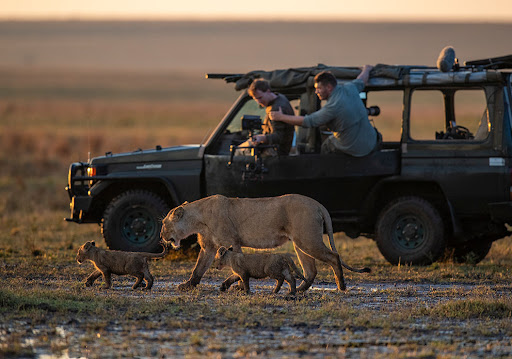 1: Not Planning Ahead
Planning ahead is essential when going on a holiday in Kenya. You must research the best time to visit, the different parks and reserves, the types of animals you can expect to see, and the available activities. 
You also need to consider the logistics of your trip, such as transportation, accommodation, and meals. 
Without proper planning, you could miss out on some of the best experiences or face unexpected challenges that could ruin your trip.
To avoid this mistake, plan your safari six months in advance. Research the different options, talk to a travel agent or tour operator, and make sure you have all the necessary documentation, such as visas and vaccinations.
When planning your African safari, consider what should form part of our itinerary. Take into account the travel time required and how long you wish to spend in each park or reserve.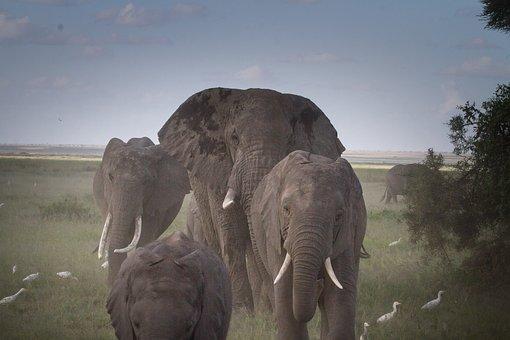 If in doubt, consult a trusted tour operator who will advise you about the attractions, and help you structure a customized itinerary
2: Choosing the Wrong Time of Year
The time of year you choose to go on your Kenya safari can significantly impact your experience. 
Kenya has a dry and rainy season, with different wildlife viewing opportunities and weather conditions during each season. 
The dry season runs from June to October, is the best time to see the Great Migration and witness predator-prey interactions in the Masai Mara. However, it's also the busiest time of year, with higher prices.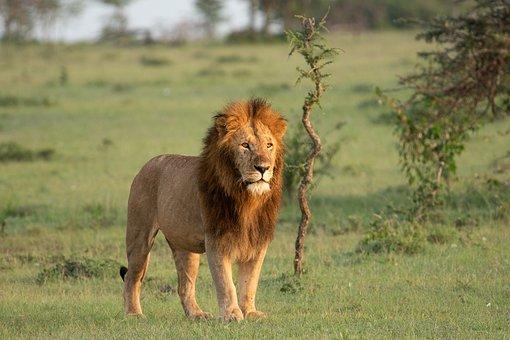 Meanwhile, the rainy season, which runs from November to May, is less crowded and offers lush landscapes and baby animals. However, it can also be muddy and harder to spot wildlife.
One of the best Kenya safari tips is to research the different seasons and choose the one that best suits your interests and preferences. 
If you want to see the Great Migration, plan your trip for the dry season. If you prefer fewer crowds and more greenery, choose the rainy season. 
Keep in mind that the weather can be unpredictable, so be prepared for any eventualities.
3: Underestimating the Importance of a Guide
Another common mistake that travelers seeking the best African safari make is failing to invest in a professional guide.
A guide can make or break your Kenya safari experience. A knowledgeable and experienced guide will help you spot wildlife, teach you about the different species and their behaviors, and ensure your safety.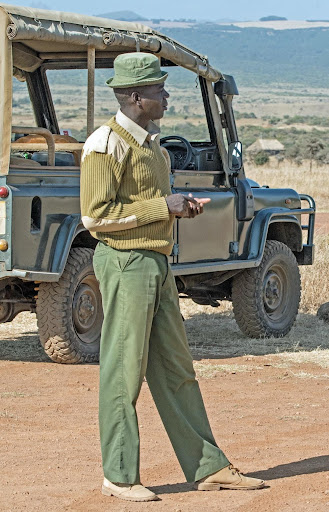 On the other hand, having a bad guide (or having none at all), can leave you frustrated, bored, or even exposed to danger.
To avoid this mistake, choose a reputable tour operator that employs qualified guides. Look for reviews and recommendations from previous travelers, and ask the operator about the guide's experience, training, and qualifications. 
Make sure the guide speaks your language fluently and has a good sense of humor and a friendly personality.
4: Overpacking or Under packing
Packing for a Kenya safari can be challenging. 
Based on your travel season, you need to be prepared for different weather conditions, from hot and dry to wet and cold. 
You also need to pack appropriate clothing that is comfortable, breathable, and suitable for outdoor activities. At the same time, you don't want to overpack and carry too much weight, as it can be a hassle during travel and limit your mobility.
So, what to do? To avoid this mistake, pack smartly and only bring what you need. Choose lightweight and versatile clothing that you can layer, such as a t-shirt, long-sleeved shirt, fleece jacket, and waterproof jacket. These make it easier for you to adjust your dressing according to the weather.
Bring comfortable and sturdy walking shoes or boots, as well as a hat, sunglasses, sunscreen, and insect repellent. 
Don't forget to pack a camera, binoculars, and any necessary medication and toiletries.
5. Getting too close to wildlife
One of the most important things to remember when on a Kenya safari is to respect the wildlife and keep a safe distance. 
While it may be tempting to get up close to take a better photo or to have a closer look, doing so can be dangerous for both you and the animal.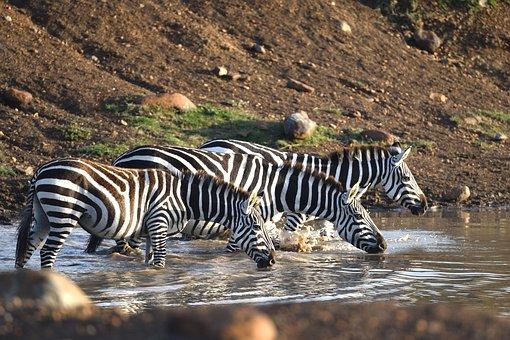 Many of the animals in the parks and reserves are wild and unpredictable, and getting too close can put you in harm's way. 
It is thus important to follow the guidelines set by your guide and the park rangers, and to keep a safe distance at all times. Also, it would be best if you did not use small cars such as Nissan Note, Mazda Demio, Toyota Probox or other 2WD cars for game drives. These are highly likely to get stuck in the rough roads inside the park. Ideally, opt for a 4×4 safari land cruiser or a safari van. 
6. Being too loud
Another common mistake that people make on a Kenya safari is being too loud. Loud noises can scare off wildlife, making it difficult to spot them. 
It's important to remain quiet and respectful of the animals' habitat. This also means not playing loud music or making unnecessary noise in parks and reserves.
7. Forgetting to bring cash
While some of the larger hotels and tourist attractions may accept credit cards, it's important to bring cash with you on your Kenya safari. 
That is especially true if you plan to visit smaller villages or local markets. ATMs may be scarce in some areas, so one of the top Kenya safari tips is to bring enough cash to cover your expenses.