With the hit criminal drama expanding out into multiple spin-offs featuring popular supporting characters, the Power cast list is becoming very extensive.
The most recent is Power Book III: Raising Kanan, a period piece that takes us back to 1991 to reveal the horrific origins of fan favorite character Kanan and explains how he evolved into the brutal drug dealer we meet in the first Power.
Because Kanan will be 15 in this prequel series, 50 Cent will not be reprising his legendary role as Kanan, but he will continue to serve as narrator, executive producer, and singer of the theme song.
Instead, a whole new cast of characters will be decked up in '90s garb. The cast of Power Book III: Raising Kanan, which premieres on Sunday, June 18th, is listed below.
Kanan Stark is played by Mekai Curtis.

Who is Kanan?
Kanan is a strong drug lord who served as a mentor – and subsequently rival – to Ghost in the first Power, eventually becoming one of the series' main villains. Kanan, on the other hand, is just 15 years old in this spin-off and is still getting his bearings in the drug world, with his transformation into a cold-blooded killer only just beginning.
Where have I seen Mekai Curtis before? 
Curtis has a history of playing Disney characters, notably Fish in Disney XD's Kirby Buckets and Paul in Alexander and the Terrible, Horrible, No Good, Very Bad Day. He has also voiced Milo Murphy's Law and appeared on Arrested Development.
Detective Malcolm Howard is played by Omar Epps.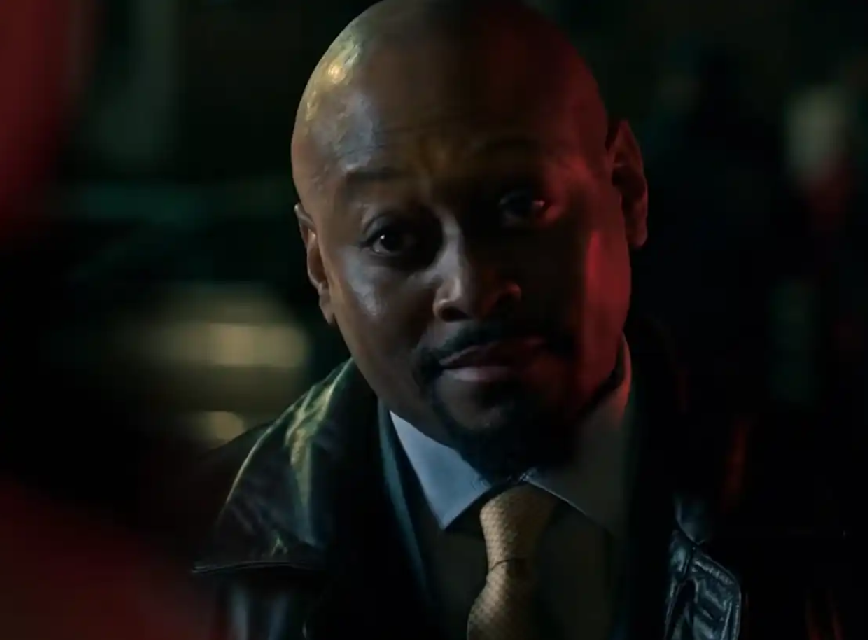 Who is Malcolm?

Malcolm Howard is an NYPD detective who has declared war on the residents of South Jamaica, tormenting them in an attempt to clean up New York's most dangerous neighborhood.
For reasons that will be explained later in the story, he is particularly frigid and antagonistic to Raq.
Omar Epps, where have I seen him before?
Epps is most known for playing Dr. Eric Foreman on House M.D. for eight seasons, but he has also been in ER, Shooter, and Resurrection, among other medical dramas.
In addition to acting, the actor has worked as a producer and rapper in films such as Juice, Higher Learning, and The Wood.
Patina Miller plays Raquel 'Raq' Thomas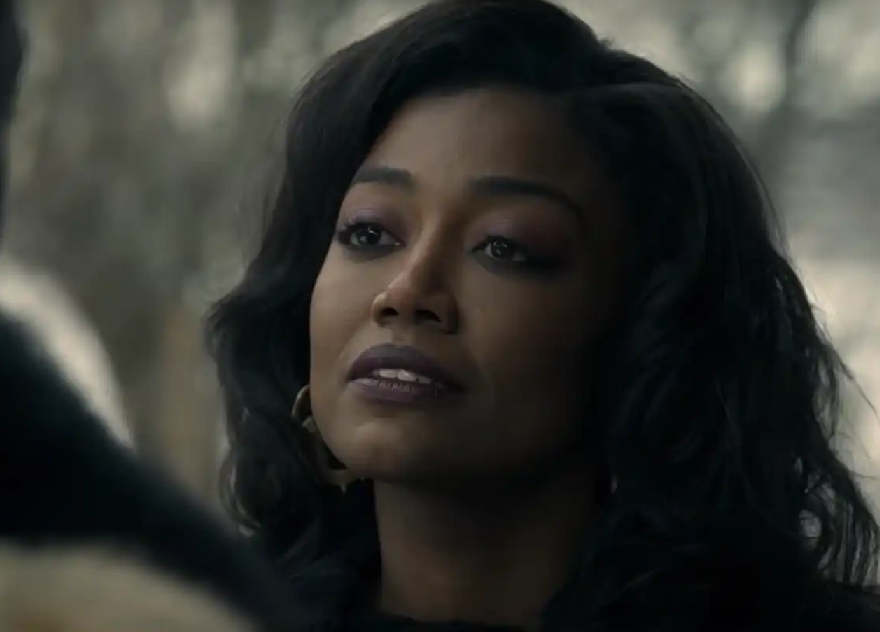 Who is Raq?
Raq is Kanan's mother and the center of his universe. Kanan is the single receiver of her affections as well, although she isn't as eager for him to follow in her footsteps as he is. Raq is a cold, cruel, and merciless queen pin who is the sole provider for her family, which includes two brothers, and her tumultuous relationship with Kanan will prove to be one of the most significant influencers on the future drug lord.
Patina Miller, where have I seen her before?

Miller rose to prominence after playing Deloris Van Cartier in the West End and Broadway performances of Sister Act, as well as the lead role in the 2013 revival of Pippin. She went on to play Commander Paylor in the Hunger Games movie and Daisy Grant in the political drama Madam Secretary since then.
Hailey Kilgore plays LaVerne 'Jukebox' Ganner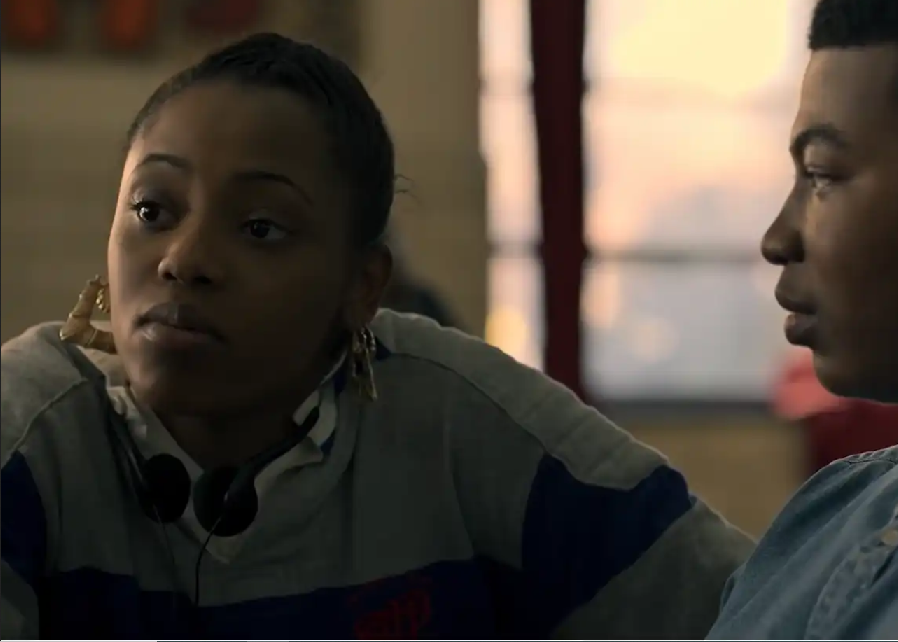 What exactly is Jukebox?
Jukebox is Kanan's cousin, who first debuted in the Power series as an adult. Rather than being a crooked cop, Kanan will be a tough, independent adolescent trying to get enough money to pursue a music career in Raising Kanan.
Jukebox is described as someone who hangs out with the guys, notably Kanan, who is her closest confidante, making her ultimate demise all the more tragic.
Where have I seen Hailey Kilgore before? 
Kilgore, who replaces Anika Noni Rose as adult Jukebox, is most known for her Broadway work in productions like Once on This Island, for which she received a Tony nomination. She can be seen in the upcoming Aretha Franklin biopic Respect, as well as the short-lived drama The Village and the Apple TV+ revival of Amazing Stories.
Lovie Simone plays Davina Harrison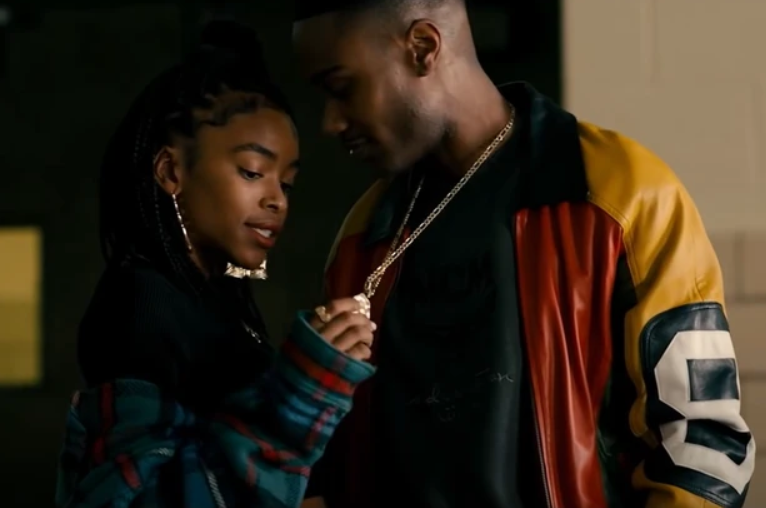 Who is Davina? 
Kanan's love interest is Davina, whom the future drug dealer has admired since third grade. When Davina is expelled from school for fighting, she and Kanan become friends, despite the fact that Davina has a gang member boyfriend.
Where have I seen Lovie Simon before?
Simone is most remembered for her role as Zora Greenleaf in the mystery drama Greenleaf, which she co-starred in with Keith David and Lynn Whitfield. She did, however, feature in Netflix's Orange is the New Black and starred in the thriller Selah and the Spades.
See this Starz featurette for additional information about the cast.