One of the most well-known otome games, Mystic Messenger, focuses on the story's progression through discussion and the emergence of romantic relationships. This game is accessible to PC users, just like many other titles with long-standing global popularity. However, if you enjoy playing mobile games, we advise you to check out these top games similar to Mystic Messenger.
They share the same gameplay and are also Otome games, but they will pleasantly surprise you with fresh plots.
Best Games Like Mystic Messenger
What Is Mystic Messenger Game?
A South Korean video game development company called Chertiz created the game Mystic Messenger. Mystic Messenger belongs to the Otome game genre, which includes video games focusing on women's stories. The simulation game is a little challenging for players because they have so many tasks to perform. Real-time gaming is recommended because the game's actions must be taken virtually daily.
1: Dandelion – Wishes Brought To You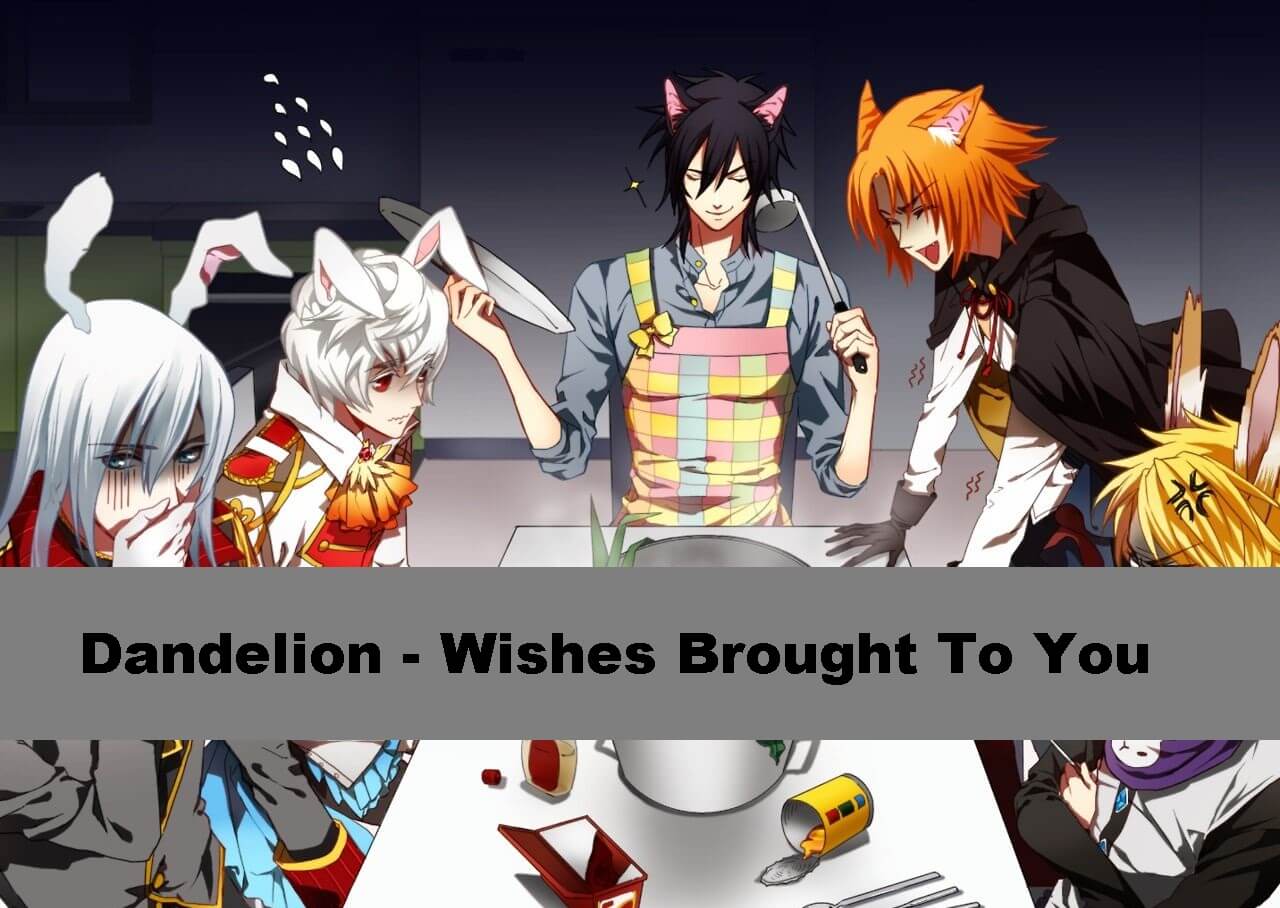 Dandelion is an Otome game, just as Mystic Messenger, created by Cheritz. Heejung Kim, the main character in this game, leads a hard life. She moved away from her unhappy mother and began living in another city. She now leads a busy and demanding life. All of this, however, changes one morning when she awakens to see a basket filled with cats and bunnies. Heejung is initially reluctant toward the animals, but she eventually enjoys and cherishes them. Then, all five animals mysteriously transform into charming, non-threatening boys one day.
Each of the five routes that Dandelion offers corresponds to a different boy. Building stats is crucial to the game because you need them to advance the plot and finish game pathways. You must engage with the characters, meet their needs, and strengthen your bond with them. It would also help you manage your tension and strain while progressively raising your valuable stats to meet requirements.
2: The Arcana: A Mystic Romance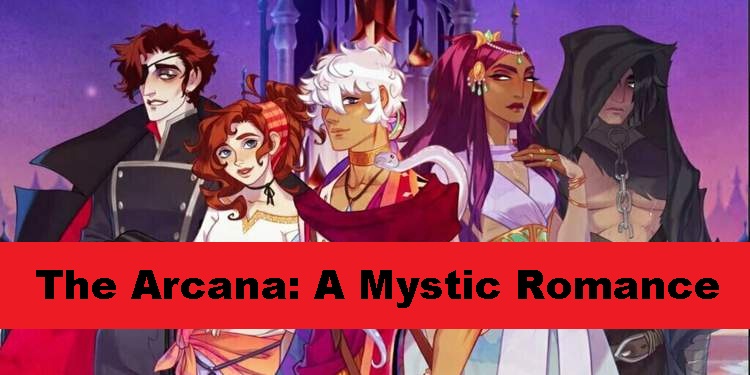 Would you like to attempt dating in the virtual world? Utilize The Arcana: A Mystic Romance Mobile app. Your romantic trip through Vesuvius' virtual realm has just begun. You're about to play a fun game with no comparables. There are no restrictions, so finding the connection you desire is simple.
The app is as supportive of same-sex partnerships as it can be without passing judgment or offering advice. Your quest starts at a little shop with some intriguing goods. You are using Tarot cards but cannot recall previous occurrences.
Right now, a strange man who demands to meet your mentor is standing at the entrance to the shop. The game's mysterious setting is palpable at all times. But it simply heightens the suspense and mystery.
3: Liar! Uncover The Truth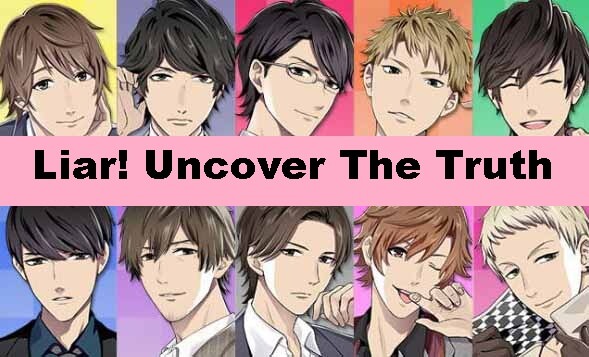 Liar! Voltage Inc. created the Otome game Uncover The Truth. The game's features are eerily similar to those of Mystic Messenger. There are conversations over text messages and party attendance at events. The main idea is for you to look into other characters and expose the ones that are lying.
Your character discovers that her lover has been cheating on her at the start of this particular story. You immediately dump the man, and the next day you go to a matchmaking event to look for a husband. You visit the event after receiving your cards when you unexpectedly run upon a fortune teller. There will be 10 handsome men you meet, but the fortune teller says that only one of them will be the right one for you because the other nine are liars.
4: Dangerous Fellows: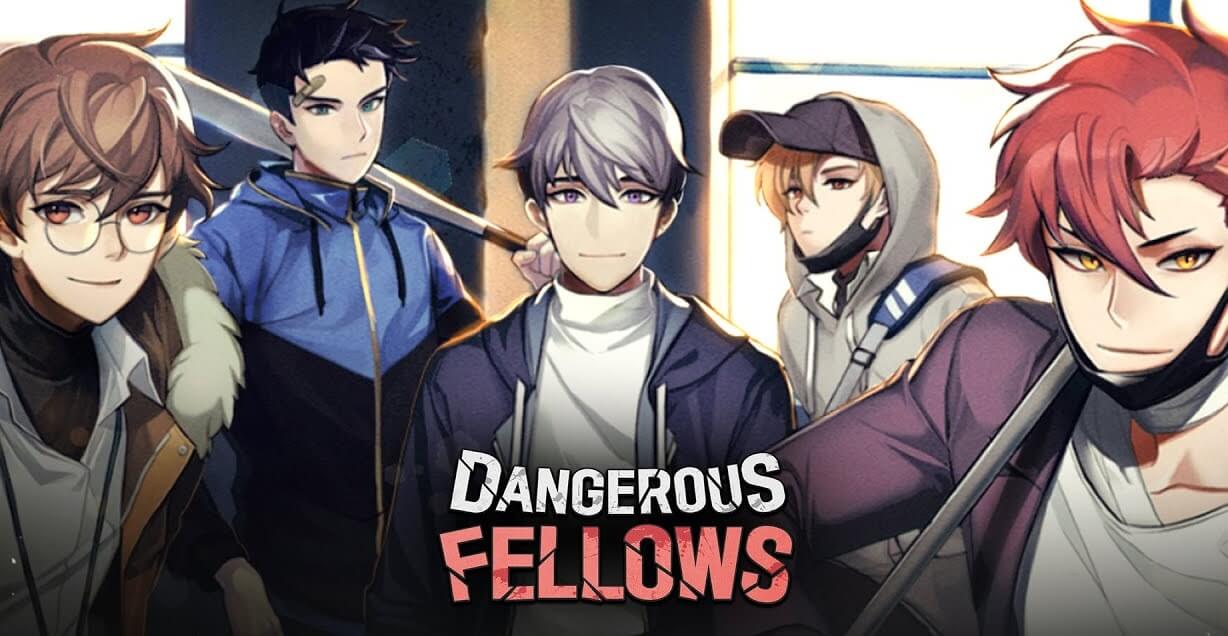 All otome fans will like this fantastic interactive tale. Simulator, adventure, and otome themes can all be found in the mobile game Dangerous Fellows. Physical prowess, moral convictions, and few tales are not constraints here. You'll have to take chances and make decisions in the app when faced with challenging circumstances. Not only one, but five hot guys will be at your disposal.
The key objectives are finding your soul mate and attempting to survive the zombies' relentless onslaught. In certain situations, actual emotions come to light even more quickly. You'll be drawn into the virtual world of otome by the stunning images and soothing soundtrack. There will be enjoyable episodes of a romance thriller and startling scenes from horror flicks.
Participate in a survival simulator to experience the intensity of feeling and the chance to have a nice time with attractive men.
5: Lifeline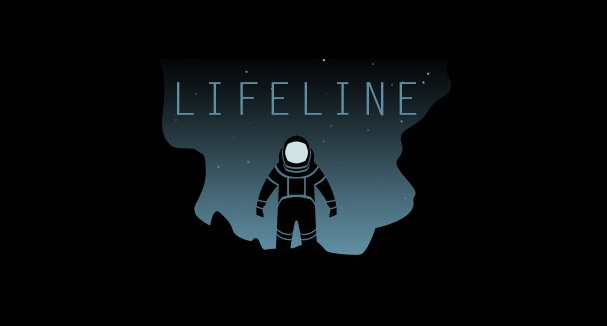 In 2015, 3 Minute Games created the unique narrative and daring game Lifeline. This is similar to several other games, such as Mystic Messenger. You will interact with the other characters in this text-based game via a chat box. You will have two choices in the game for each action you can do to advance. While the game's plot and timed components may make it appear to have less modern graphics, you'll still want to keep playing.
Taylor, a character in the game, survives a crash landing on an unidentified moon. This person appears to know how to use a transmission device and can only speak to the character you are playing as them. How you interact with Taylor will shape the game's path because every option you select will result in a different outcome. Your choices will have a minor, average, or significant effect on Taylor's chances of surviving.
6: My Mystic Dragons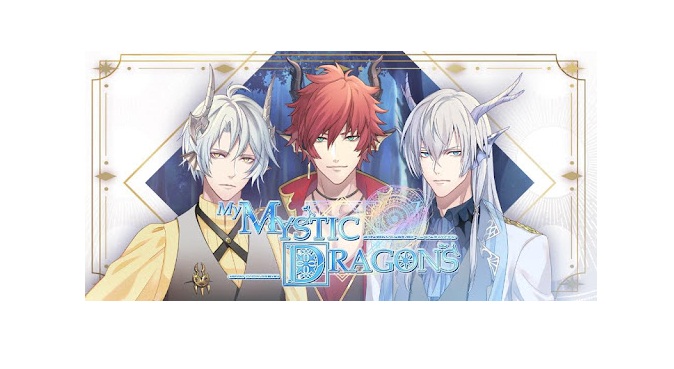 Since dragons are now a part of your life, it will never be the same again. You can experience what it's like to be a mysterious princess whose hand is being sought after by hot and attractive dragon princes by playing the game My Mystic Dragons. Which of them will smile is up to you to determine.
Imagine that you live a typical girl's life. Your grandfather is a devoted but aging member of the family. You have a job as a barman and spend your free time writing a novel. Then, all at once, three young men make you an offer one evening. It turns out that you are a true princess descended from a legendary dragon-slayer lineage. And the three boys are dragons who are young and gorgeous. Your marriage might save the tenuous peace between the two countries to one of them.
What are you going to do in this scenario? Which of the courageous dragons do you prefer above the others? Phoenix is a fiery and tenacious dragon prince who won't survive a major struggle. His boldness and rugged good looks set him apart from the other candidates.
7: Nameless- The One Thing You Must Recall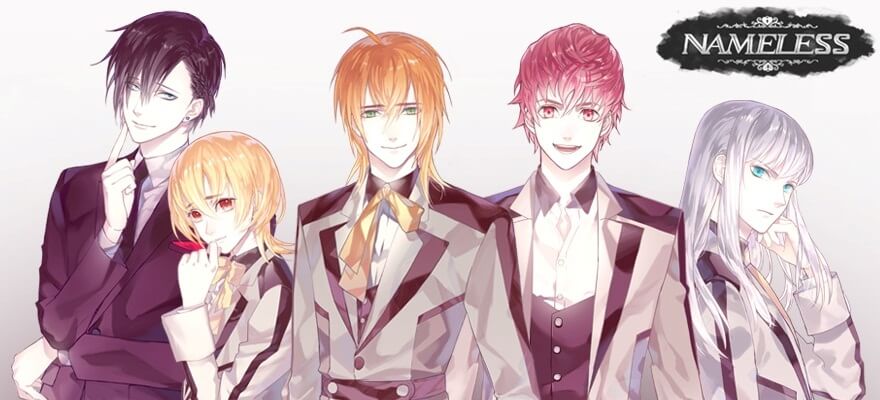 Interesting Otome game Nameless- The One Thing You Must Recall has a slightly darker subject. Cheritz produced the game in 2013. You should try this game because it has several exciting elements you might enjoy, just like you did with Mystic Messenger. The positive and unpleasant aspects of life, particularly those related to the protagonists' romantic relationships, have been expertly captured in Nameless.
Eri is the name of your character in the game, though you can alter it. Eri lived with her grandfather while her parents were out at work. Her grandpa had gone away about a year prior, forcing her to live alone. But she can deal with her loneliness when she forms a new habit. To have companionship, she owns five ball-jointed dolls. Eri's life would then take an unexpected turn when one day the dolls mysteriously changed into charming boys.
8: Ikemen Vampire Otome Games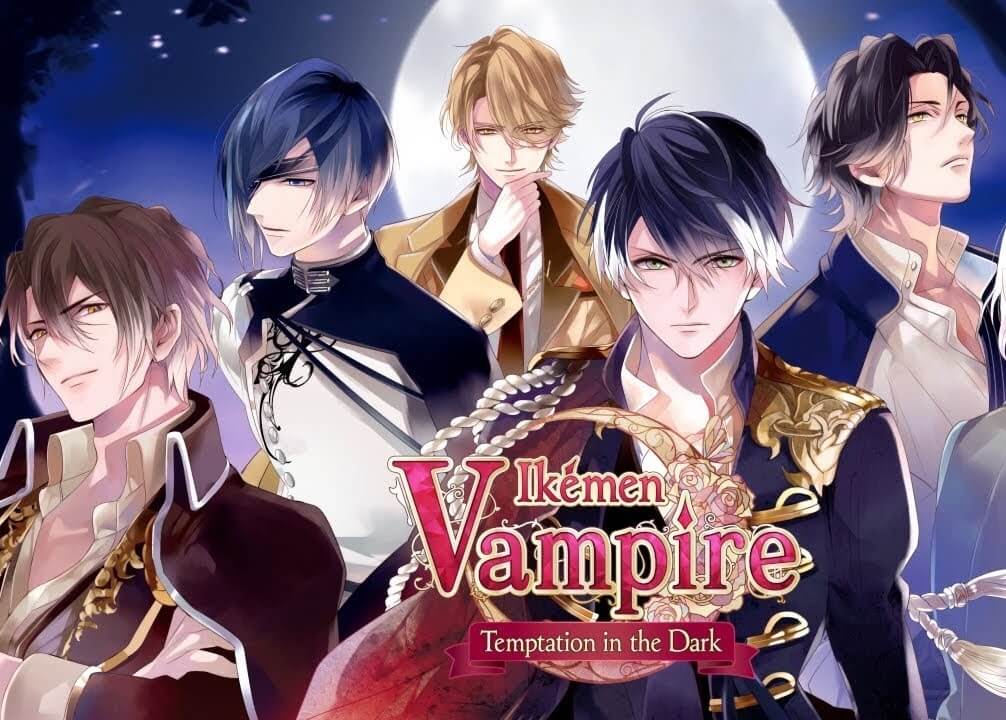 The successful game's follow-up is the mobile application Ikemen Vampire: Temptation in the Dark. The otome-styled video game has amassed millions of followers worldwide. Consider going to the Louvre that evening because you are interested in art. You agreed to the offer to continue the meal at a private residence.
You can socialize with some of history's most famous men here. One drawback is that they are all true vampires who solely desire your blood. For a month, you must avoid the deceased males. But look at how gorgeous they are! The game's story will transport you away from your daily concerns and cares gently and dangerously.