Numerous websites provide free music downloads. Some of these websites are for personal use, such as creating music mixes or listening to songs. Others provide downloads that don't require a license cost and can be utilized for business purposes. This article will examine some of the top online music streaming and music download resources.
Are you having trouble locating a site where you can download music for free and legally? Do you wish to download songs but lack the necessary knowledge? Numerous websites provide a wide variety of tunes, both recent and vintage. Free music is one of those things that can save you a tonne of money, especially if you need to use music or sounds for a project.
There are numerous locations online where you can acquire free music, but it might be challenging to discover the music that works for your purposes as a producer or videomaker.
The Internet and other technological developments have increased accessibility to music to new heights. The days of waiting in line for hours to purchase your preferred cassette or music CD for your Walkman or disc player are long gone.
Right now, a quick Google search will quickly lead you to the music file you're looking for. The abundance of options one has in the shape of mp3 Music downloading websites that make both new and old music easily accessible for your listening pleasure makes that task much easier.
Whether you have an iPhone and Android smartphone, there are numerous fantastic apps that allow you to download music for free. Playing games is another activity you can do to pass the time on any smartphone, and we have lists of the greatest Android and iPhone games for you to choose from!
It is also important to note that other top-notch websites offer the same service. Since we all prefer to have access to our music on all of our devices, keep reading for our complete list of websites to download your tunes.
Features:
Searching (browsing)
Navigation
Music Categorization
Recommendations
Music Collections
Music Player.
Which music streaming service is completely free?
Google Play Music, Even if you don't have a subscription to the service, the native music player for Android is a fantastic alternative if you want to listen to music for free while offline. After all, your device makes it simple to play any music files you have stored there.
List of Top 14 Best Websites to Download Free Music:
Here are several music websites and apps where you may stream music without having to download it. These websites and apps are ranked according to how simple it is to download music for free and how popular they are based on how many people visit them.
1. SoundCloud: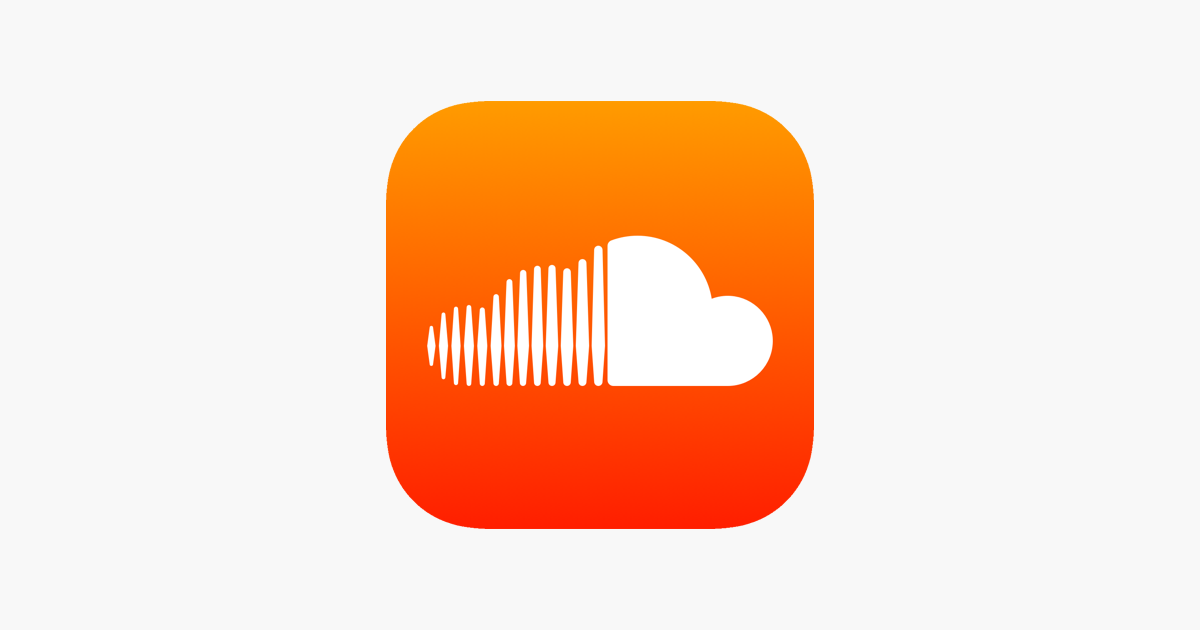 People can post, record, market, and share their original sounds on the website and smartphone app known as SoundCloud. The official iPhone and Android apps, as well as the other creation and sharing apps based on the SoundCloud platform, allow access to SoundCloud from everywhere.
SoundCloud can also be used to embed playlists and audio samples into other websites and blogs.
In addition to private listening sessions, registered users have access to detailed listener statistics (including listeners' locations), the ability to share their sounds on social media sites like Facebook and Twitter, the ability to connect with new fans and grow a following, and the ability to interact with the works of other users.
Like Twitter, the website's "follow" feature enables users to follow one another's updated, and SoundCloud also features a chat platform comparable to Facebook.
For users who want more features and technical help, SoundCloud offers two different types of premium membership in addition to its free membership options.
2. Jamendo Music: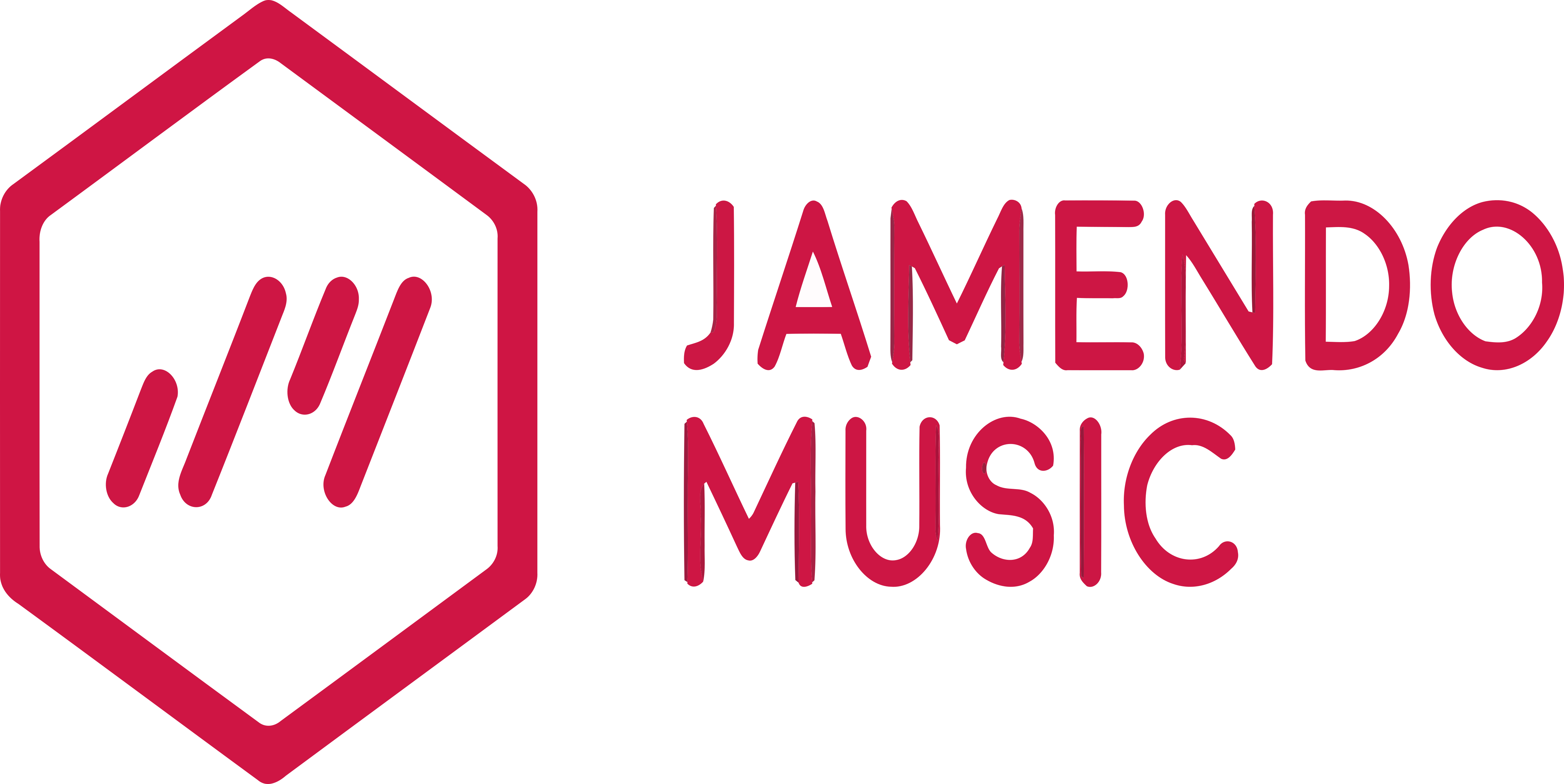 Jamendo is the ideal website for anyone who likes indie music or versions of popular songs. It contains a sizable music library (over 400 000 tracks) that you can stream online or download for free.
You can access the platform through this URL and it is available in a number of different languages. Jamendo can also be found on the Play Store for Android and the App Store for the iPhone. Jamendo Music, a Luxembourg-based company, offers free streaming and download options along with an artist license. With A&R services that assist artists in establishing business relationships in order to monetize their music, Jamendo's audio catalog is thus more rigorously controlled than those of the other websites on our list.
Jamendo has two sections for users: one for streaming and downloading, the other for content licensing. You may discover new music in a number of ways from its main interface. Use tags and playlists to search for music, listen to genre-specific radio stations, and check out featured albums and mixes.
3. BlackPlayer EX: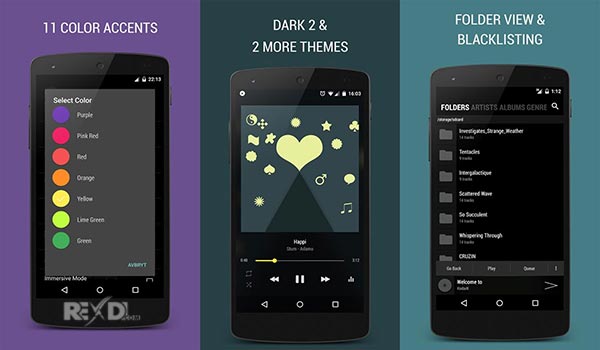 The roundup for today includes a lot of premium apps, and BlackPlayer EX is one of the best options because it is premium right out of the box due to an upfront cost. A fully functional local music player with light and dark themes, equalization, a bass boost, a virtualizer, and support for any music file type you can imagine are yours for $3.50. This is a highly adjustable player that hides in the background and has a sleek appearance, making it ideal for anyone who likes to customize their device in a certain way. Additionally, choosing an app-based solely on its attractive design will not compromise the sound quality.
However, due to a lack of updates over the past year, support for Android 11 and 12 can be sporadic. Although it is unknown if the app has been abandoned, users of Android 10 and older should avoid this release because it is more appropriate for them. Because it still works on most phones, think of this listing as a great place to start for older smartphones. This one is for all of our readers with outdated mobile devices!
4. HiBy Music: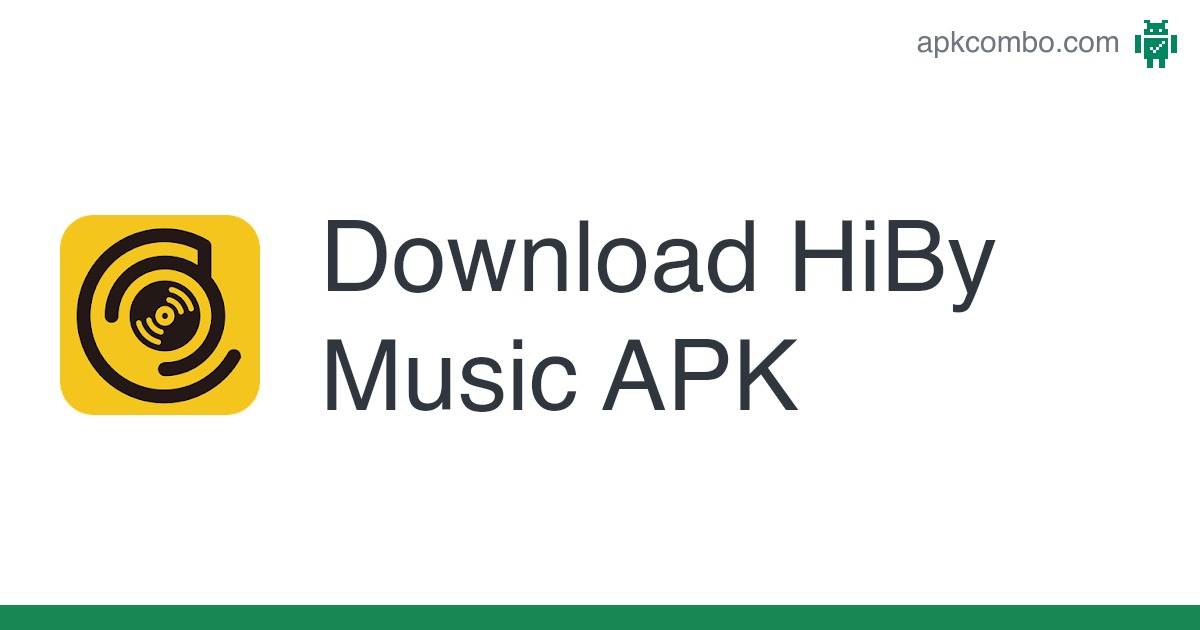 HiBy Music is a strong choice if you're trying to play lossless hi-fi music because it has extensive support for many different codecs. You may play ISO photos in addition to DSD(DSF, DFF, DST), ISO, WAV, FLAC, AIFF, M4A, AAC, MP3, and Ogg Vorbis. If you utilize a USB DAC, the app's direct USB audio output is fantastic. Even a 10-band EQ is integrated.
Although some aspects, like the purpose of the $10 IAP, are left unexplained on the Play Store listing, the app's design makes it easy to browse. Well, that's for a high-res streaming option called MQA subscription. HiBy Music is a wonderful option for all of you audiophiles out there because it is entirely free to use.
5. VideoProc: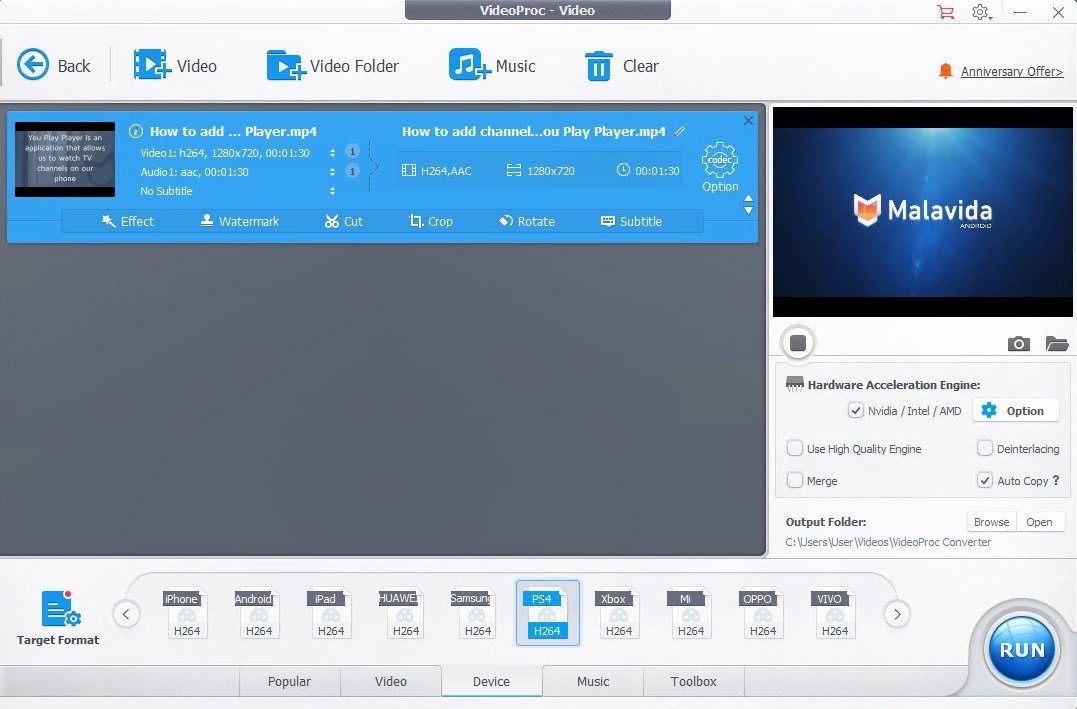 A fantastic downloader is part of the full-featured video editing program VideoProc by Digiarty. Although this software is purchased, the cost is fairly cheap, and you may test it out for seven days before buying.
More than 1,000 video streaming websites, including YouTube, Vevo, Vimeo, Dailymotion, and Facebook, are supported by VideoProc, which is incredibly easy to use. You can download live videos, playlists, channels, and streaming of both music and video.
Although 8K video is getting a little more popular, most of its rivals still only offer 1080p or 4K. This program, however, supports an 8K video. You can convert your downloads to over 70 formats, including AAC, MP3, MOV, and AVI, thanks to the built-in video converter.
When it comes to editing, VideoProc has all the tools you'll need, such as file merging, subtitles, effects, deshake, and denoise, to produce videos that appear professional. Additionally, the program has a built-in recorder in case you wish to record your own video or screenshots. To that end, you can choose the start time and length of a live video recording if you want to download it.
6. Allavsoft Video and Music Downloader: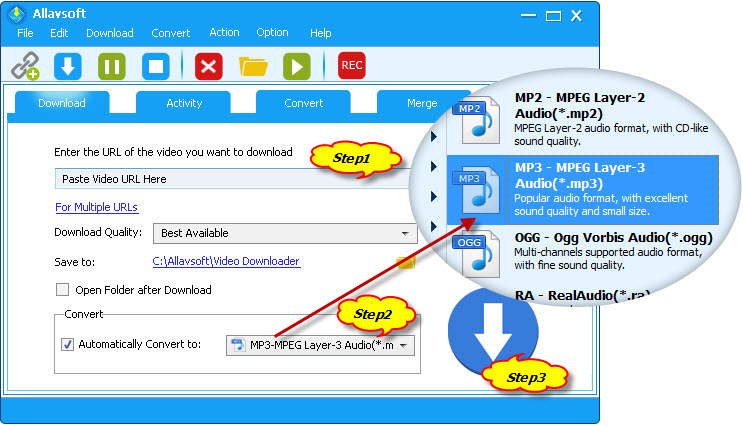 The practical freemium downloader Allavsoft can handle both audio and video files. Although the design is fairly simple, this tool is incredibly simple to use. More than 1,000 websites, including YouTube, Spotify, Facebook, DailyMotion, SoundCloud, Deezer, and Tidal, may all be used to download files with its assistance.
You can download a total of five videos in the free version, and you can convert or merge videos that are no longer than five minutes.
Allavsoft has a converter built-in and supports a wide range of file types, including MP3, M4A, Apple Lossless, WAV, MOV, MP4, and AVI. 4K and HD 1080p are supported. To batch download and transcode videos, input several URLs.
You can make and convert your own videos using the screen recorder that is incorporated into this software. You may also preview and playback the downloaded files thanks to an integrated player. You can also pause and resume downloading using a function. For some users, the lack of editing capabilities may be disappointing.
7. SoundClick: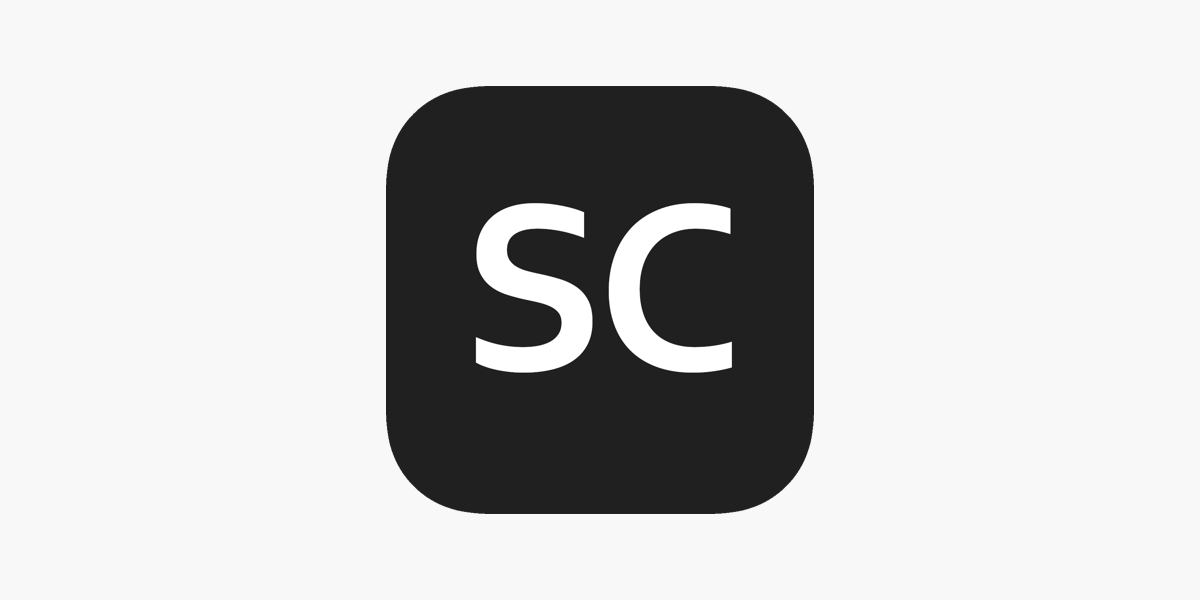 The finest website for streaming and downloading music without signing up for a premium subscription is SoundClick. Many of the musicians who upload their songs and albums to this website permit visitors like you to listen to and download their works without charge.
On SoundClick, not every song is available for free download; some are only available for online streaming. So, in order to obtain free music, you must browse through its music catalog.
You can download the SoundClick mobile app on iOS and Android devices. You may create playlists, connect with your favorite musicians, and participate in an online discussion with other users using the app. Check the xr15 remote reset as well.
8. TakeTones: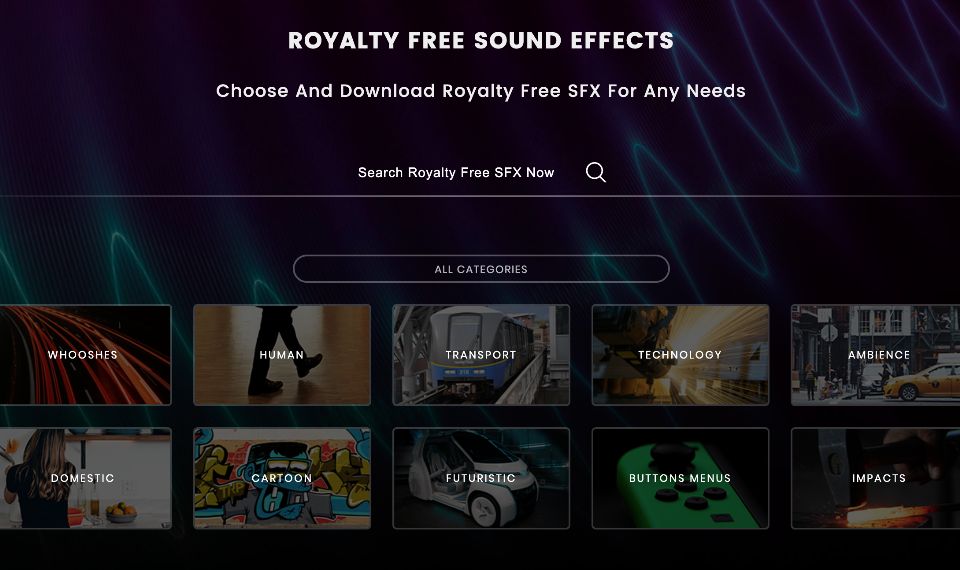 There is a free music collection online called TakeTones. You won't have any trouble locating and downloading the music of your dreams because the website is easy to navigate and clear. It has a variety of noises that are excellent for use in videos. The fact that TakeTones' music is suitable for both personal and professional use is also another benefit of the service. TakeTones is a great option if you're a YouTube blogger looking for background music for your videos.
When downloading a track from this music library, you have a choice of five different license types. However, all sounds from TakeTones are entirely free for you if you only need music for personal use or for a video from your non-monetized YouTube channel. Download the songs you want to listen to and play them on your preferred device.
9 . YTD Video Downloader: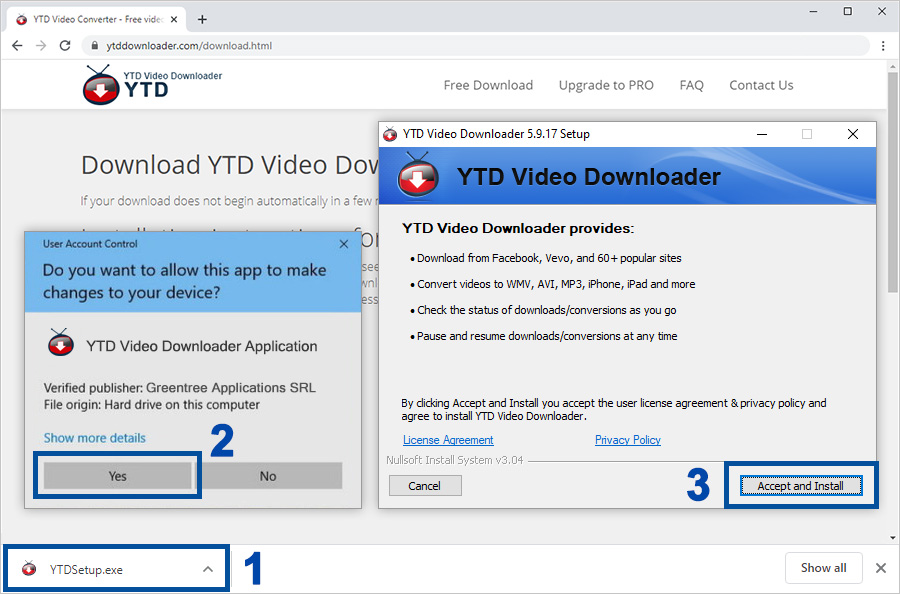 An additional freemium program with a constrained free version is YTD Video Downloader. The premium tool offers a 7-day free trial, but keep in mind that the free and pro editions are two different pieces of software. Similar to the last tool, YTD Video Downloader has a rather archaic design but is easy to use.
With the help of this program, you may download videos from numerous websites, such as Vimeo, Facebook, and YouTube. The built-in converter in YTD Video Downloader allows conversion to a number of formats, including MP3, MP4, AVI, MOV, and 3GP. Multiple URLs can be downloaded and converted simultaneously for premium users, who can also benefit from faster download times, no advertisements, and no upsells.
Although YTD highly advises users to first check the sizable FAQ area, if you have any problems, you can create a ticket.
10. Amazon Music: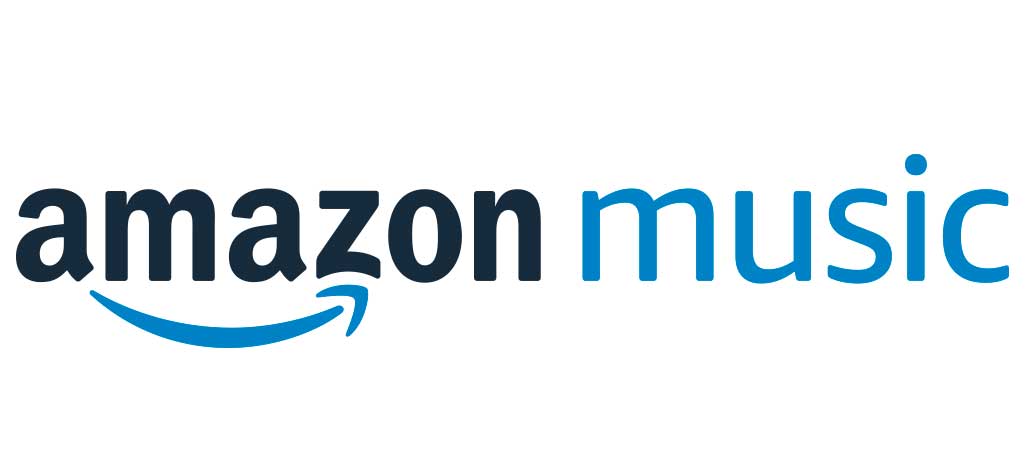 The fact that Amazon Music dominates the music streaming market is a well-known fact. And you probably think there isn't any free downloaded music to be found here. However, you would be mistaken because this music streaming service also provides albums and tracks with no royalties attached!
To enable everyone to try out its music streaming service, Amazon Songs makes its music available for free download. It's the finest way to reach out to a variety of people and advertise its music streaming service.
You only need to visit Amazon Music's free music download section if you're looking for songs, albums, and compilations that you can download for nothing. It includes both contemporary songs and some vintage classics from diverse genres. You can now listen to the songs offline on your device after downloading them.
11. Bandcamp: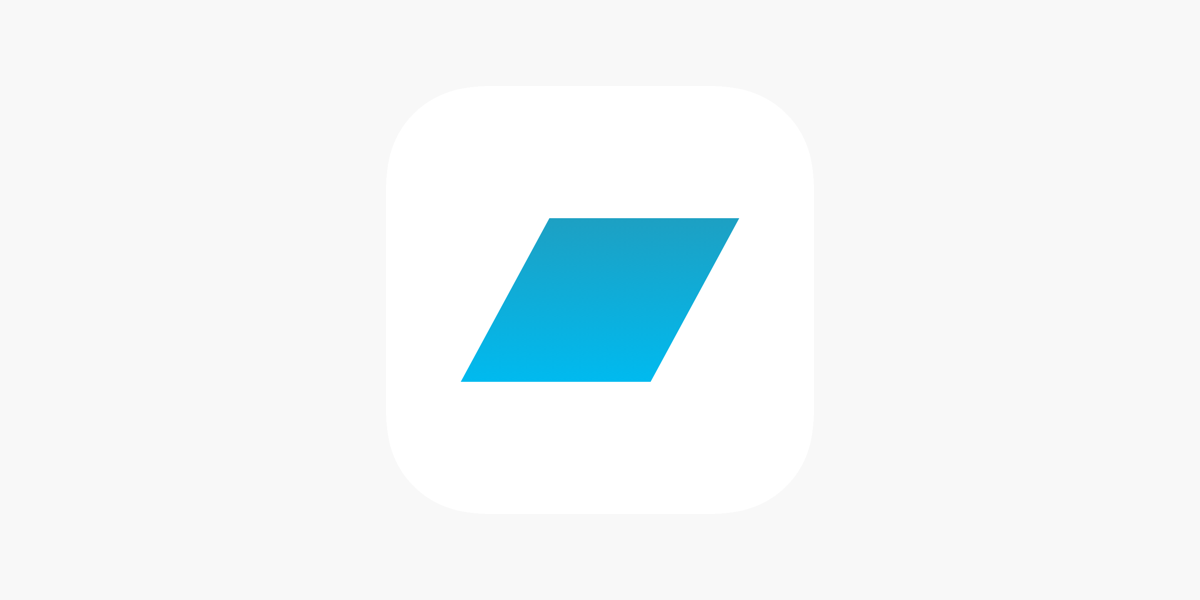 Anyone who enjoys music has probably heard of Bandcamp. However, if you're more accustomed to services like iTunes and Spotify, you might not be familiar with what it is or how it operates.
Bandcamp is a website that enables musicians to sell their music, as well as merch and concert tickets, directly to fans.
The service debuted in 2008 and offers a catalog with more than a million musicians. Additionally, it has more than 50 million tracks, most of which may be downloaded for free, and has generated over $300 million in artist sales. When you purchase something on Bandcamp, the artist receives payment, and the website only keeps 10% of the total sale.
This is far cheaper than the prices charged by other online music retailers (Apple charges 30 percent). Bandcamp is the perfect option for bands who don't want to sell physical copies but still want to provide a means for fans to buy their music.
Other distinguishing characteristics of Bandcamp that set it apart from other streaming services include: Users can set up accounts and follow the artists they enjoy, who can then inform fans on new releases or tour dates.
12. jetAudio HD Music Player: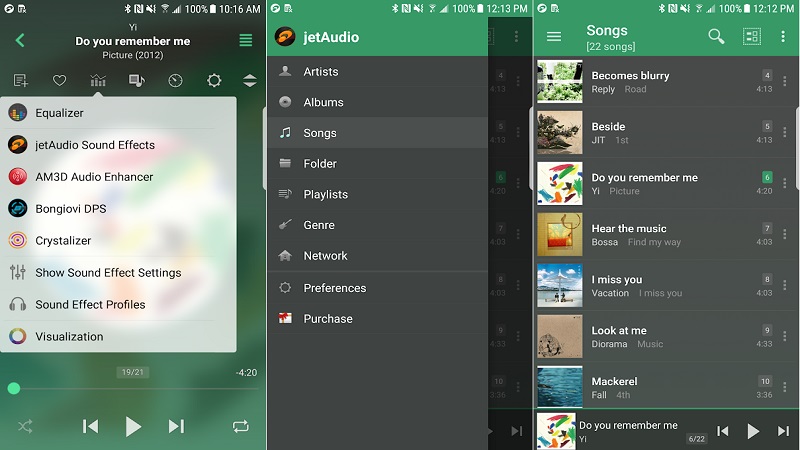 JetAudio HD, created by Team Jet, has been around since at least 2012. It's a very powerful program with a good 20-band equalization and a tonne of codec support. Heck, you can even correct any inaccurate information in your collection by editing your tags directly within the program. Although the linked software is the premium edition, which costs $3.99, there is also a free version if you'd like to test it out to see whether it can handle your FLAC library.
There is an integrated bass boost, 32 equalization presets to get you started, and visualizations you can utilize to jazz up your phone or tablet when listening to music. Additionally, the UI is fairly user-friendly, which cannot be said for many music apps. All things considered, jetAudio HD is a fantastic choice if you need a music player with lots of features.
13. YouTube Audio Library: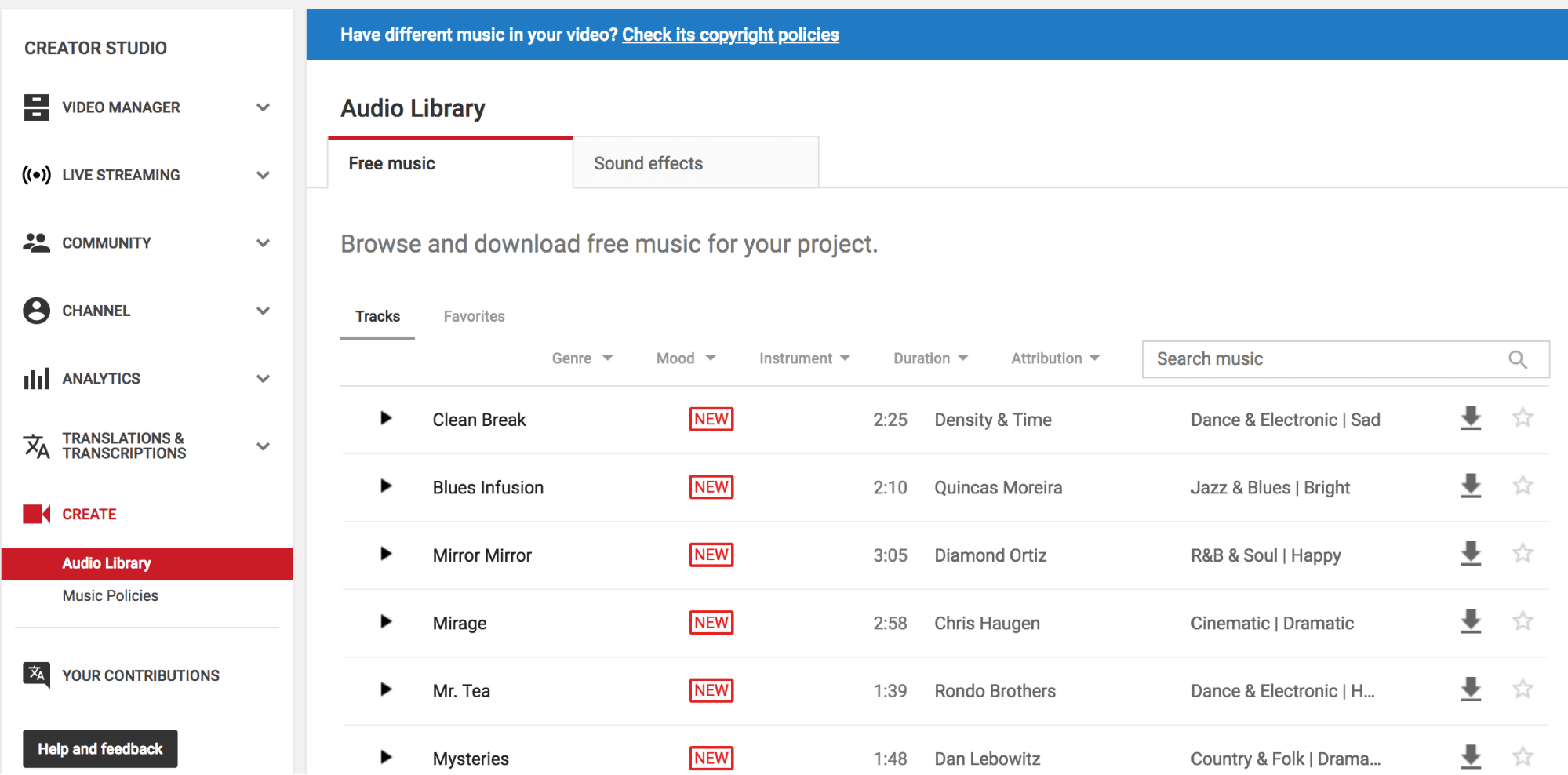 If utilizing a local music player that is enthusiastic about open source appeals to you, Music Player Go waves the flag with pride. Because the creator keeps it updated, Music Player Go works well with Android 10 and 11's scoped storage. The app is Kotlin-based. Music Player Go is available directly from GitHub or from F-Droid, the open-source Android app store.
All the features you need in a local playback app for music are there in Music Player Go, including straightforward queue management, a favorites list, and accurate volume control independent of the device controls. Edge-to-edge support, dark and light themes in different color schemes, and the option to hide albums and folders containing songs and sounds you'd prefer not to include in your shuffle are additional features.
For your audio entertainment needs in the past, you had to rely on trained musicians and artists. But that's no longer the case. With the introduction of the YouTube Audio Library, we now have immediate access to free, high-quality music.
The music tracks in the collection can be used in any film or website as long as the artist is credited, and they are both royalty-free and Creative Commons music tracks. You undoubtedly already know about YouTube as a platform for sharing videos, but did you realize it also includes a library of audio files? No attribution is necessary when using the free music from the YouTube Audio Library in videos or websites.
14. Freemake Video Downloader: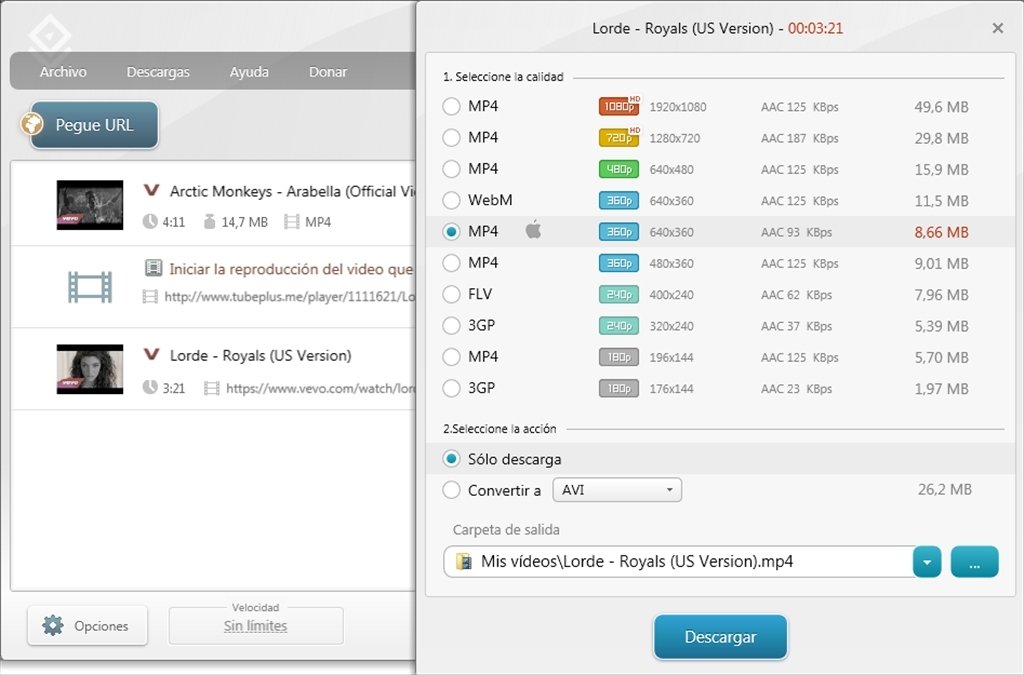 The widely used program Freemake Video Downloader is used for downloading, transcoding, and editing. It's a freemium program, but the free edition has a significant drawback: downloaded videos have a big watermark in the center of them that makes some of them unwatchable. Nevertheless, it does provide a converter and a number of editing tools (including cutting and rotating).
The Freemake software offers a cheerful, enjoyable look and is generally intuitive. It is available in 18 different languages, including Vietnamese, Italian, and Portuguese. With Freemake, you may download videos from more than 10,000 websites in 4K HD.
The formats that you can save include AVI, MP3, MP4, and MPEG. Other capabilities include cloud uploading, parental controls, the ability to limit bandwidth consumption (useful if your connection is already poor), and batch downloading.
The "Freemake Mega Pack," the premium edition of this software, includes a DVD burner in addition to quicker conversion rates, logo removal, and more editing options like subtitles and custom watermarking.
Conclusion:
Listening to music can make you feel happy, sad, mad, pumped up, calm, etc., and occasionally you can experience more than one feeling at once. According to a study, music not only influences our moods, but we also appear to have a habit of selecting music based on how we are feeling at the time.