Reddit is home to many communities devoted to various aspects of crypto. Some sites are devoted to a particular coin, while others focus on trade, ICO analysis, or both. That's the appeal of the platform—you can explore several subreddits and pick up a lot of knowledge by spending a little time every day on the ones that most interest you. Here are some of the top crypto subreddits on the site where you can learn about cryptocurrencies.
Discussions on Reddit subreddits are a valuable source of knowledge and hint at which cryptocurrencies might blow up next. A rising number of crypto-related Reddit forums are emerging due to the trend.
Crypto Reddits for Trading:
The best location for traders to talk about cryptocurrency is on Reddit subs. You may learn about any cryptocurrency in this subreddit, including Bitcoin, Ethereum, altcoins, their demand and price volume, technical analysis using tools like oscillators, RSI, and stochastic, and information on their trend, sentiment, strategy, and fundamentals.
1. r/CryptoMoonShots: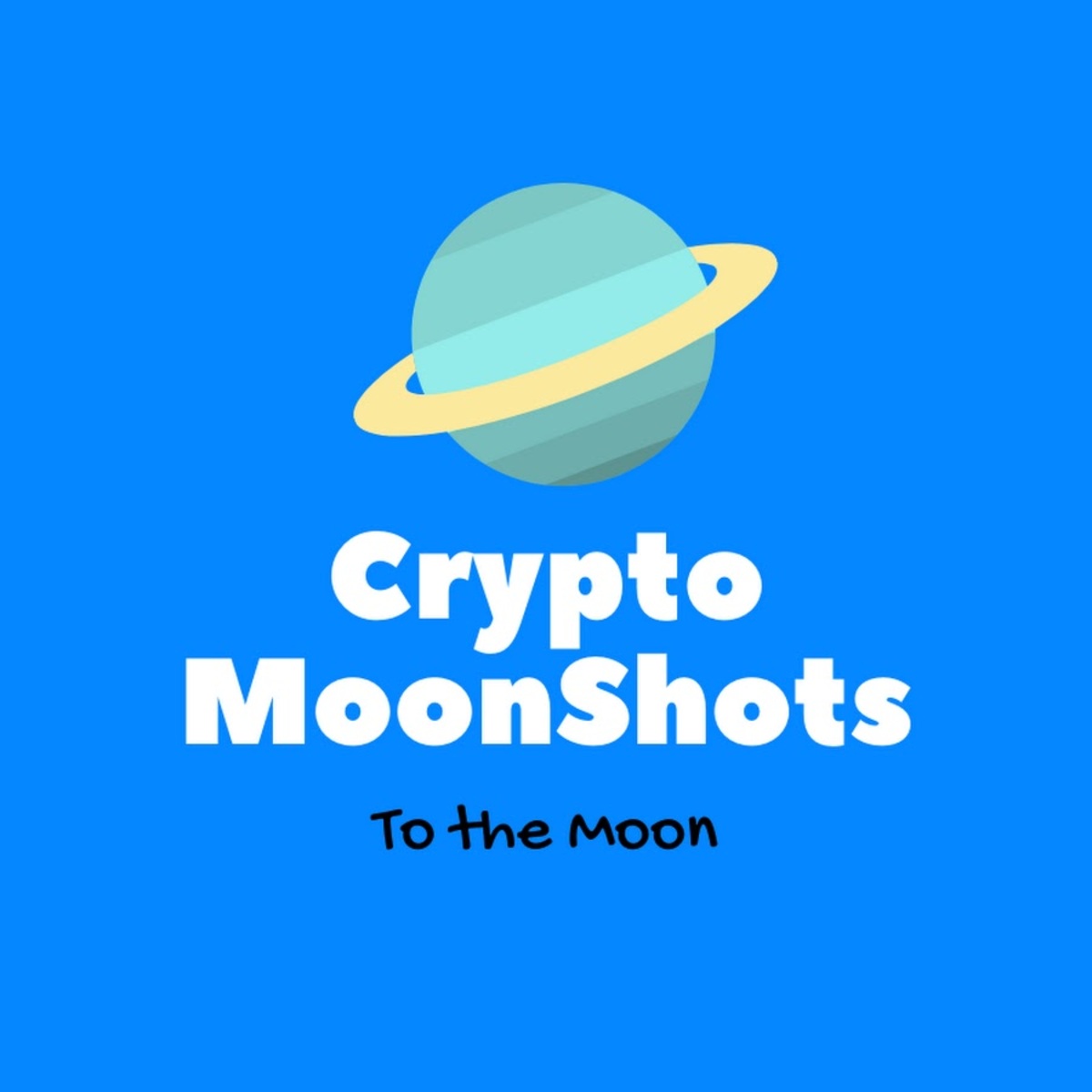 The topic of low market-cap cryptocurrencies with moonshot potential is discussed on the CryptoMoonShots subreddit. This cryptocurrency Reddit group is among the best resources for learning about begins.
CryptoMoonShots, which has about 1.8 million followers, strives to find prospective moonshots as soon as possible.
2. r/ethtrader: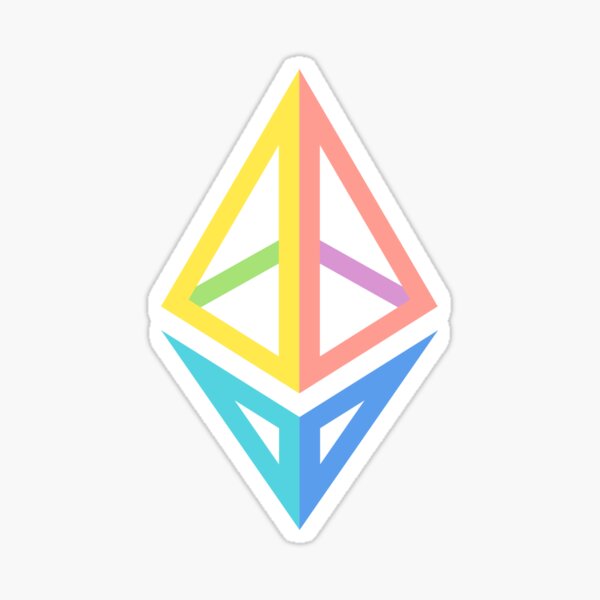 The Ethereum investment community, often known as the ethtrader community, comes next on the list. This community-run Reddit sub is a fantastic location to talk about Ethereum trading, investing, general market topics, and other pertinent technology.
This Reddit group for cryptocurrencies, founded in 2015, has more than 2 million members and often discusses all cryptocurrencies, not just ethereum.
3. r/algotrading: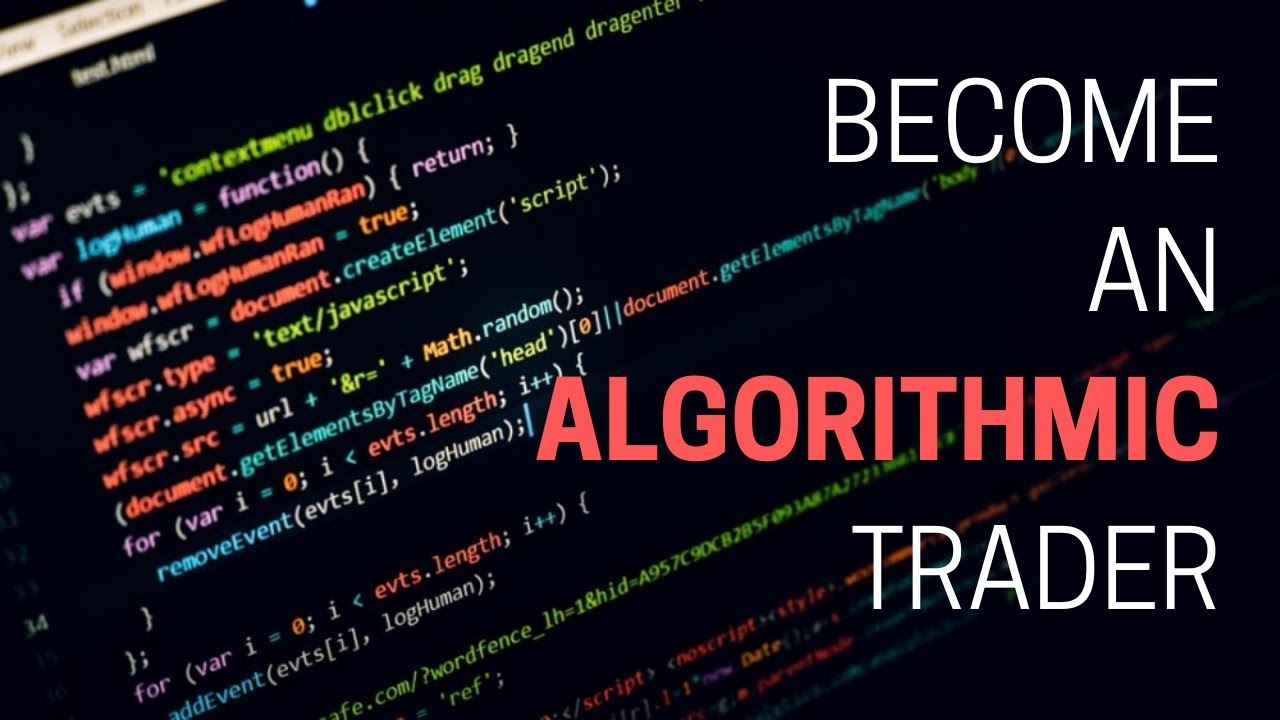 Redditors can debate quantitative trading, statistical techniques, econometrics, programming, implementation, and automated strategies and bounce ideas off one another for helpful critique in a community called Algotrading, also known as algorithmic trading.
And the reason it's on the list of crypto-related Reddit communities is straightforward: postings on cryptocurrencies are made in this enormous community with 1.5 million members.
4. /CryptoMarkets: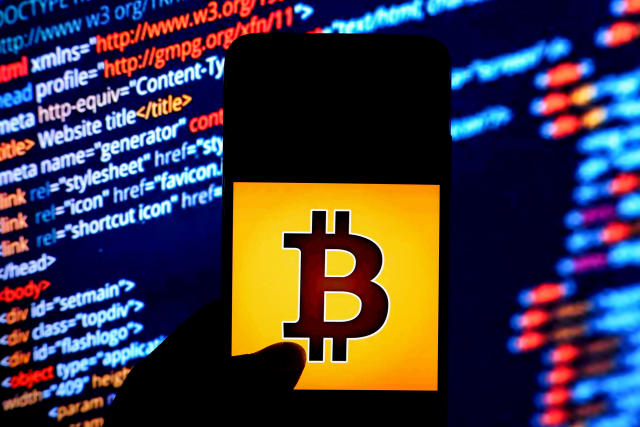 The very next item on the list for you to join is Cryptomarkets. When asked "why?" they offer market sentiment analysis, strategy, technical, and fundamental analysis.
The 1 million people that make up the Cryptomarkets Reddit community are always willing to assist others in understanding the cryptocurrency industry or offer free investing guidance.
5. r/WallStreetBetsCrypto: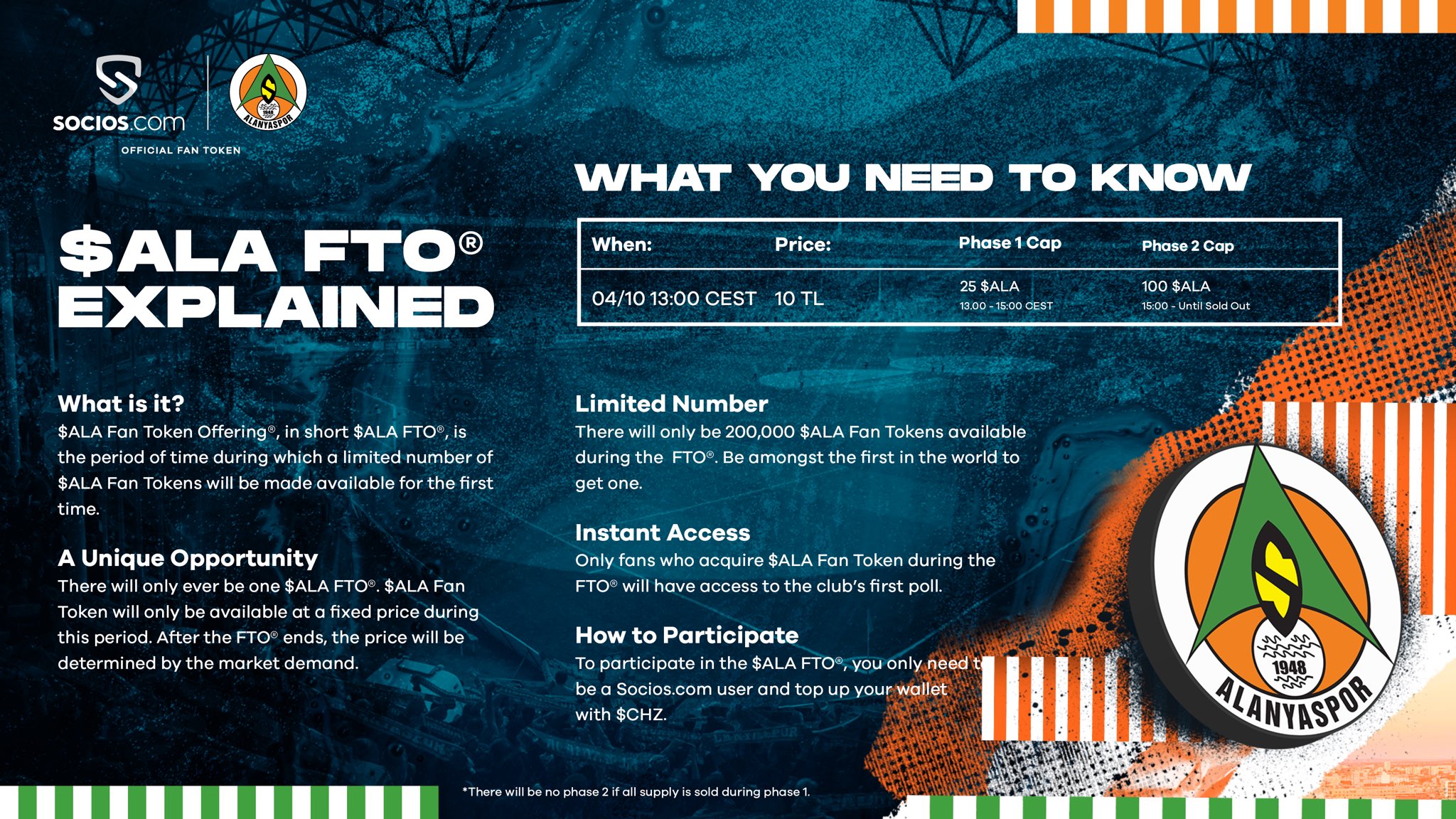 Yes, it's a member of the same Reddit group as the Gamestop short squeeze, which worked like a charm.
A section of r/wallstreetbets called "Wallstreetbets Crypto" focuses on transactions involving cryptocurrencies. One of the most well-known groups on Reddit, Wallstreetbets, has about 13M users, 50K of them are in its crypto subreddit.
Crypto Reddits For News:
The best location to find cryptocurrency news is on Reddit's crypto-related subreddits, where anything that happens in this field is reported and discussed. Crypto Reddit groups allow you to discuss the news openly, unlike websites where you can acquire the content.
1. r/Bitcoin:
The hub for bitcoiners is r/bitcoin. You will always find news regarding bitcoin on this Reddit page. Additionally, they have all of the bitcoin blockchain-related resources.
If you have any questions about bitcoin, the 4.5 million members of the community are always available; all you have to do is ask.
2. r/altcoin:
One of Reddit's first subreddits dedicated to cryptocurrencies, r/Altcoin has been around for over 8 years.
You can post anything about cryptocurrencies in this group. Explore their posts in-depth to discover a lot about the cryptocurrency sector.
3. r/CryptoCurrency:
One of the top communities is r/cryptocurrency, which has more than 5.4 million members. These communities also host AMAs posting news and lengthy conversations about cryptocurrencies.
The network of this group of people also includes the trading subreddit crypto markets. This Reddit group is a blessing for someone just starting in the crypto world.
4. r/NFT:
A community for Non-Fungible Tokens may be found on the r/NFT subreddit. You will learn a lot more information here than simply about impending NFT releases. You will learn about other people's opinions on artistic creations, popular projects, and news about NFTs.
Members of the crypto-related Reddit community have shown that collaboration and sharing are possible. As we have just seen, having the support of other members is helpful, especially during times of change.
Conclusion:
People who wish to study, share their knowledge, and solidify their position in cryptocurrency should check out these top crypto subreddits. However, strong community management is the only thing that keeps these communities together across platforms like Reddit, Telegram, Discord, etc. Here is more information on community management services.