HBO is renowned for producing incredible original programmings like The Wire, Game of Thrones, The Sopranos, and Oz. But did you know that HBO also has movies that have won awards? The best HBO films have been compiled for your amusement, yet movie preferences are incredibly subjective. You can decide with confidence while deciding what to watch on HBO or picking a movie to see with some pals.
10 Best Movies on HBO
Joker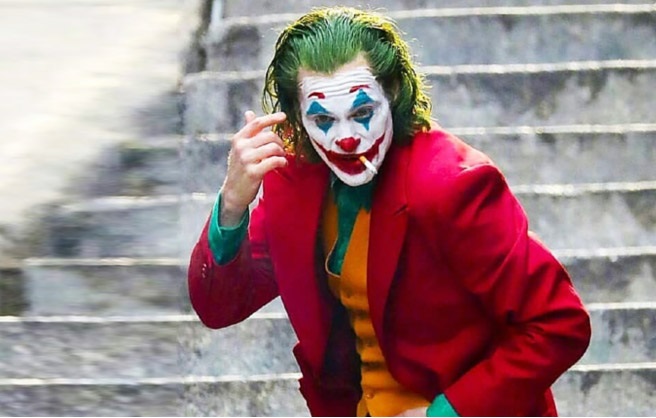 In the upcoming movie Joker, Joaquin Phoenix plays a part that seems to have been written specifically for this talented performer. We genuinely believe that the actor is familiar with what it's like to gradually lose one's mind and sense of reality as we see the main character's journey into lunacy. In keeping with the Batman genre, the movie has dreamlike undertones and is darkly comic, all against the backdrop of a callous, frigid city where society mistreats the weak Arthur.
The scene is established, everything happens as you would expect it to, and it all ends in horrifying violence, but underneath it all, you feel sympathy for Arthur and want to step in and defend him. Even though the movie makes him seem a bit heroic, you might not be pulling for him. The film was a hit with audiences; it had an IMDB rating of 8.5 out of 10; it also took home two Oscars, including Best Performance by an Actor in a Leading Role for Joaquin Phoenix. You must watch this crime drama/thriller.
Temple Grandin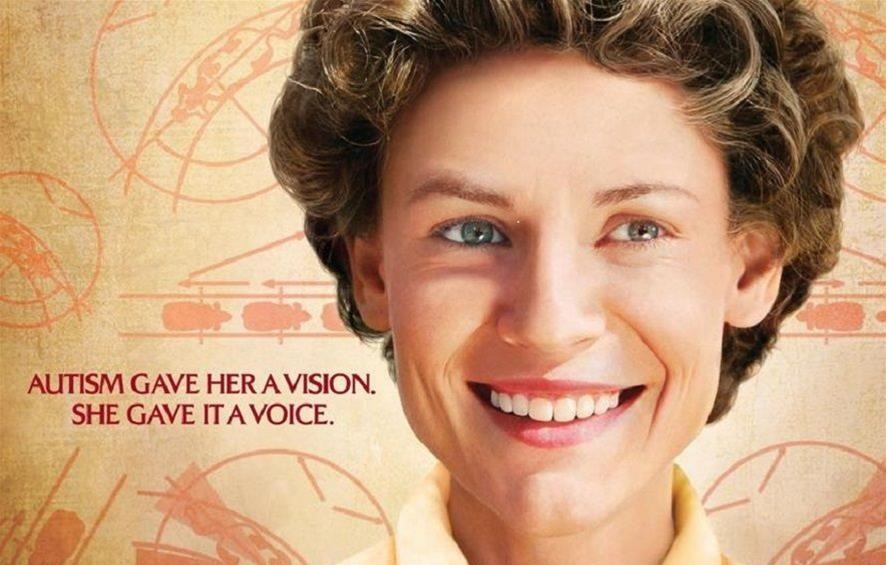 Temple Grandin is one of the best films on HBO right now, or really anytime. The biopic/drama Temple Grandin, starring Claire Danes, highlights the life of this remarkable woman. Although Temple Grandin is autistic, the movie employs an intriguing technique to show how her mind functions and how she processes information. Temple Grandin is a well-known biologist who specializes in humane livestock handling.
Doctor Sleep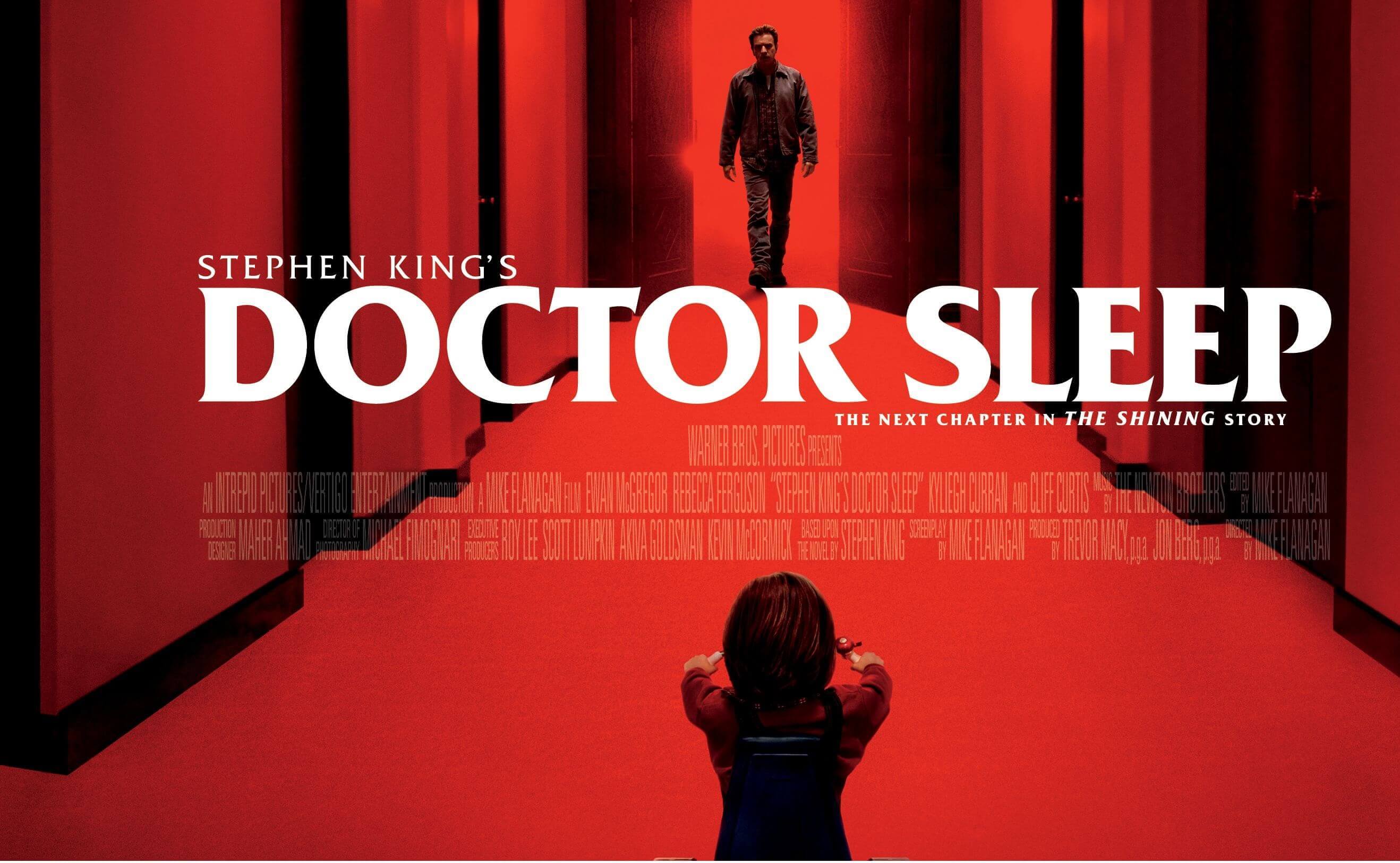 Anyone who enjoyed The Shining (1980) would think that Doctor Sleep's sequel is one of HBO's best films. The young boy from the film Dan Torrence may come to mind. He is now a tortured adult in Doctor Sleep, which Ewan McGregor portrays wonderfully. He returns to the "scene of the crime" despite having largely atoned for the events of his youth in order to save a young girl with similar abilities from The Knot, a cult.
The Invisible Man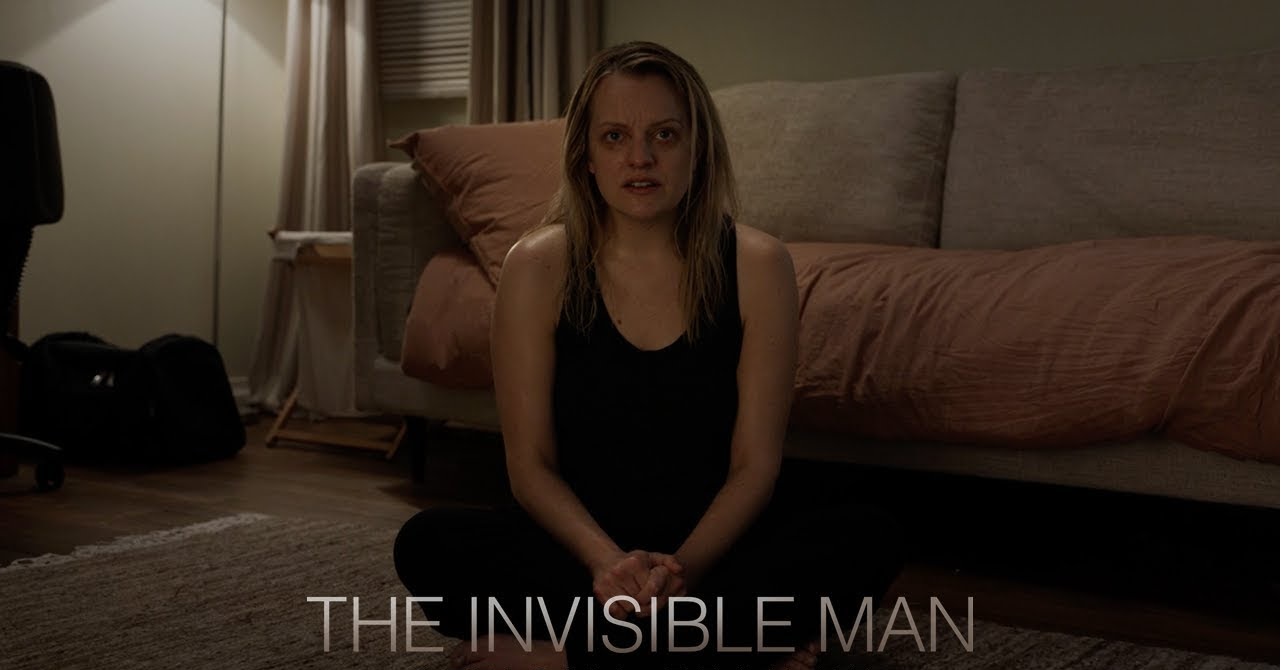 Another excellent HBO film is the 2020 adaption of the movie The Invisible Man. However, compared to the original, this rendition is far darker. Elisabeth Moss (Madmen), who is haunted by her violent boyfriend who commits suicide, is the lead in this critically acclaimed drama/horror/mystery. As the action picks up, Moss expertly portrays a woman who is attempting to convince everyone around her that what she is going through is true while also fearing she is going insane.
Long Shot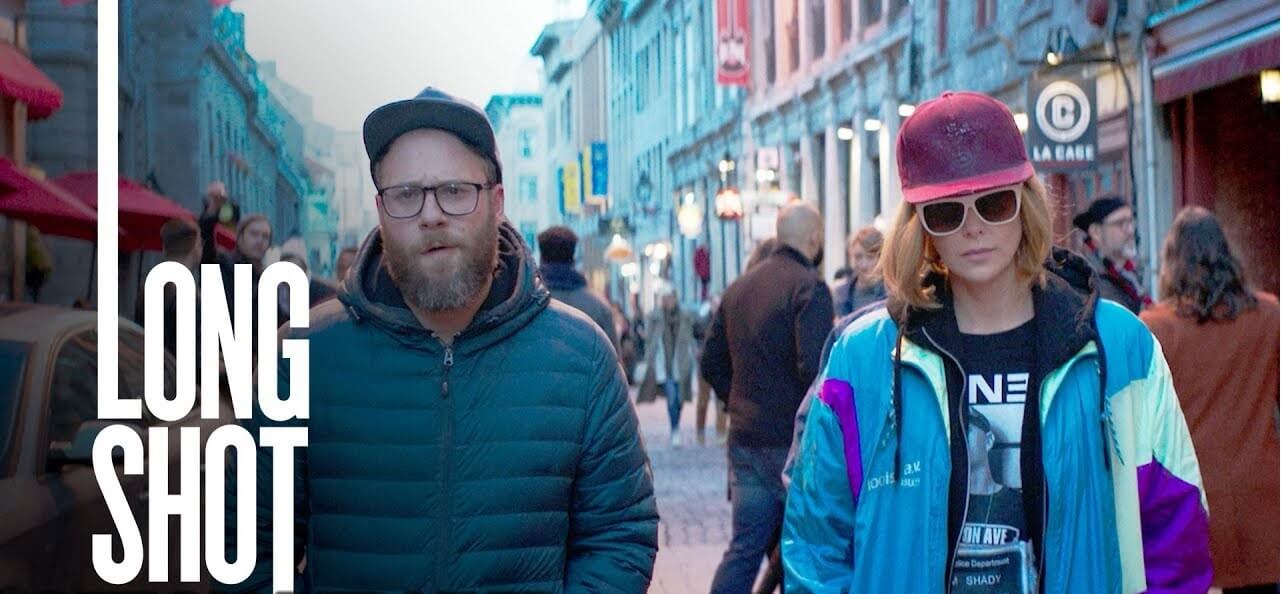 Long Shot is another one of the top movies on HBO right now. Seth Rogan and Charlize Theron appear in this romantic comedy. Rogan, who plays a stern Secretary of State vying for president, reunites with Theron at a party. Theron portrays her childhood friend. Sparks start to fly as soon as she employs him to write some speeches for her.
Richard Jewell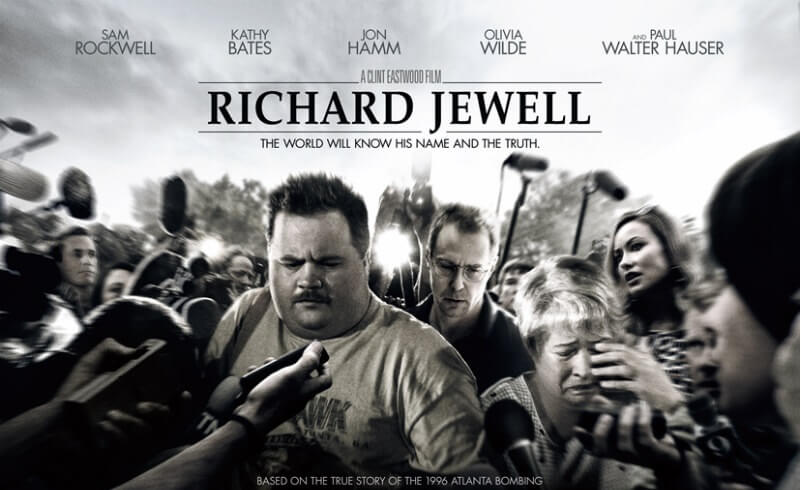 One of the best HBO movies this year is Richard Jewell. Fans of true crime won't be let down by this book, which was released in 2019. The protagonist of the biographical play is security officer Richard Jewell, who thwarted a bombing attempt at the 1996 Atlanta Olympics. At first, Jewell is hailed as a hero, but his life falls apart when the FBI and media start leaking evidence that Jewell is a suspect in the bombing.
Jim: The James Foley Story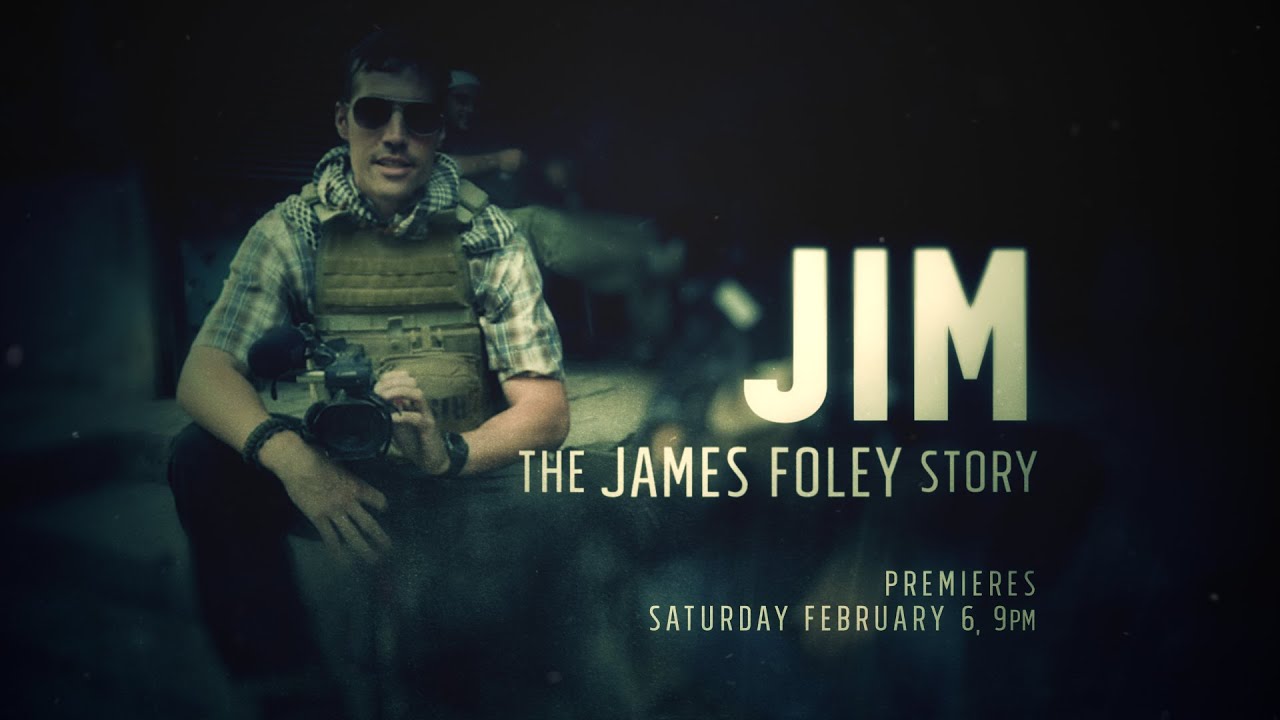 Jim: The James Foley Story is a must-see for documentary fans. Journalist James Foley, who was seized and killed by ISIS in 2014, is profiled in the war biography. James Foley (in video clips), Unai Aranzadi, Zac Baillie, and Manu Brabo are among the actors who appear in the 2016 film. Merritt Matthew Chase, a second hostage, is also interviewed by the crew to hear about his time spent with Jim. On IMDB, the movie has a 7.7 out of 10 rating.
The Last Year
A thorough examination of Barack Obama's final year in office will provide a temporary break for anyone addicted to politics, especially given the present political climate. The 2017 release "The Final Year" focuses on Obama's tight administrative team, the events of the year, and his foreign policy.
Queen & Slim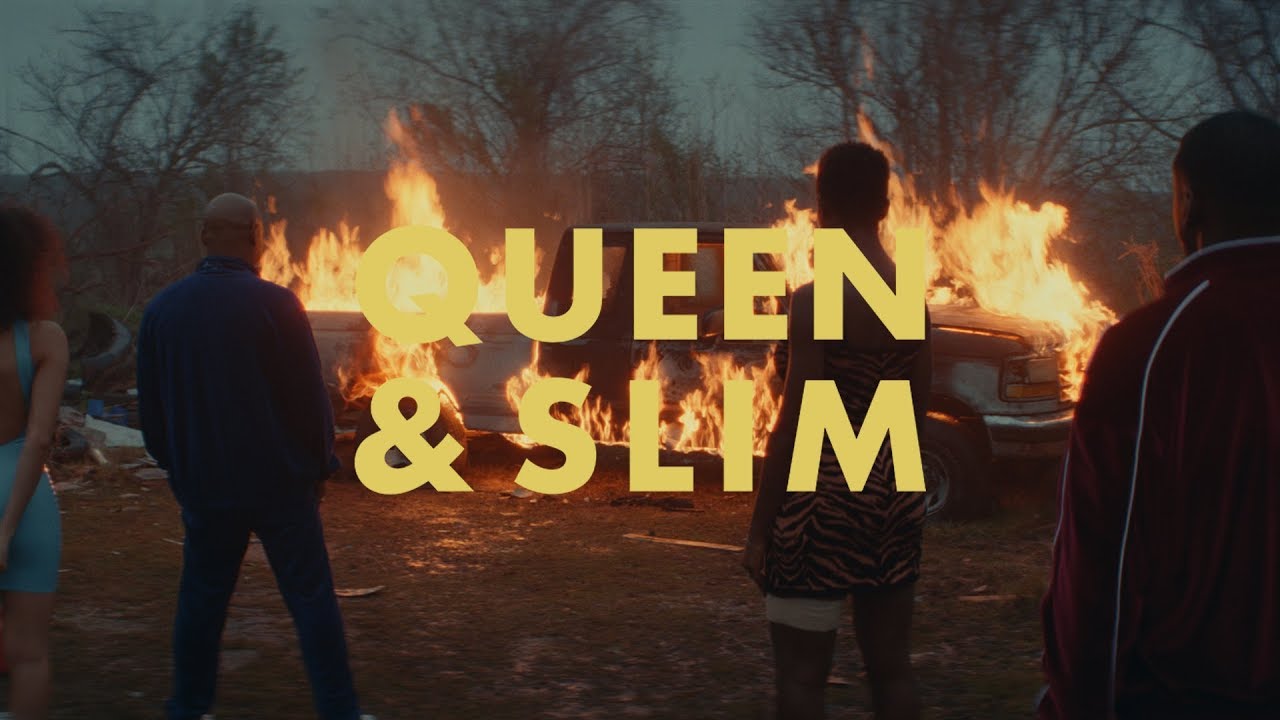 High-tension drama Queen and Slim is about a disastrous first date. When a black couple is stopped in Ohio for a common traffic violation, the guy is suddenly forced to defend himself, murdering the white officer and drastically changing the course of both their lives. The pair is forced to flee, but they later learn that someone recorded the entire incident.
Ford v. Ferrari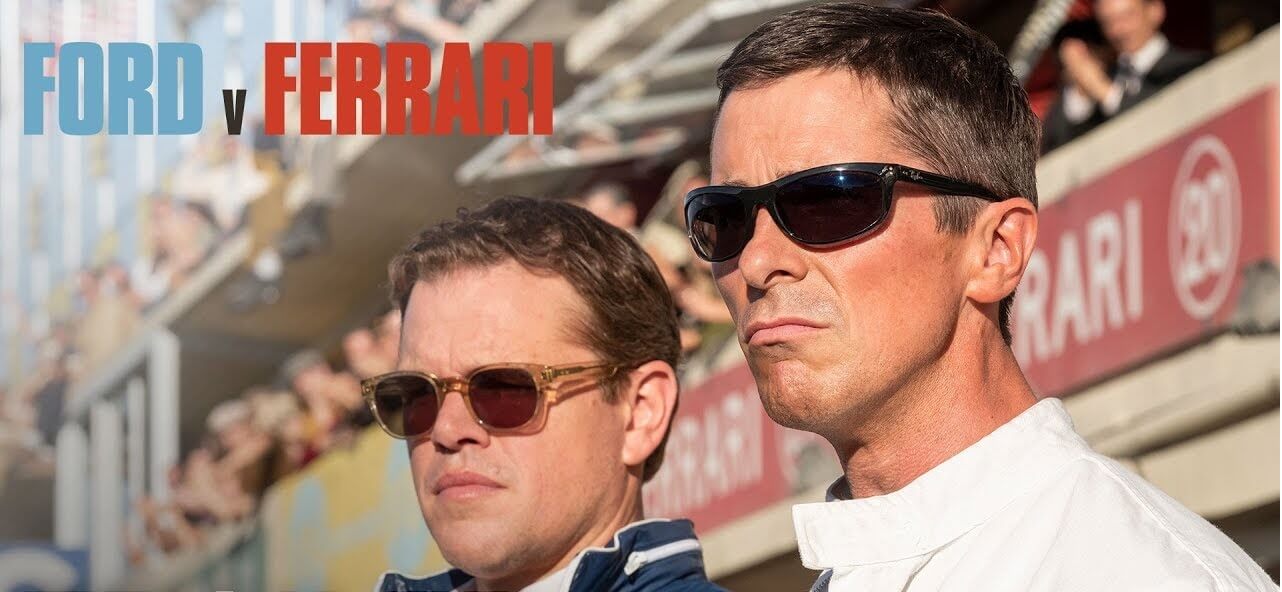 In our opinion, Ford v. Ferrari, one of HBO's top new releases, is a must-watch. Matt Damon and Christian Bale are featured in the plot that develops. Bale portrays race car racer Ken Miles, and Damon portrays American automobile designer Carroll Shelby (a simple man with a simple life). As the two men collaborate to beat corporate red tape and build and race the fastest car against Ferrari in the 1966 24 Hours of Le Mans race, the movie picks up steam.
The two guys stumble toward an odd bond, which alters them both forever, amid the thrilling driving sequences and tense back-and-forth with business suits. In this riveting action/drama biopic, both men give outstanding performances. Interspersed with scenes of extreme intensity and enthusiasm are tender moments. This one is really exciting. The film received 78 nominations, 21 minor awards, and two Oscar nominations. On IMDB, it received 8.1 out of 10 stars.