Consider choosing a GoPro model if you're looking for an action camera. Even though GoPro is one of the most well-known companies, you should know that several great alternatives can fit your budget.
There are several things to consider while picking the best action camera, including size, quality, durability, and pricing. You may choose the best action camera for your budget and adventure by reading this post, which includes the best GoPro alternatives.
Best GoPro Alternatives
1: Akaso Brave 7 LE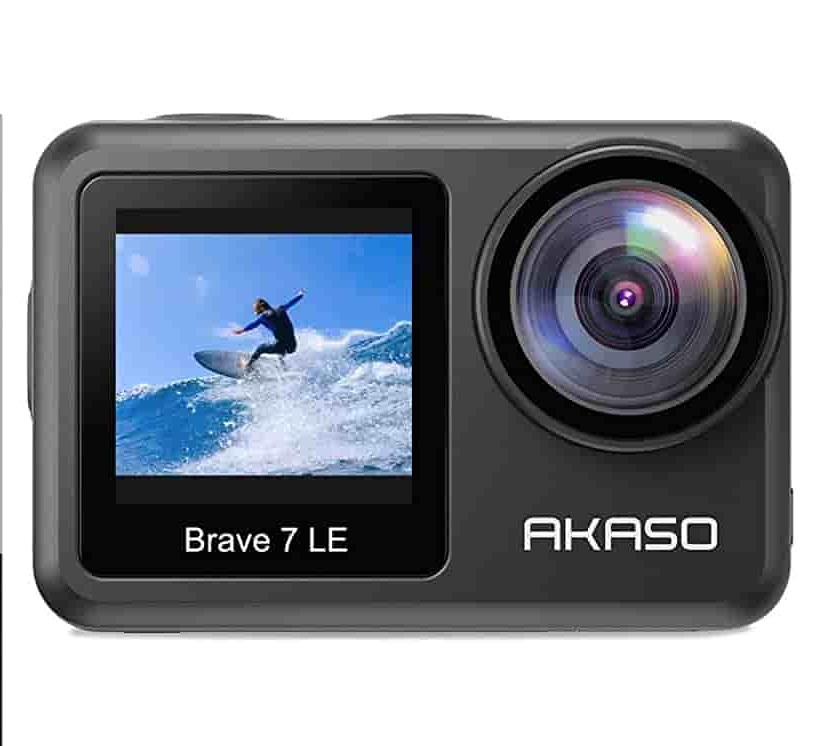 Check out AKASO's selection of cameras if you're looking for a less expensive GoPro substitute. AKASO, a Chinese-American business founded in 2014, boasts annual sales of more than 500,000 units.
The Brave 7 LE includes a dual-display selfie camera, is lightweight, and is simple to use. In addition to being weatherproof, it has various shooting options, including time-lapse, burst photo, and 4K 30FPS video quality, to meet your needs in any outdoor excursion. Its add-on components also guarantee optimum endurance, making it appropriate for any situation.
2: Insta360 X3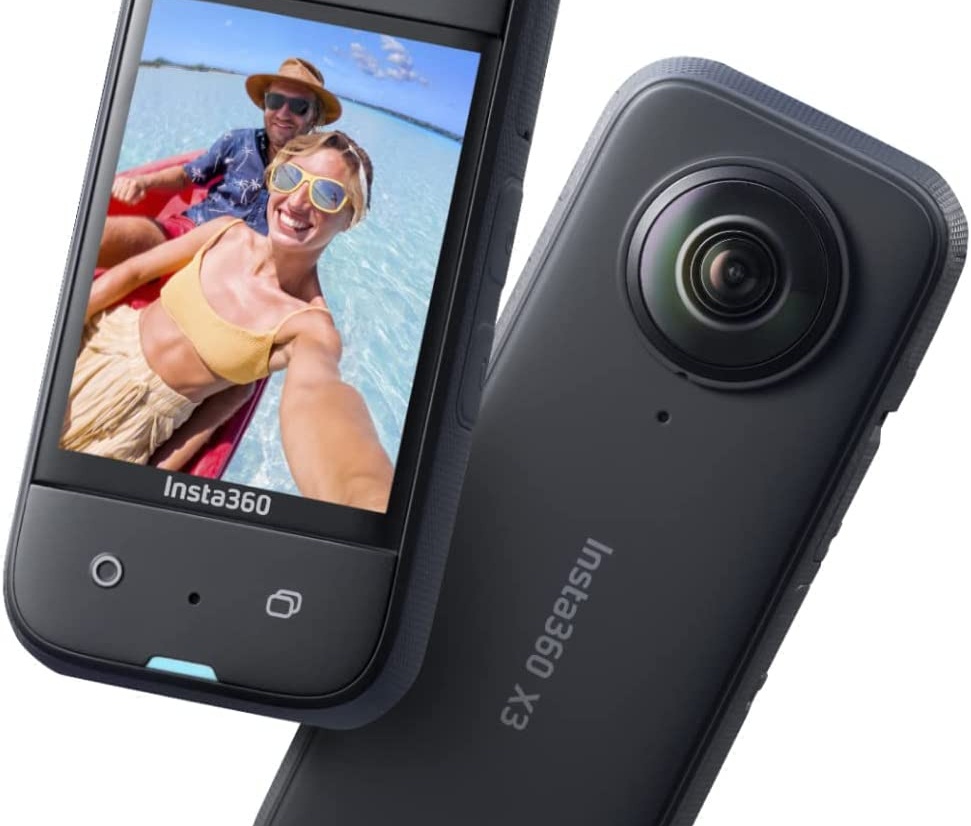 The Insta360 X3 is the item after that. While being around in the center of the pack in terms of price, this alternative makes up for it with cutting-edge features.
The Insta360 X3 might be the greatest GoPro alternative available if you want to record everything. Every travel bag can easily accommodate this device thanks to its distinctive 360-degree capture function, high-definition 4K video, and small size. The Insta360 X3 is also 100 percent waterproof. It also comes with several extra features, like an AI-powered Insta360 app to aid you in making the perfect memories.
3:  Olympus Tough TG-6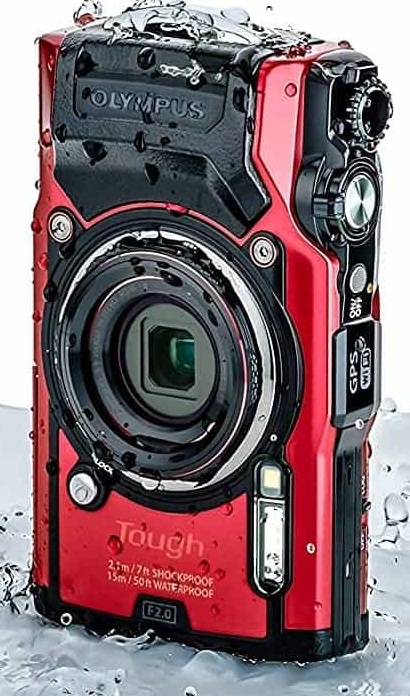 The Olympus Tough TG-6 resembles both an action camera and a regular digital camera in several ways. Even while it has all the same amazing action functions as the GoPro, it has a more digital camera-like appearance and is, therefore much simpler to use even if you're not an experienced photographer.
This little GoPro substitute is pocket-friendly, totally waterproof, and shockproof and offers various filming settings, including underwater shots.
4: DJI Osmo Action 3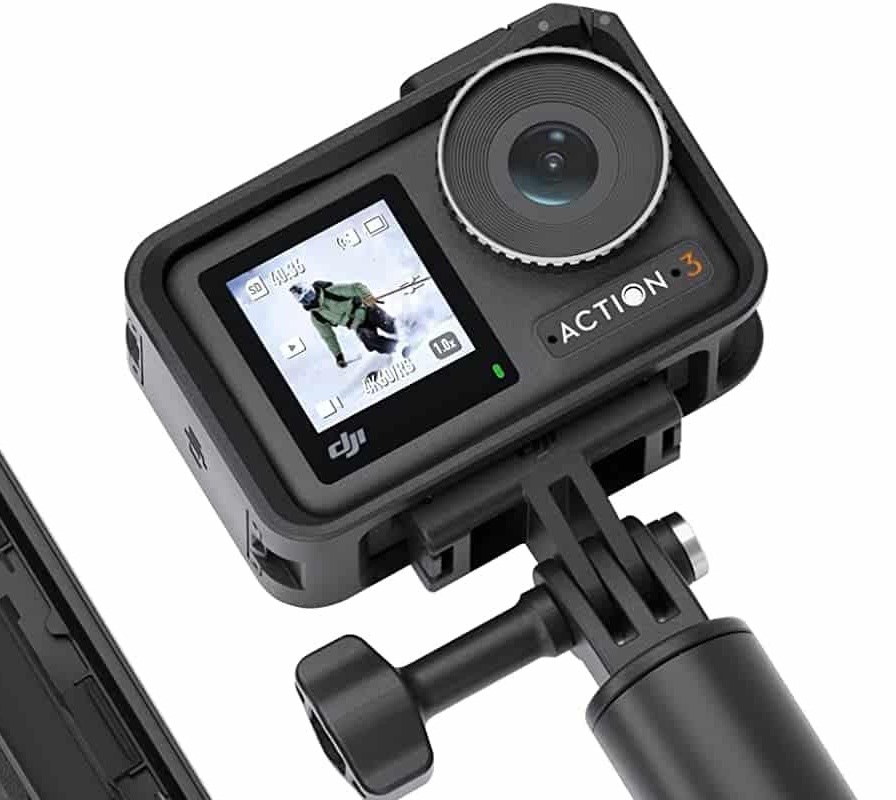 The DJI Osmo Action 3 is the last but most definitely not least. Regarding GoPro alternatives, many experts claim that you cannot do better than this great action camera.
The Osmo Action 3 boasts video stabilization, 4K 120fps footage, a superb mic, and is perfect for all of the vloggers out there! In addition, it includes HorizonSteady technology, which keeps your films fluid no matter what you're doing, and is weatherproof and waterproof. The DJI Osmo Action 3's only significant drawback is that setup can take a little longer than with some of its competitors.
5: AKASO EK7000 4K30FPS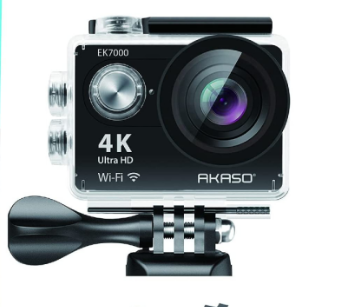 The AKASO EK7000 4K30FPS Action Camera Ultra HD Underwater Camera is the best option if you're looking for a capable action camera for many adventures and vlogging. Because of its 98-foot underwater rating, you can use this camera when diving, skiing, or surfing. Both 4K footage and 1080p full HD at up to 120 frames per second are supported by this camera. Two rechargeable batteries, each excellent for up to 90 minutes of continuous recording, are included with the Crosstour Action. You can start, stop, and adjust the camera with a wireless wristband remote control without pausing.
6: Dragon Touch 4K Action Camera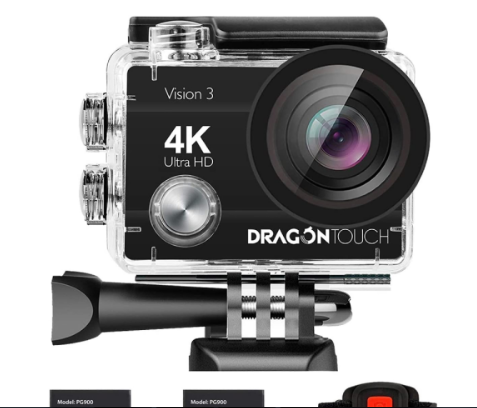 Use the Wi-Fi-enabled 2016MP photos with a 170-degree wide-angle lens from the Dragon Touch 4K action camera. It can record 1080p video at up to 60 frames per second and 4K video at up to 30 frames per second. The extensive accessory package comes with two rechargeable batteries, a wireless remote control, and a waterproof case for underwater photography.
7: OgooSwift OC1/BLK Swift 4K
The Orgoo Swift OC1 waterproof camera uses a Sony sensor to capture 20MP photos and 40K/30fps videos. The image is stabilized using electronic image stabilization and a 6-axis gyroscope. A tiny tripod, a Bluetooth wearable remote control, numerous mounts, and two rechargeable batteries are also included.
8: Insta360 ONE R Twin Edition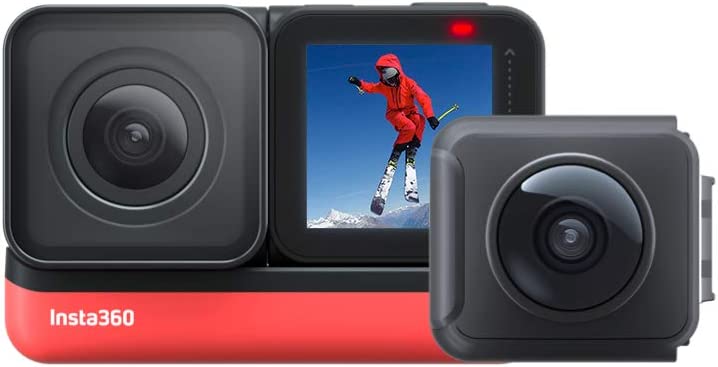 By simply changing the lens, the Insta360 R Twin Edition allows you to switch between 360-degree video in 5.7K and wide-angle 4K. This tiny camera has many fun capabilities, like hyper-lapse and star-lapse modes, as well as super slow motion at 200 frames per second.
Using voice control, you can start and stop recording without using your hands. The intelligent, strong tracking technology will lock on to the subject and maintain their central position during the whole recording.
The Insta360 R Twin Edition is a small, lightweight camera that anyone can use to record amazing footage. It is ideal for action photography and video. Even when shooting in low light, the FlowState Stabilization provides smooth footage similar to a gimbal.